HelloTree is a web and mobile design & development agency leveraging coding to build digital assets for businesses.
[ About ]
HelloTree's DNA is coding…
Through coding, we build any digital product to solve a problem, fill a gap and optimize your business model.
Our vision is to propel your company ahead of time by tapping into the power of the latest innovations.
[ Our services ]
Businesses are challenged by new problems and new technologies every day. HelloTree helps SMEs & corporates automate operations & management, generate more revenue, and position themselves online, by developing and designing websites, mobile applications and e-commerce solutions.
Ideation
UX/UI design
Mobile & Web Development
eCommerce Solutions
Technical SEO
Testing, Evaluating & Analyzing
Maintenance
Monitoring
Technology - Website and Mobile Design - Enhancement
Case Studies - Case Studies - Case Studies - Case Studies - Case Studies
Case Studies - Case Studies - Case Studies - Case Studies - Case Studies
∆ The Tree is the code
Through coding & AI, we stretch businesses beyond any human limitations
Not a boring company
[ Approach ]
We combine minds and technologies, seriousness and playfulness, commitment, and fun, a smart workplace, and a high team spirit.
We play, experiment, and build with coding…
We celebrate achievements, and never take a failure for an answer.
Our team members are code and design geeks, but are also pure hearts, have a high sense of humor, and bring the best of their worlds to ours.
Art, music, laughs, and coding fill our minds and our workplace.
If you love having fun and coding, we always look for great Assets… NOT employees!
Brands who helped us grow
[ What Happy Clients Say About Us ]
"
I am excited to showcase the amazing work of Hellotree, in developing an innovative web portal that rates green buildings. If you're looking to work with a dedicated team of experts on a unique and impactful project, look no further than Hellotree.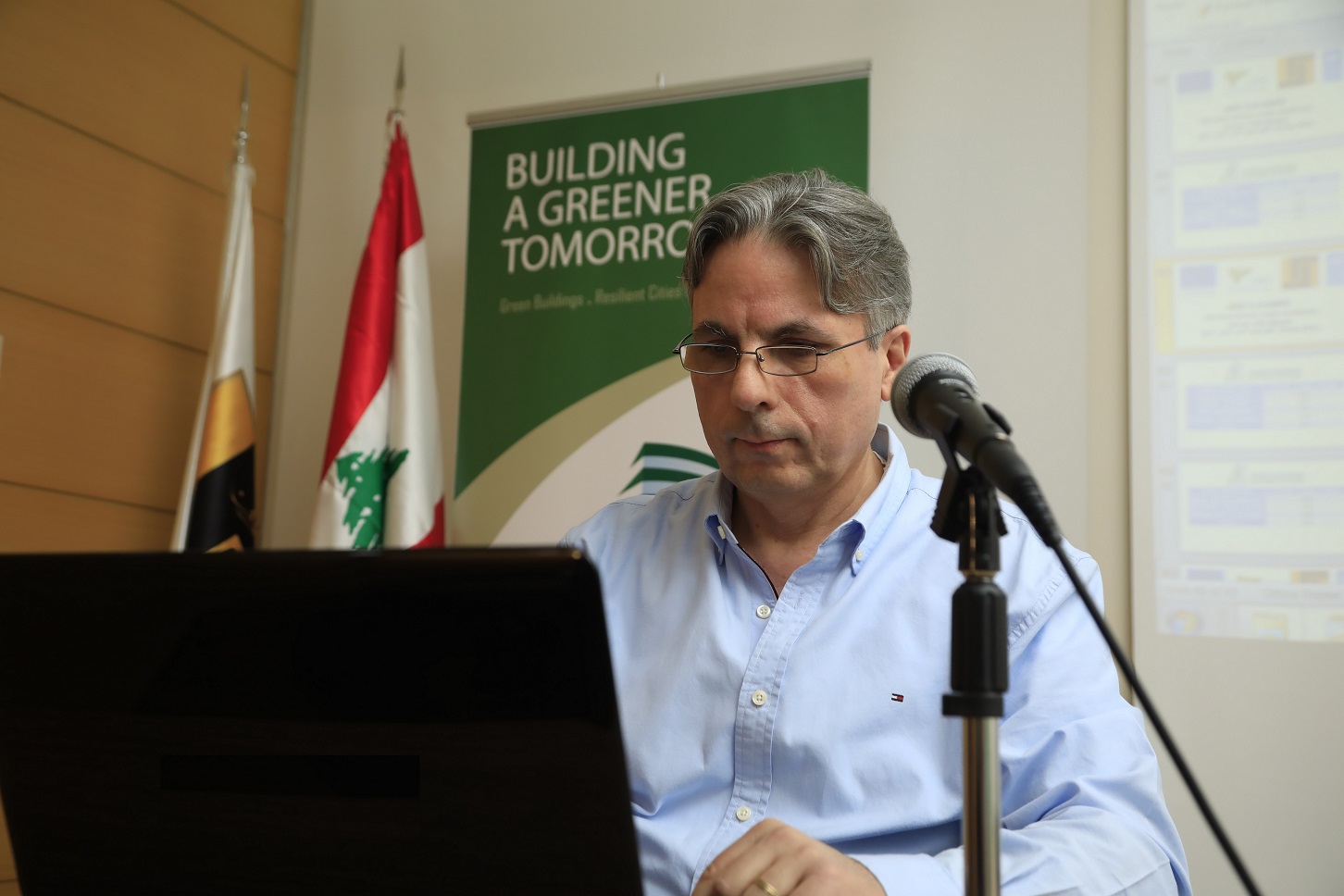 "
IWPR partnered with HelloTree to revamp the Cyber Arabs website, replacing a previously problematic site. Aiming for a blend of usability, elegance, and dynamism, HelloTree delivered top-notch service from conceptualization to building the site from scratch. Throughout, their team showcased deep knowledge, professionalism, and adaptability. They embraced our feedback, often going the extra mile to ensure our contentment. Their post-launch support is outstanding, promptly fixing any issues and refining as needed. In sum, HelloTree surpassed our expectations in expertise and service.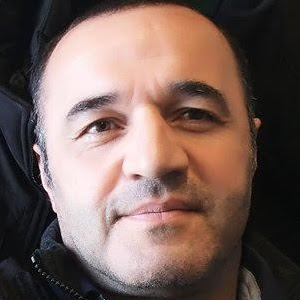 "
I highly recommend Hellotree for their exceptional web design and development services. They created our crowdfunding platform, fundahope, and their professionalism and availability made the process seamless. Thanks to their work, fundahope has been a huge success in Lebanon. Thank you, Hellotree!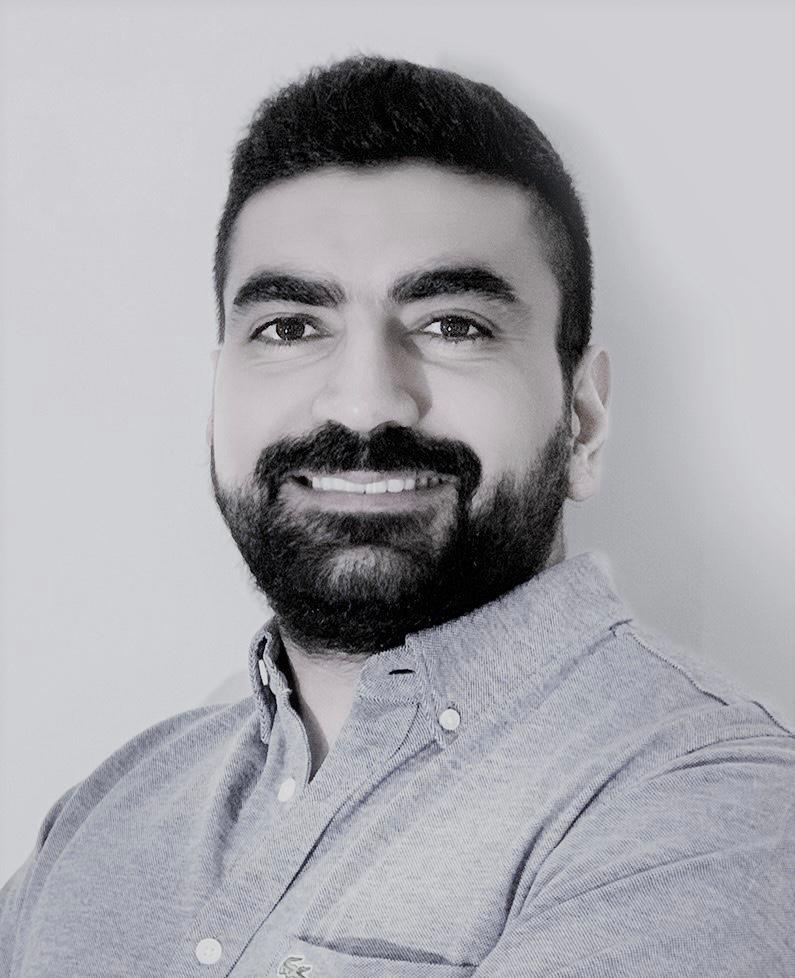 "
Professionalism, Quality, Responsiveness, Value. Hellotree has been a great partner to work with over the years, consistently delivering on their promises and our vision to create beautiful and functional apps and websites. They are detail-oriented, always eager to help and focused on developing fantastic digital products. We put our name behind them as people and as industry collaborators.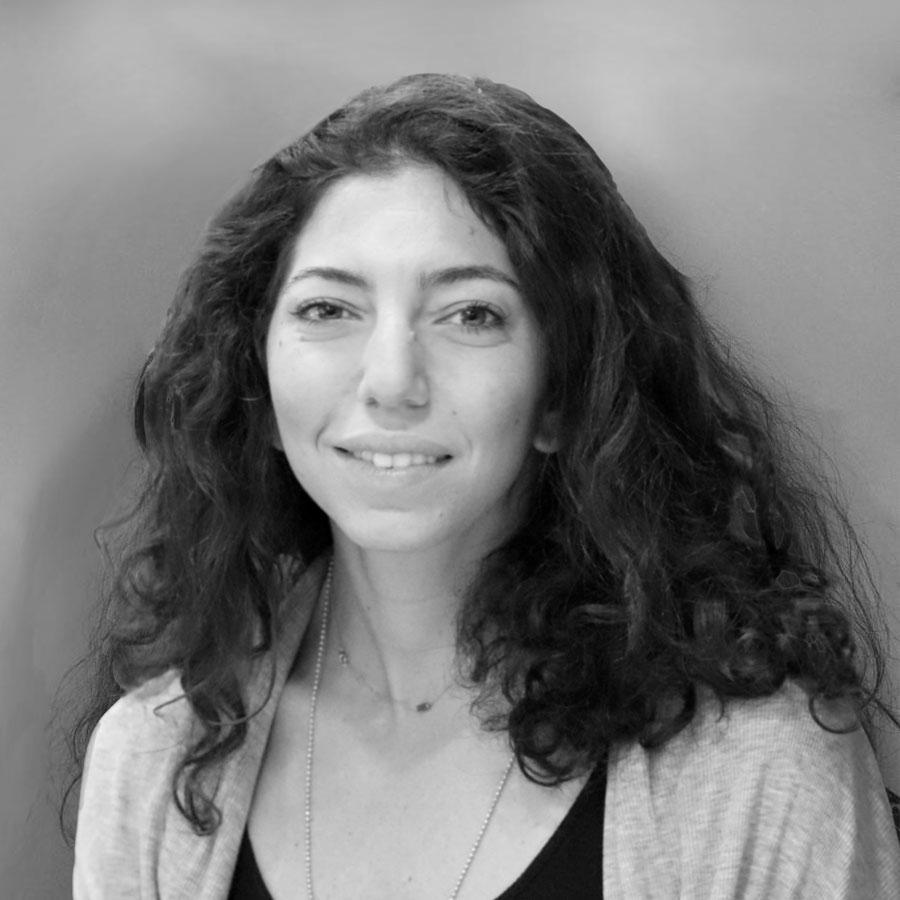 "
I met Tarek when he first launched HelloTree. I remember how passionate and enthusiastic he was (still is). Tarek is not only passionate about his agency, but he is also one of the most talented and most successful businessmen I've ever met. We are proud to call HelloTree a sister company.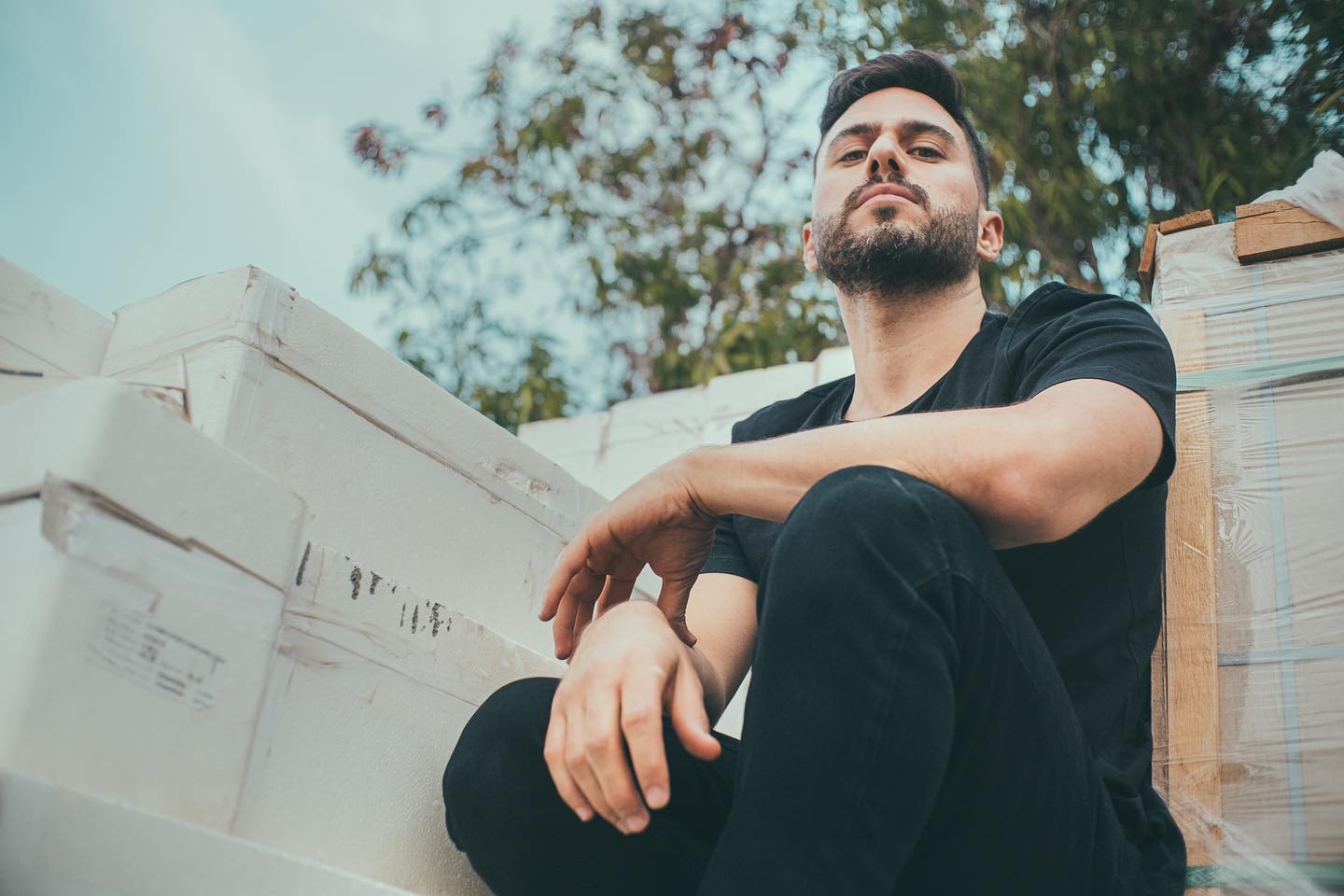 "
HelloTree has been instrumental in driving more traffic and interest to our website since they built it. Tarek and his team provided excellent customer support and developed a website that met all our requirements, including e-commerce and G-suite integration. The end result is an engaging and well-organized site. We highly recommend HelloTree to anyone in need of a professional and competent team.
"
HelloTree delivered exceptional work for our website, www.booka.space. From the initial consultation to the final delivery, they demonstrated a high level of professionalism, expertise, and commitment to excellence. The website they created for us is visually appealing and user-friendly, exceeding our expectations. We appreciated their attention to detail and thorough testing before launch. Overall, we are extremely satisfied with HelloTree's quality of work and highly recommend them to anyone looking for a reliable and skilled web development company.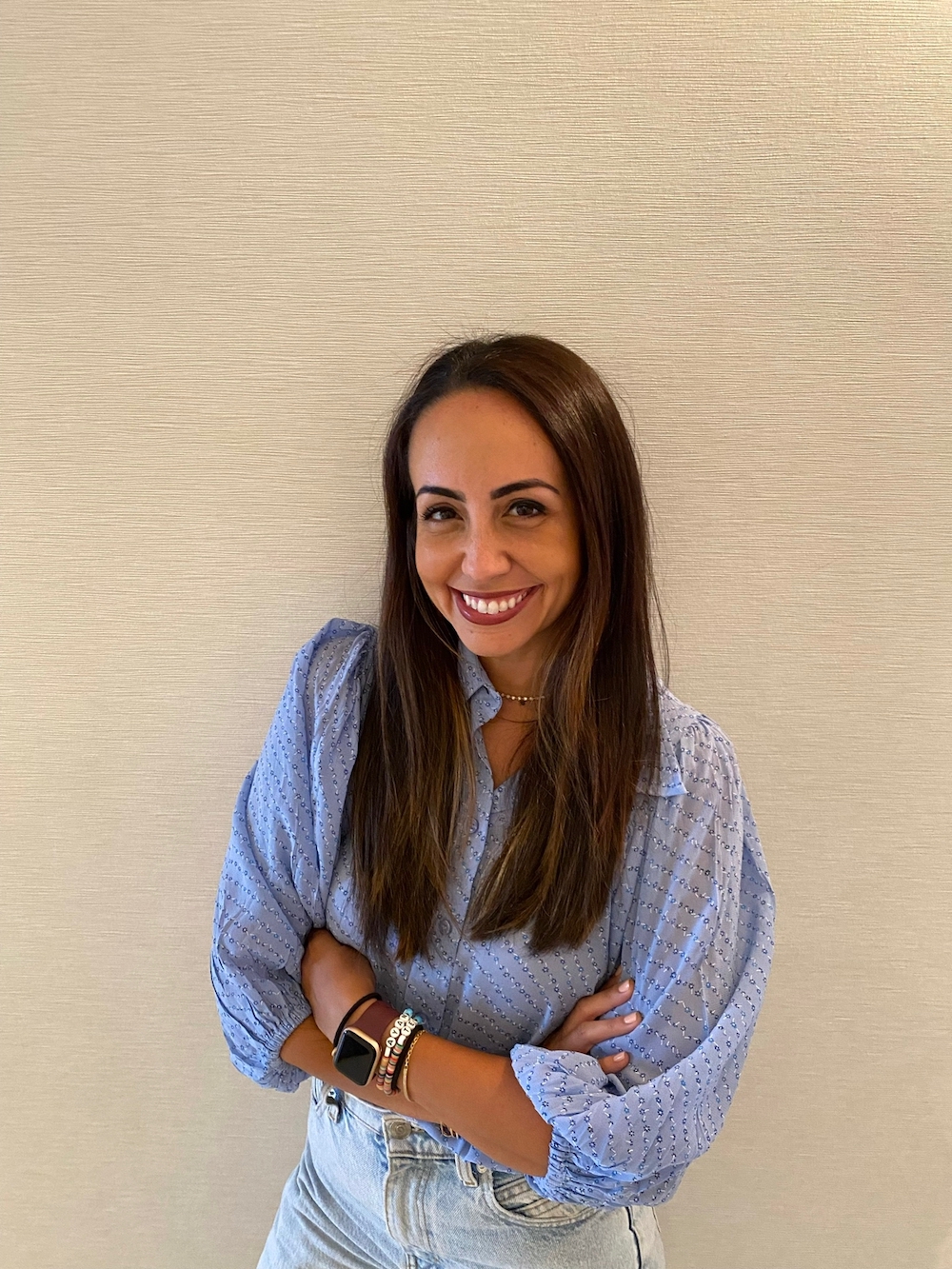 "
First of all, thank you for your patience throughout the whole process. We were glad to work with a team that was close enough to hear every concern and detail :) Your input was valuable as well as your proactivity. We've managed to keep things running smoothly –  despite some comments being repeated or applied to one section when it should be applied to the whole website. Working on resolving those issues quickly was the most important part. This was a long process, and definitely worth it.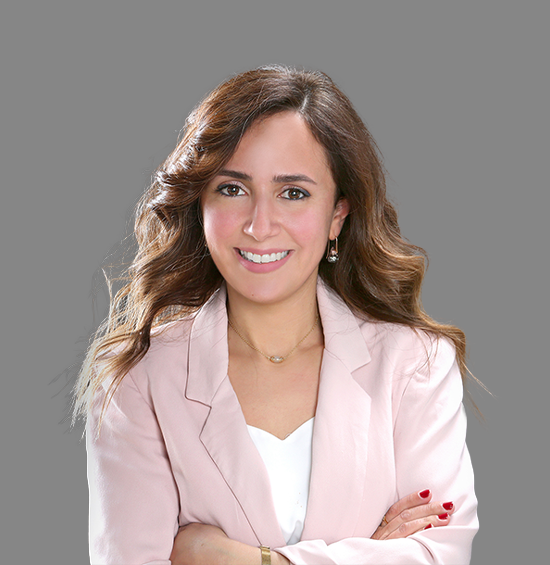 Prev
Next