Planning & Strategizing + UX/UI design + Mobile & Web Development + Technical SEO + Monitoring + Maintenance
CCIB
Hub Of The Lebanese Economy
[Brief]
When the CCIB (Chamber of Commerce Industry & Agriculture) team approached us,
they were faced with an aging website that featured outdated design elements, sluggish performance, and a lack of user-friendliness. Recognizing the need to adapt to the evolving digital landscape, CCIB sought our expertise to create a brand new website that would breathe new life into their online presence.
Planning & Strategizing
UX/UI design
Mobile & Web Development
Technical SEO
Monitoring
Maintenance

[HelloTree Intervention]
Our mission was clear: to provide CCIB with a cutting-edge platform that would not only enhance their image but also engage users with a fresh and immersive experience.
→ UX/UI design for a better user experience
→ Next.Js framework
→ Technical SEO Optimization
→ Website Security
→ Website Support and Maintenance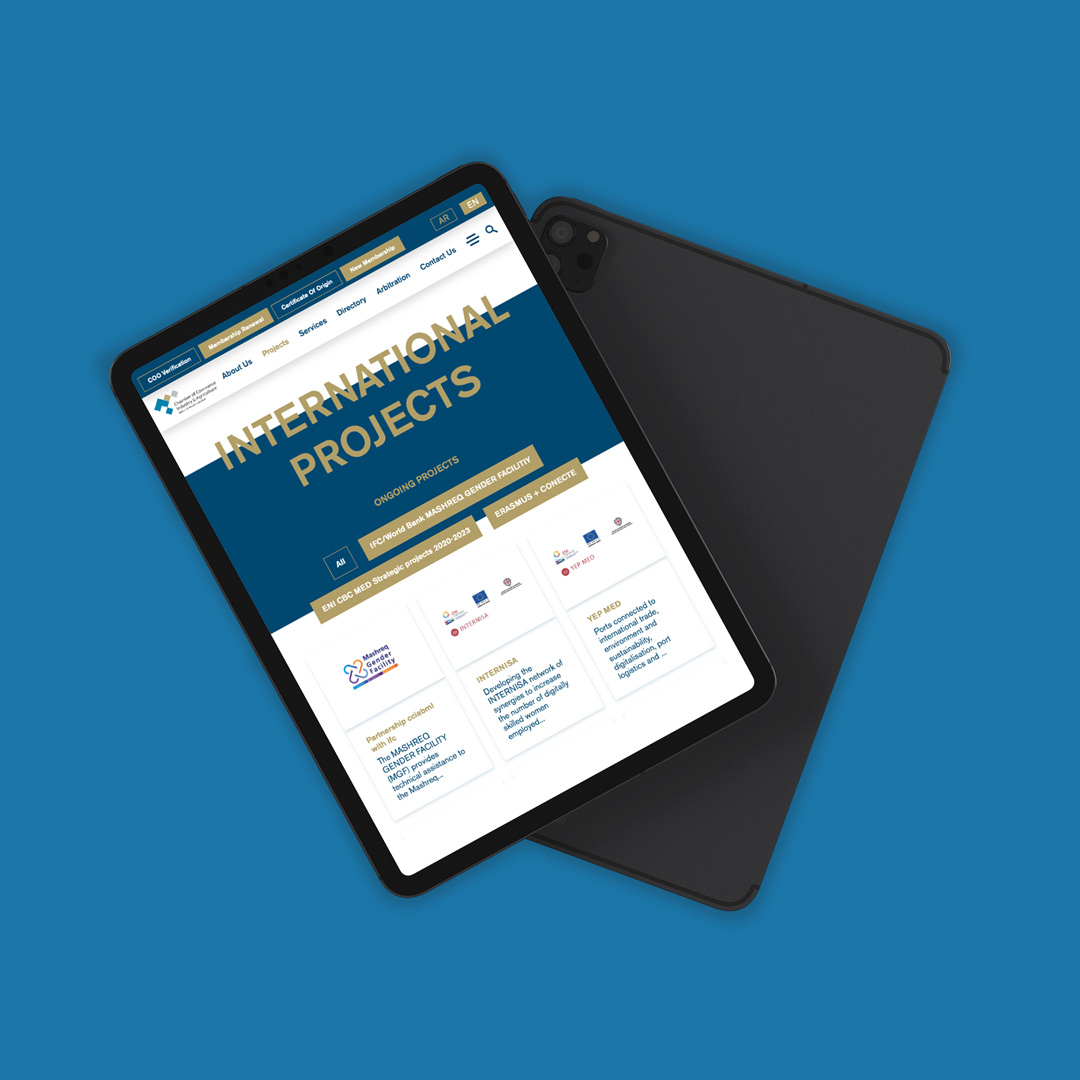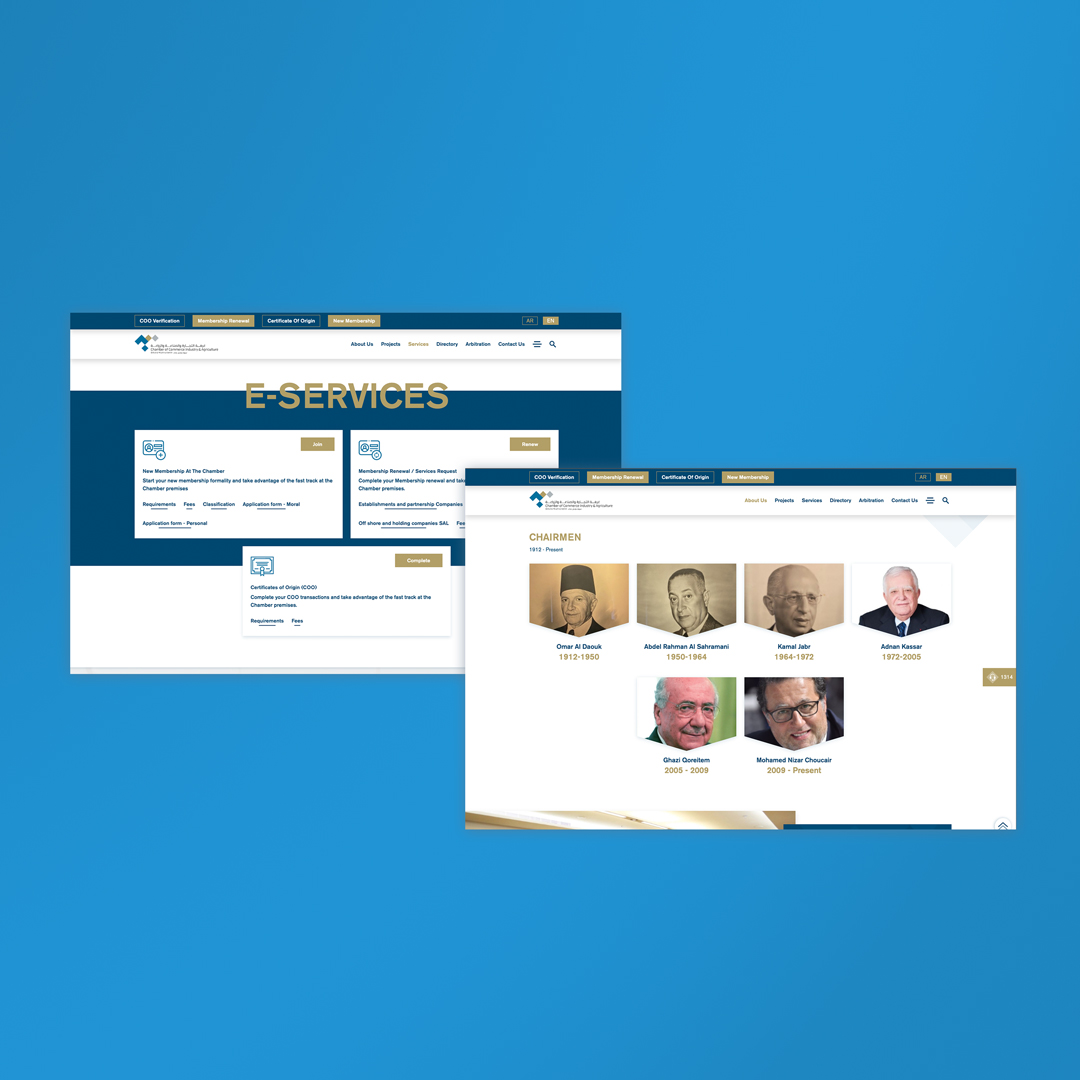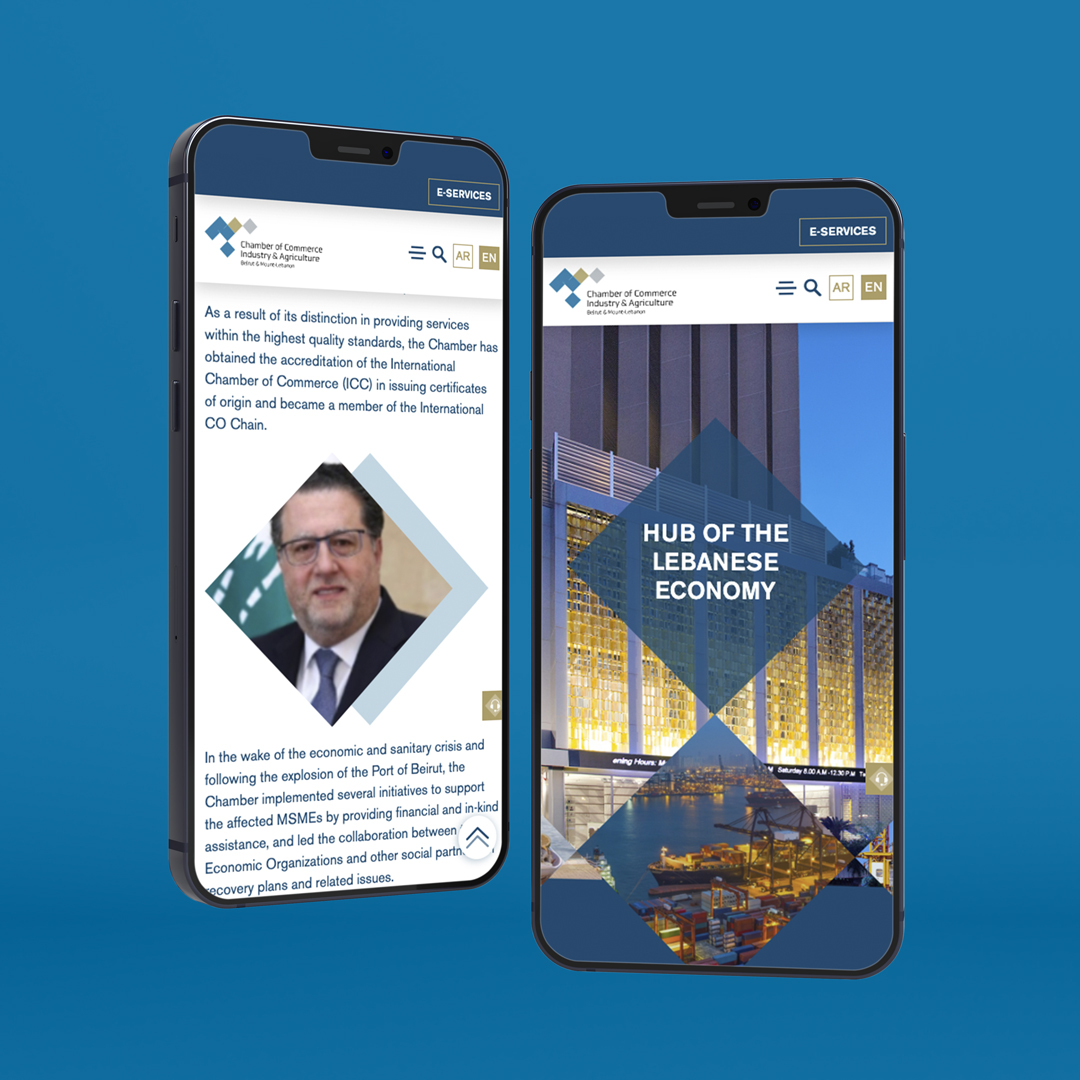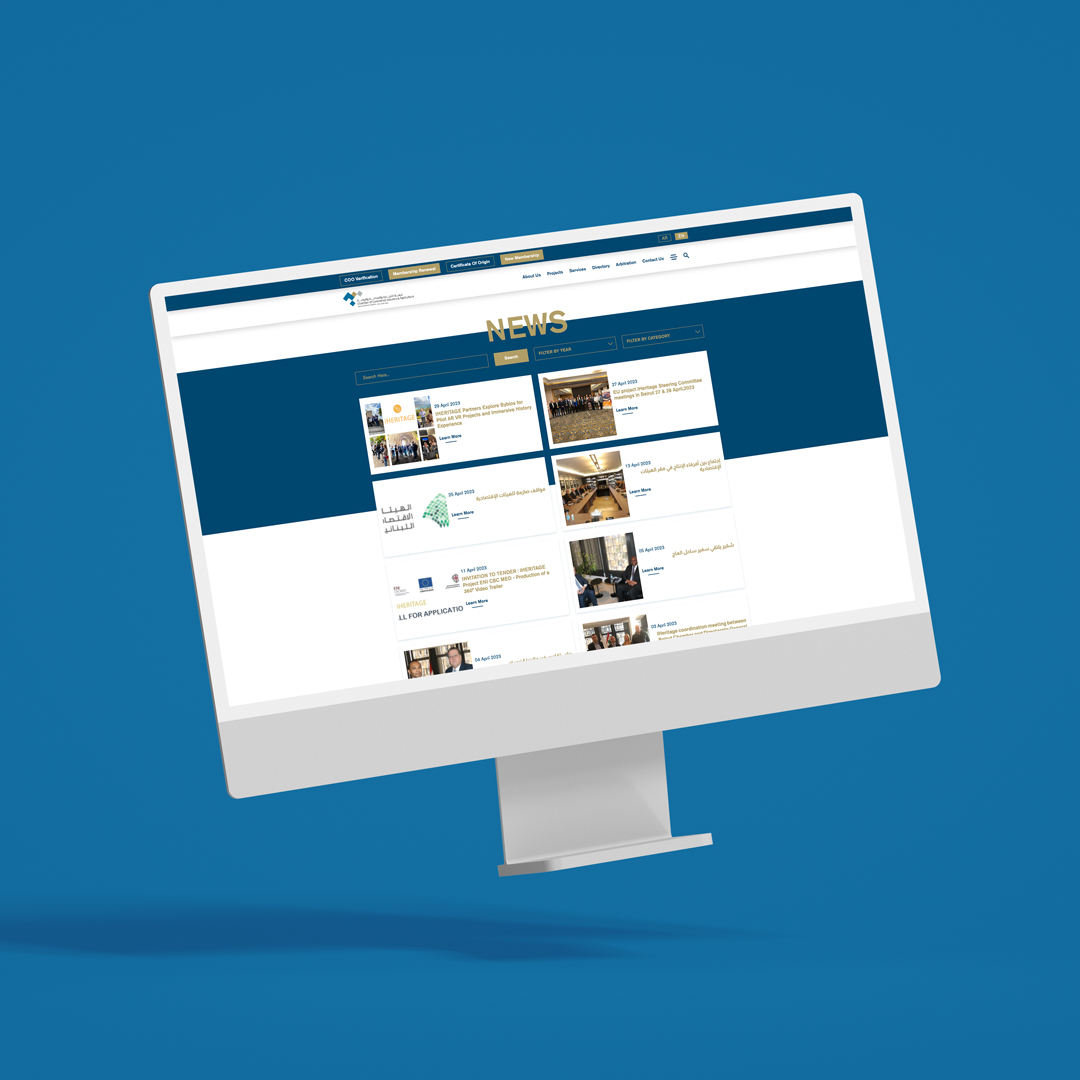 [The Result]
A striking, state-of-the-art website...
... that showcases CCIB's professionalism, innovation, and commitment to excellence. Through the seamless fusion of design and functionality, we successfully provided CCIB with the tools to represent them in a new and captivating way.