Planning & Strategizing + UX/UI design + Mobile & Web Development + Technical SEO + Monitoring + Maintenance
Cyber Arabs
Digital security in Arabic
[The Problem]
Cyber Arabs had an old website not rising up to the standards of the users, in terms of performance, user experience, graphics, and usability.
Planning & Strategizing
UX/UI design
Mobile & Web Development
Technical SEO
Monitoring
Maintenance

[HelloTree Intervention]
HelloTree took charge of the new project from A to Z in terms of design and development.
→ UX/UI design for a better user experience
→ WordPress custom theme development
→ Migration of 3000+ posts to the new website
→ Technical SEO Optimization
→ Website Security
→ Website Support and Maintenance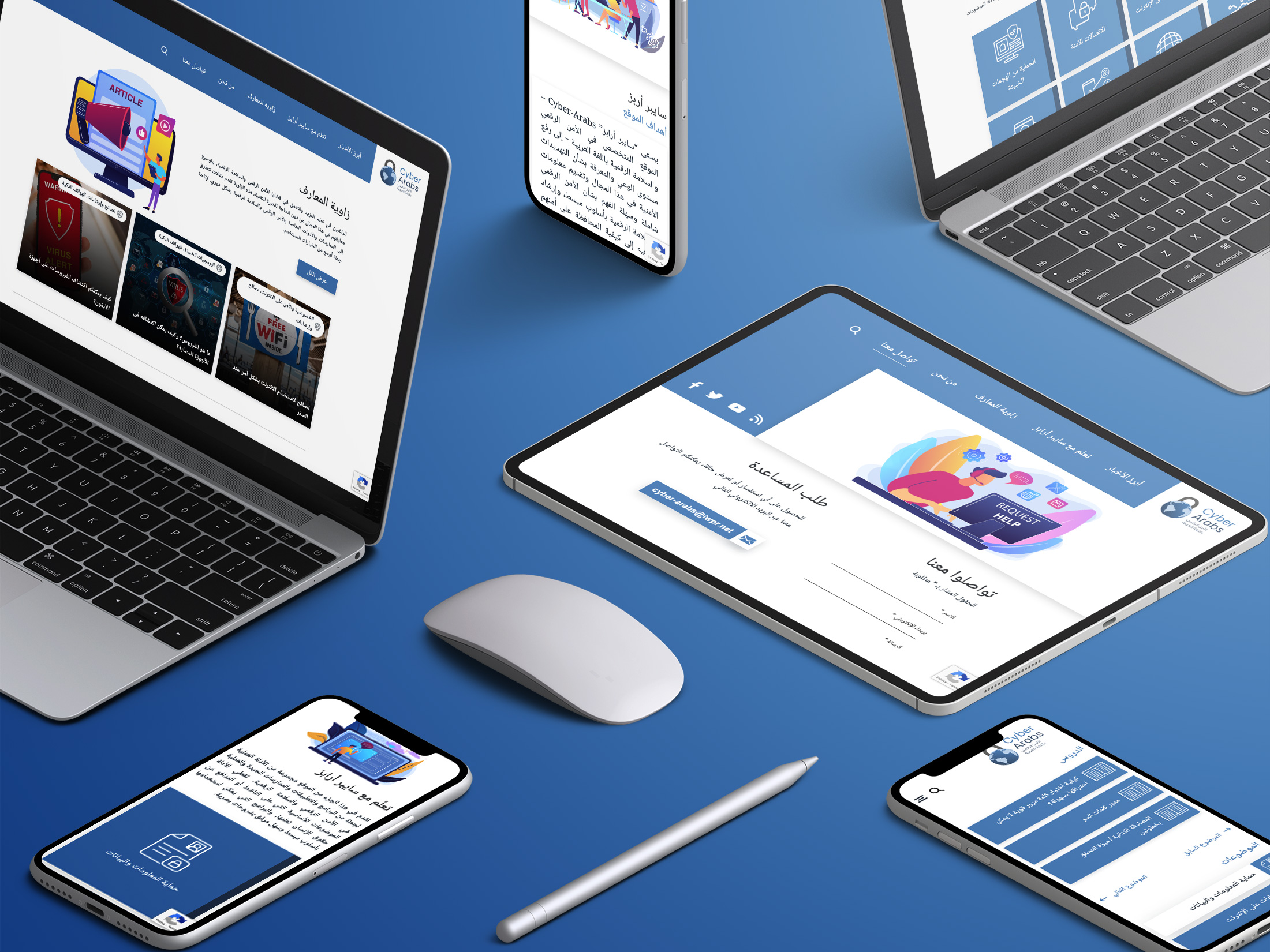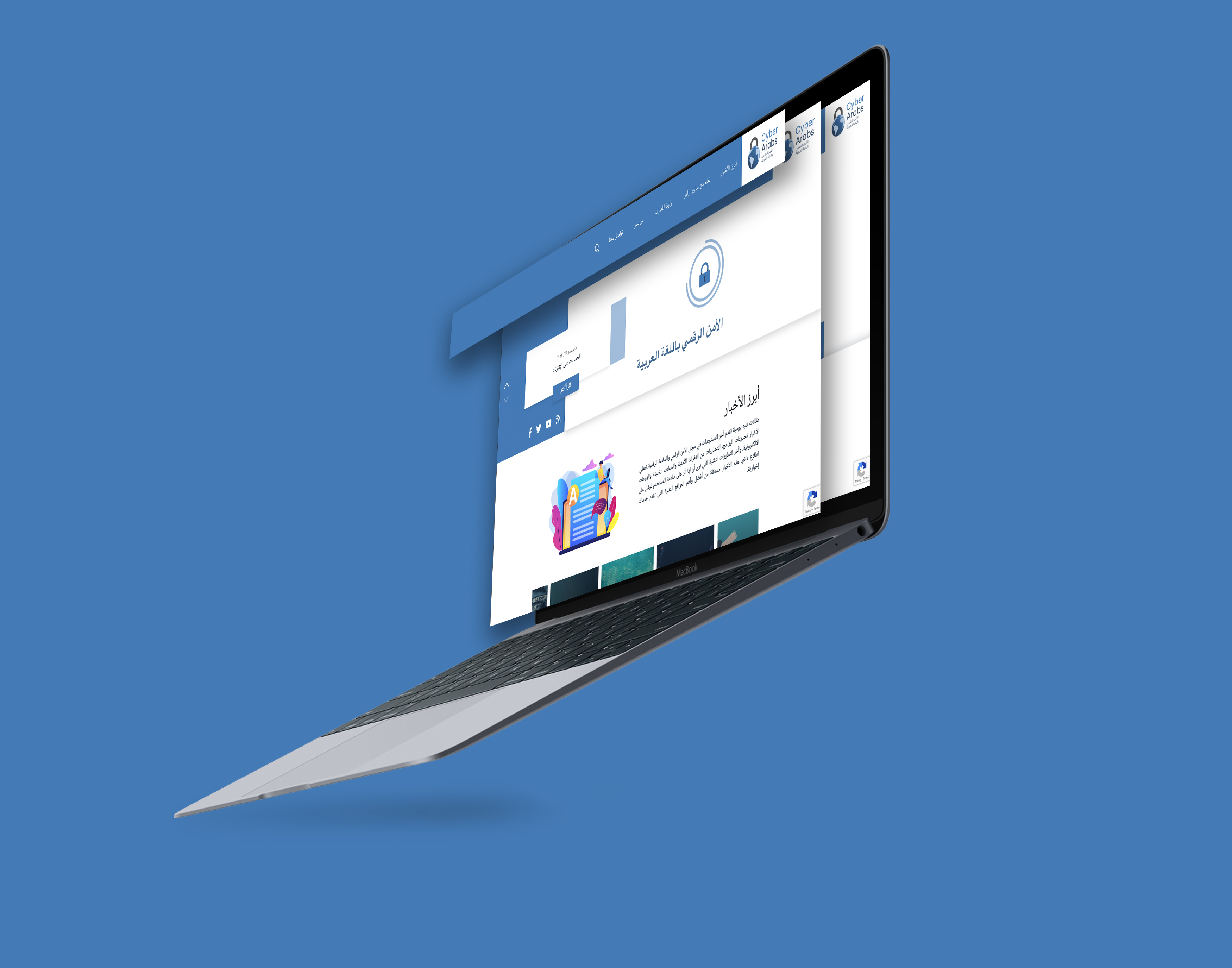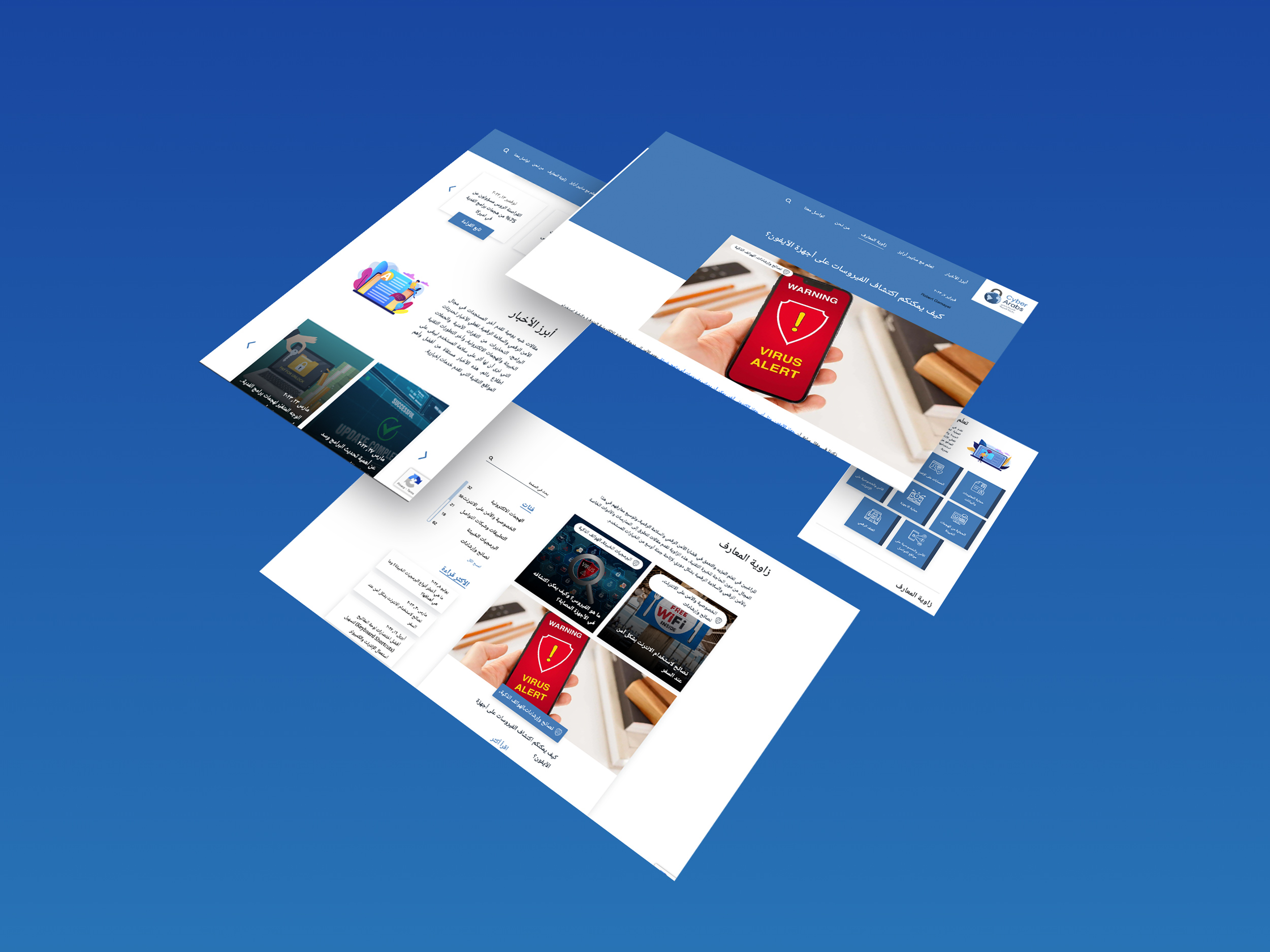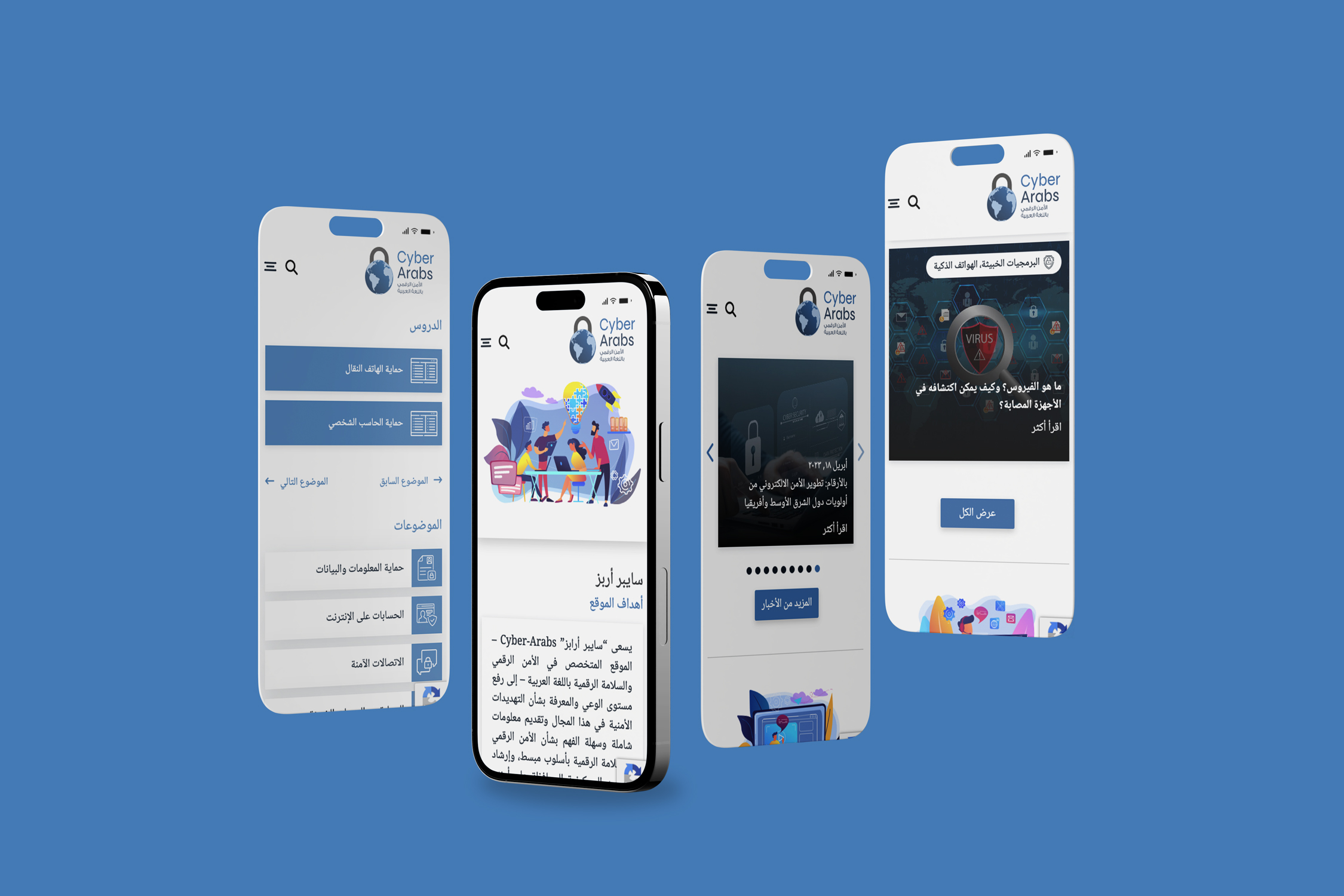 [The Results]
Increased traffic and user interaction along with positive feedback and a happy client.