Planning & Strategizing + UX/UI design + Mobile & Web Development + Technical SEO + Monitoring + Maintenance
Fundahope
The 100% Lebanese crowdfunding platform.
[Brief]
Fundahope is a startup company whose business model is totally operated digitally.
For people to fund a project, a case, or a cause, they need to do it through the website.
It mainly serves the Lebanese society.
Planning & Strategizing
UX/UI design
Mobile & Web Development
Technical SEO
Monitoring
Maintenance

[HelloTree Intervention]
As they are a startup, they needed support beyond website development, so our intervention came on different levels.
1- Briefing
We not only discussed their idea with them, but we also offered our consultation on the best practices for such types of projects.
→ The features
→ The technology to be used
→ The payment gateways
2- Design
We designed the website to be user-friendly, mobile-friendly, and emotionally convincing.
3- Technical SEO
We designed the SiteMap, made it safe for users, and easy for Google to crawl and index.
4- Development, Testing & Launching
We developed their website, tested it several times to make sure we nailed every detail, and we launched it.
The development process also included:
→ The integration of the platform with BOB for payment gateway and recurring payments feature.
→ The integration of the platform with Twilio API for SMS notifications
→ The hosting on Digital Ocean.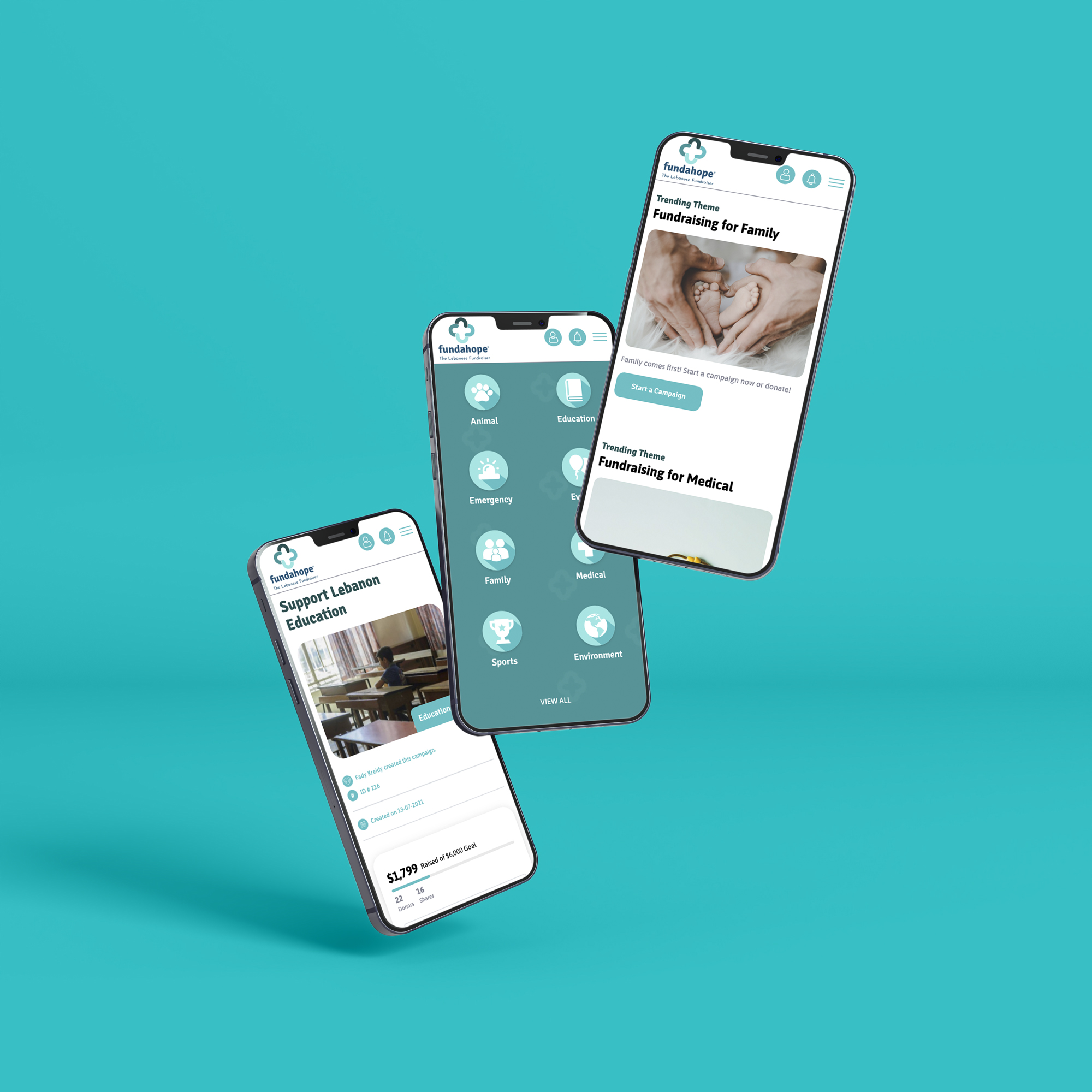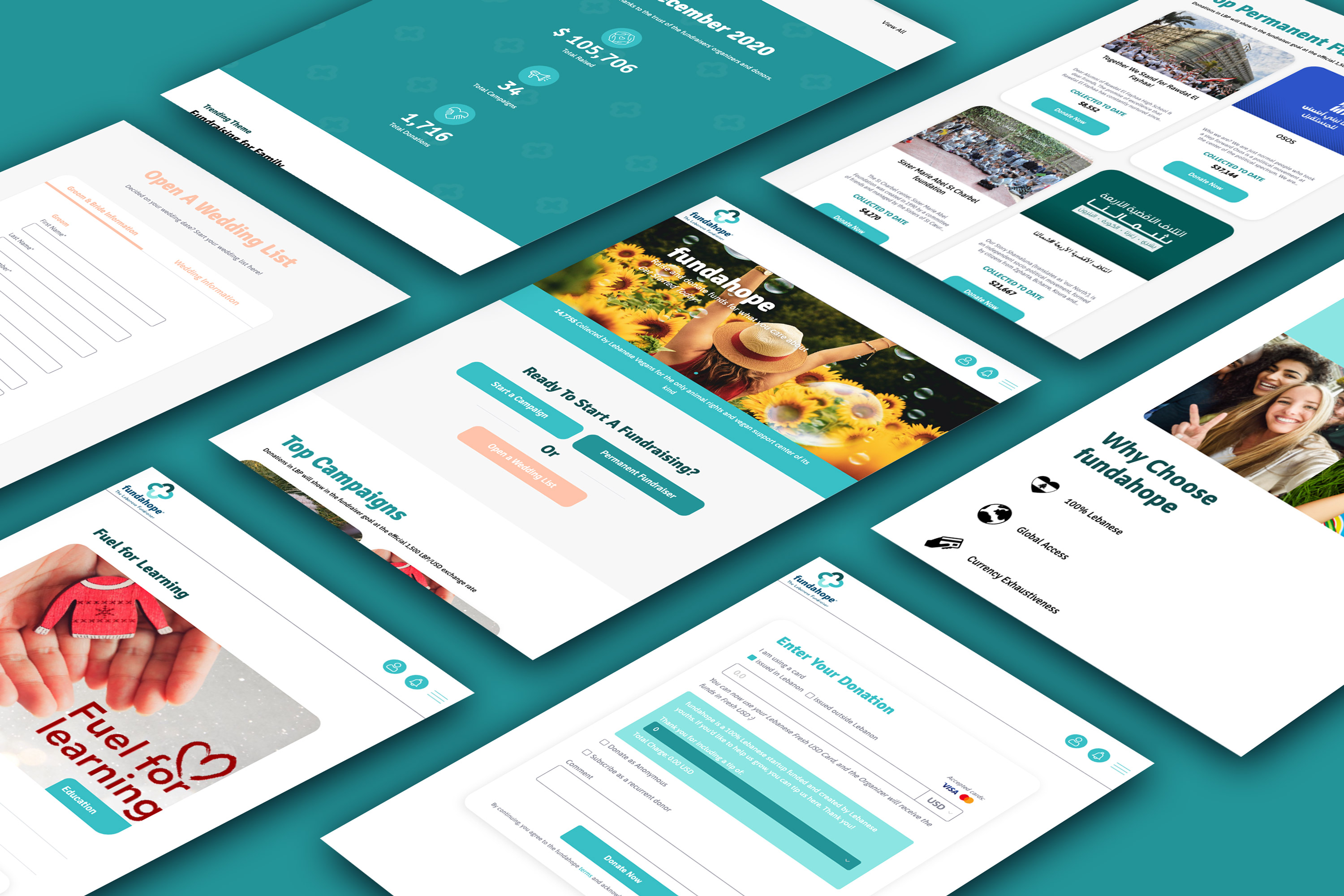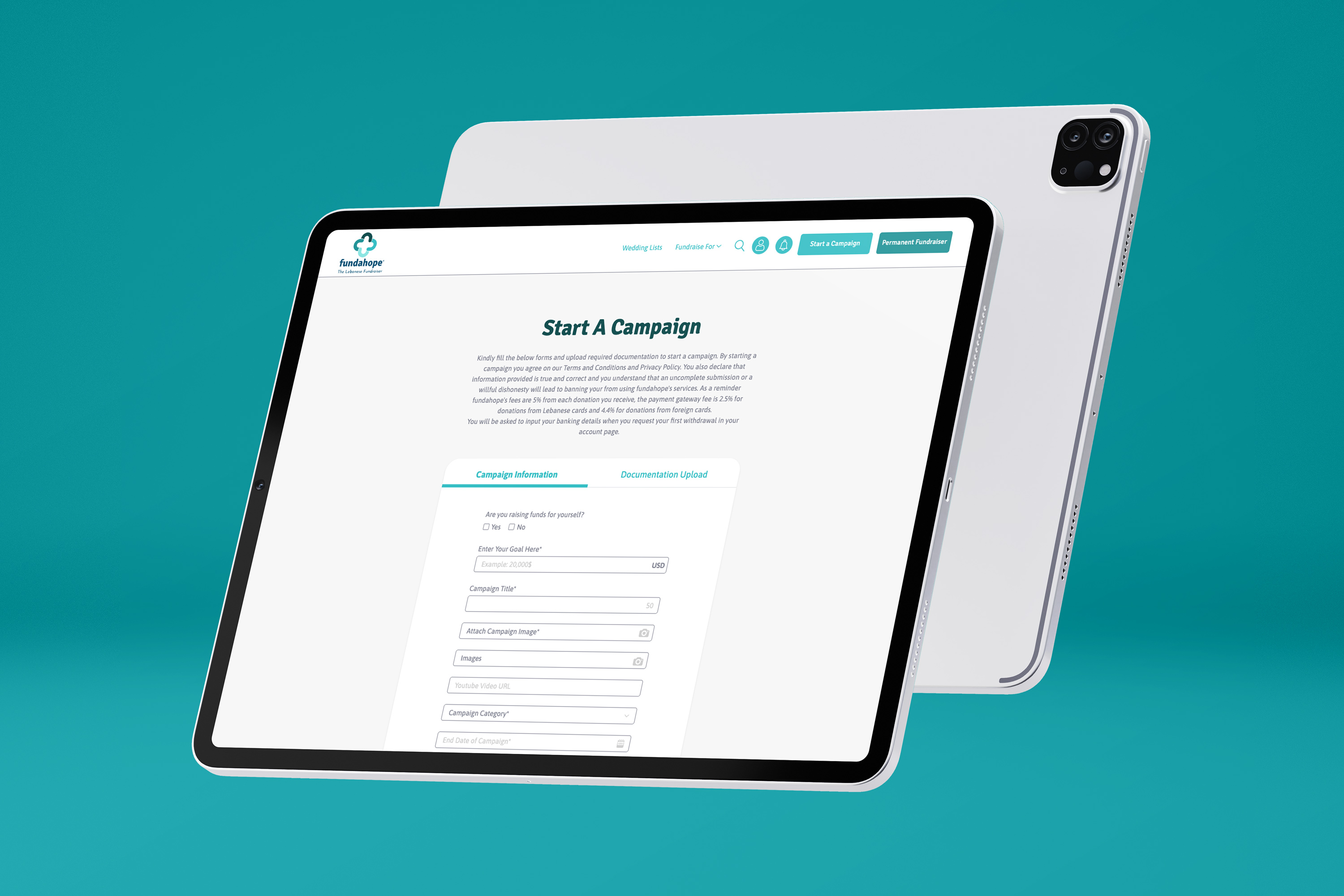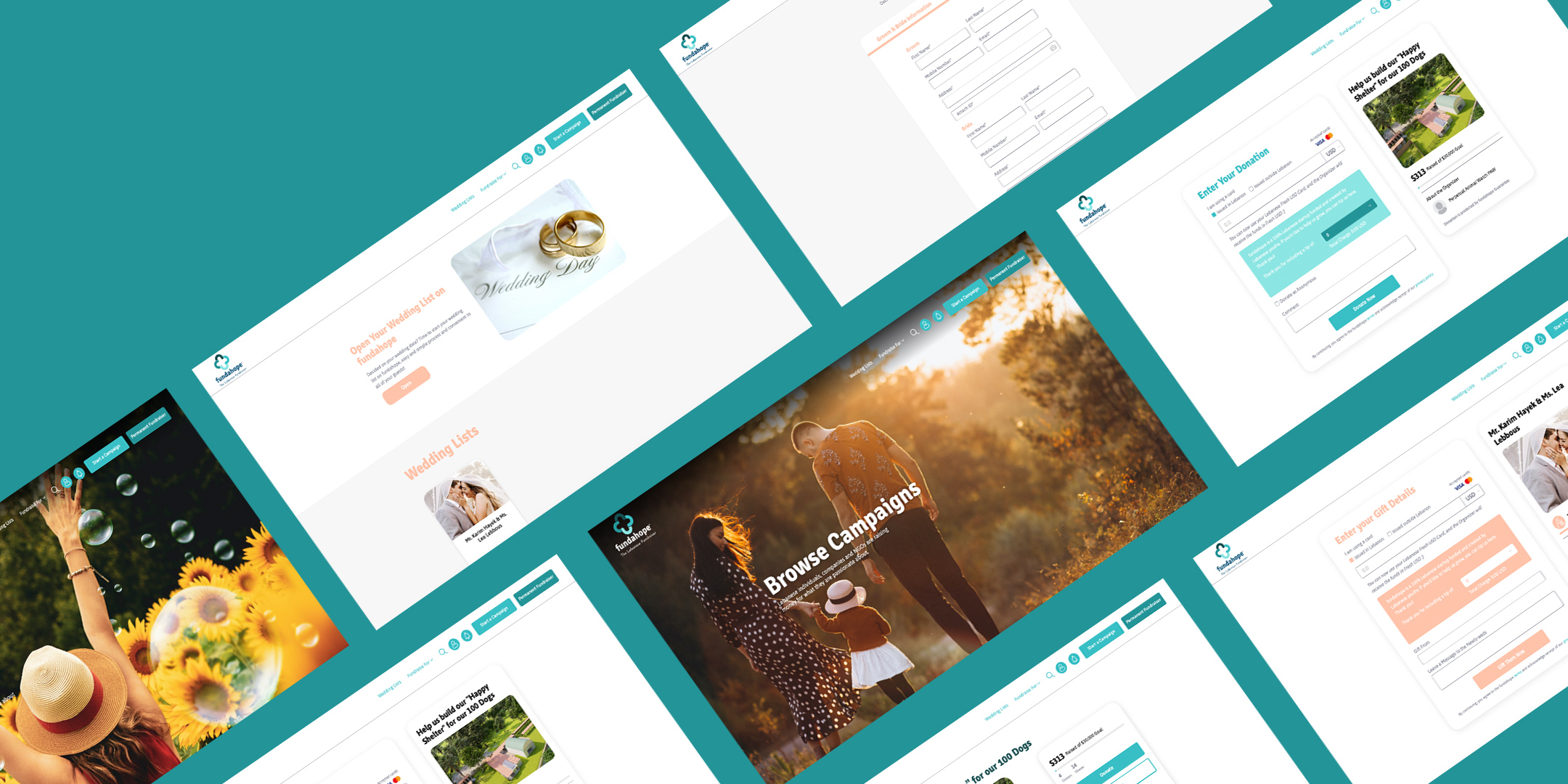 [The Results]
Fundahope has launched successfully and is growing fast since 2020
→ $1,241,318 total raised
→ 376 total campaigns
→ 7636 total donations