Planning & Strategizing + UX/UI design + Mobile & Web Development + Monitoring + Maintenance
Arz
"Arz" is a rating platform funded by the UNDP through an NGO called Lebanese Green Building Council (LGBC).
[The Problem]
The "Green Building Rating System" is complex and requires a lot of mathematics,
as it comprehends more than 150 criteria, which makes its development a real challenge.
Planning & Strategizing
UX/UI design
Mobile & Web Development
Monitoring
Maintenance

[HelloTree Intervention]
HelloTree took the challenge!
We worked on the full-stack development of this project: frontend & backend, for 2 consecutive years.
We also assisted them in the planning through our experience with such complex platforms.
Additionally, we took charge of their website and platform hosting, security, and maintenance.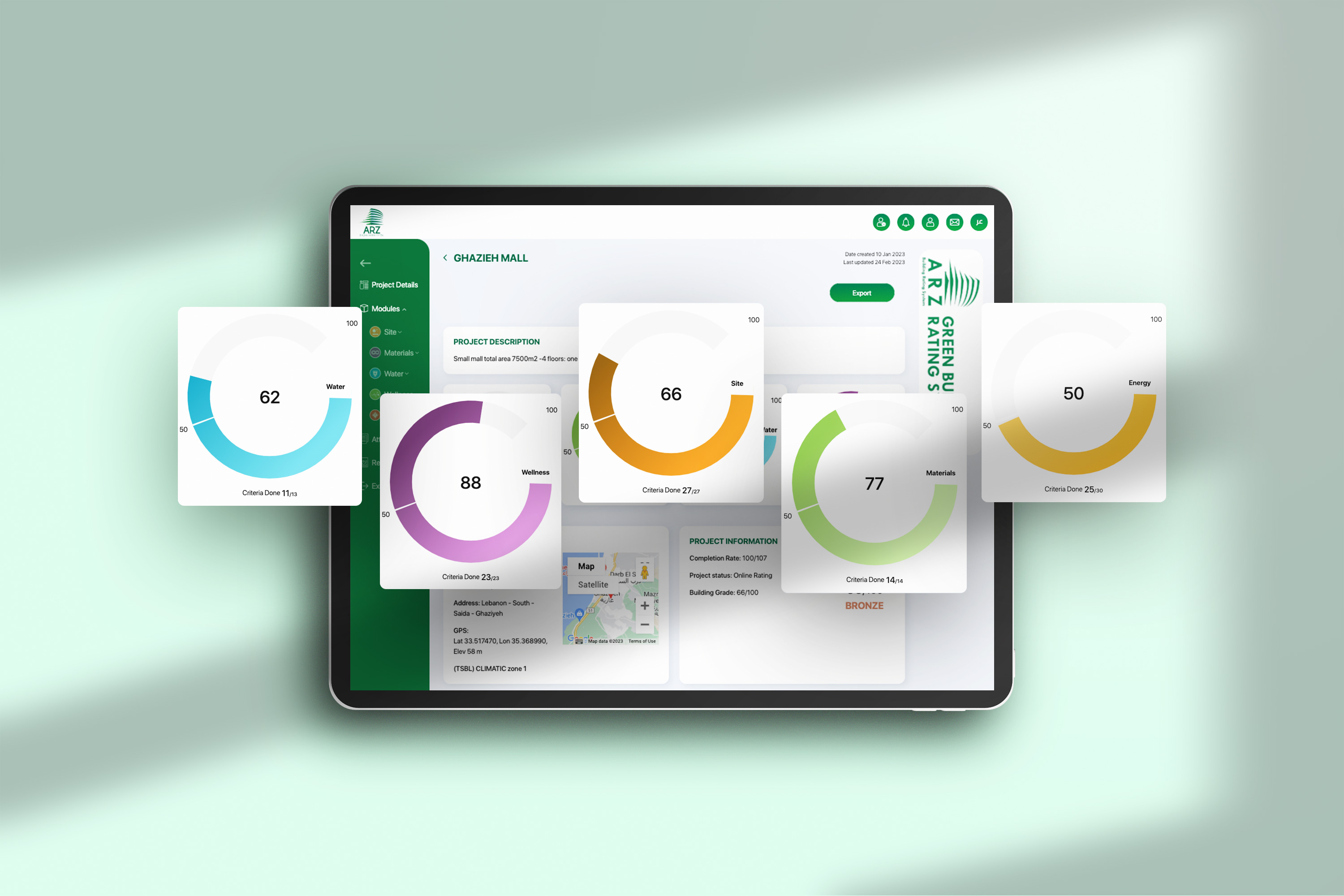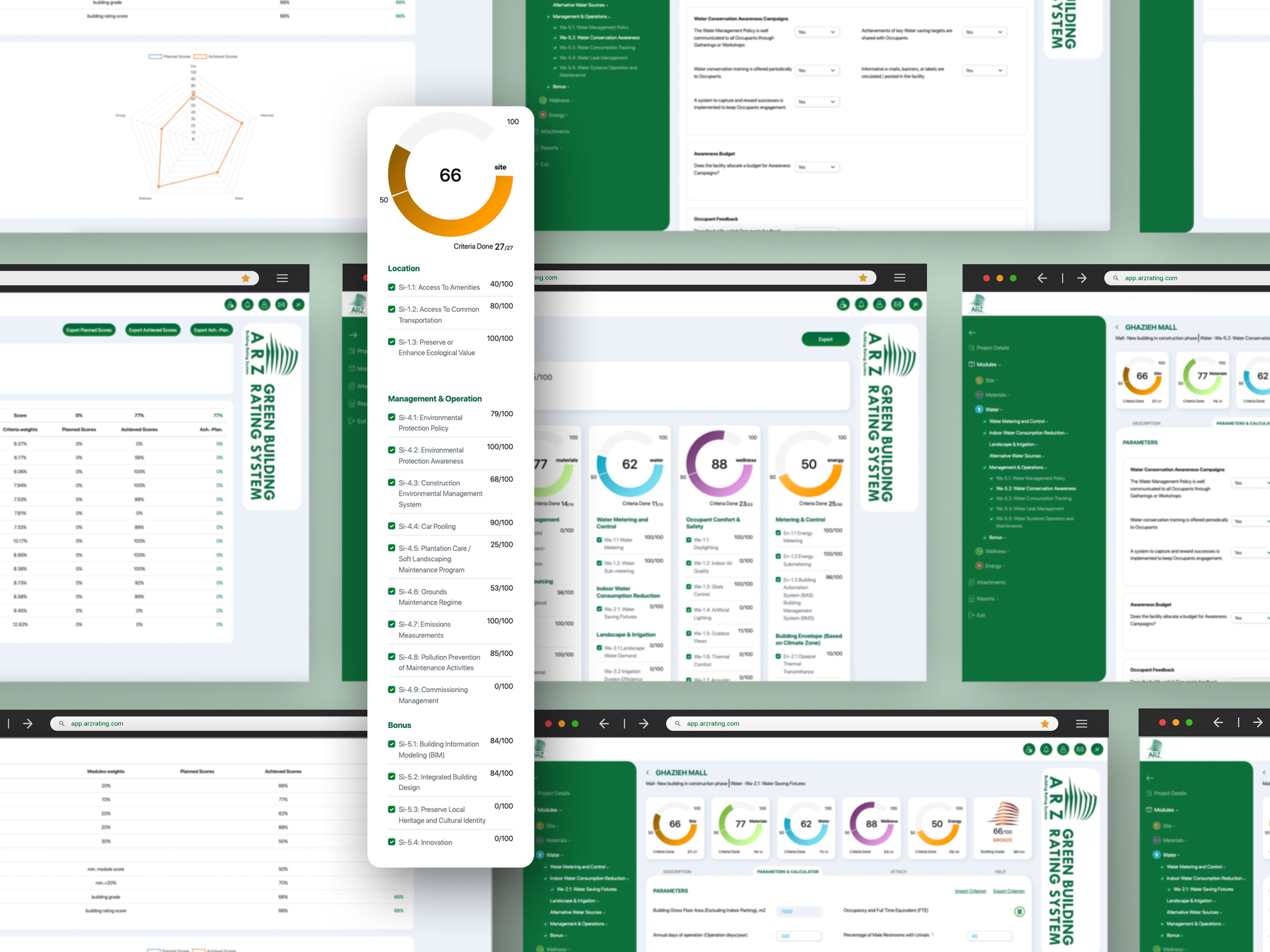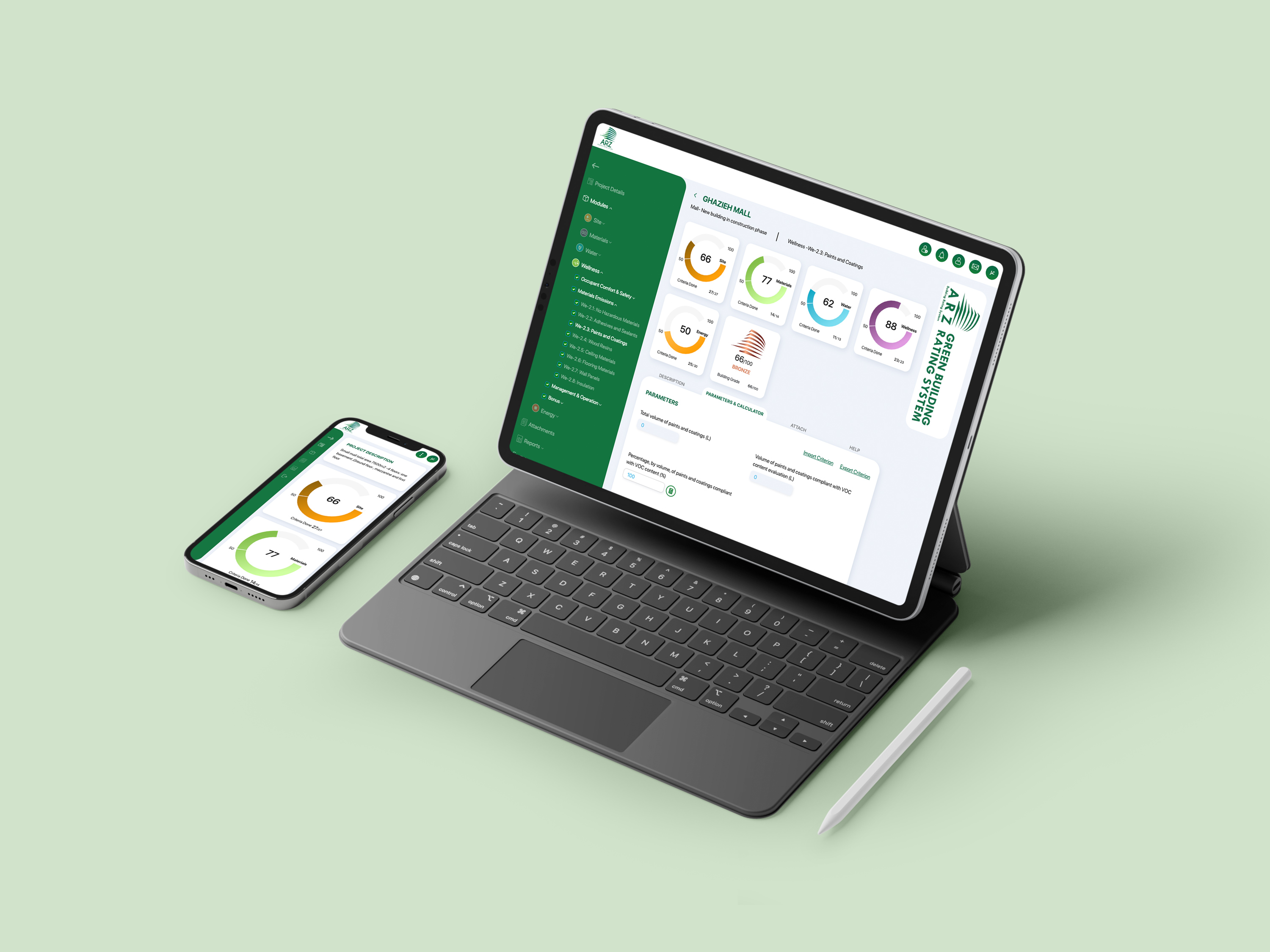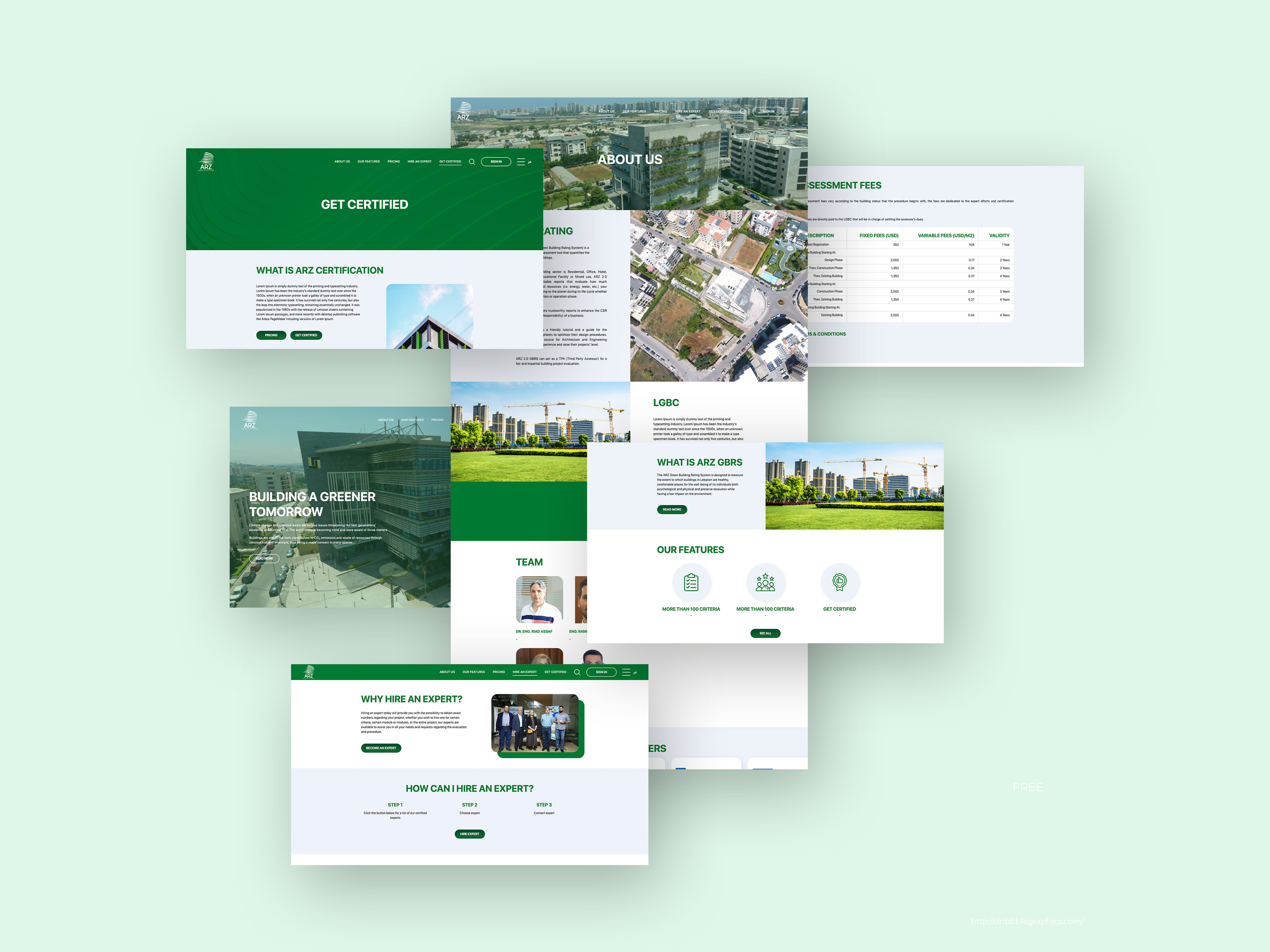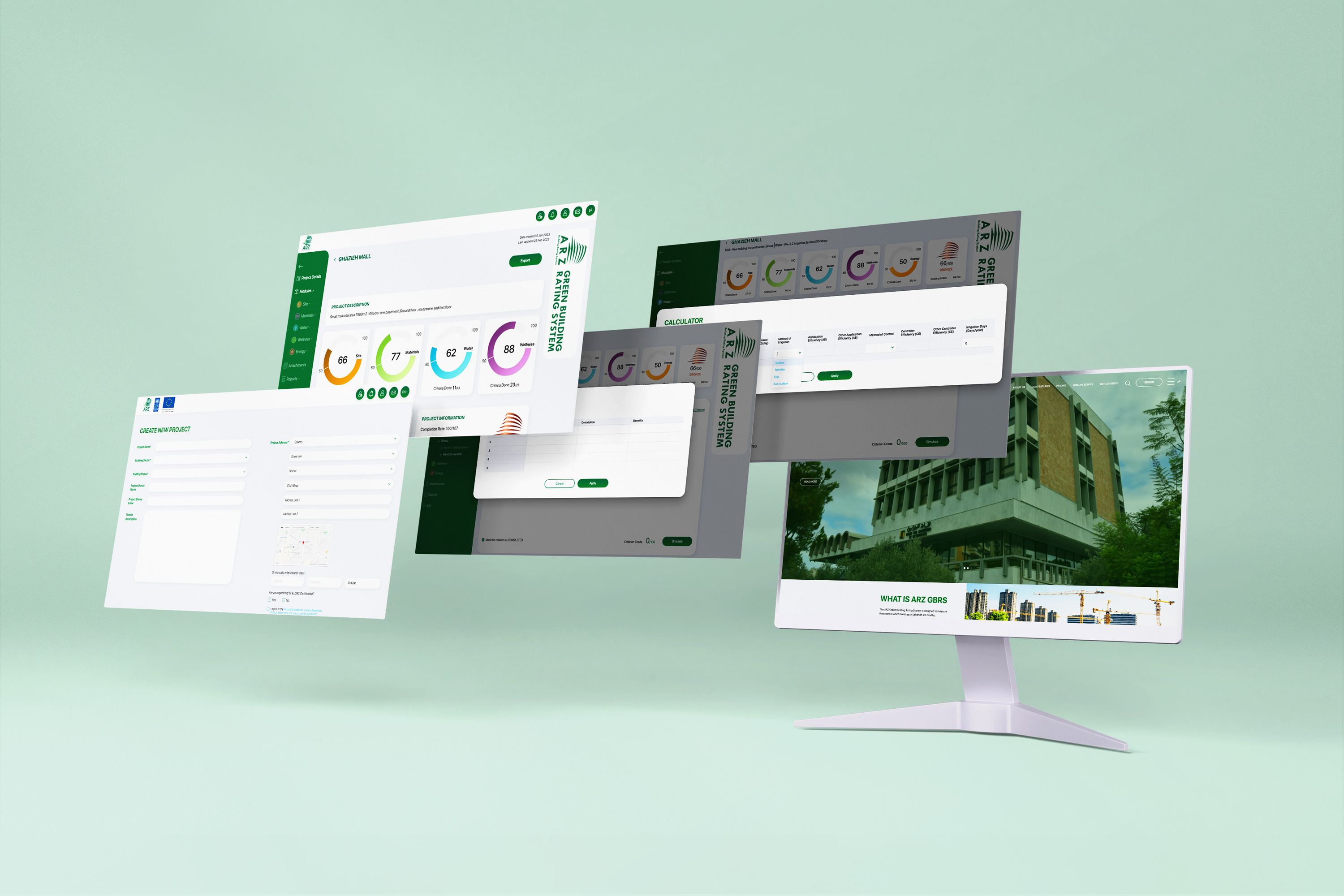 [The Results]
Successful launch of the project.
An increasing number of engineers & architects are using it.
The Balamand University in Lebanon is guiding its engineering students in using the Arz rating app in their projects.