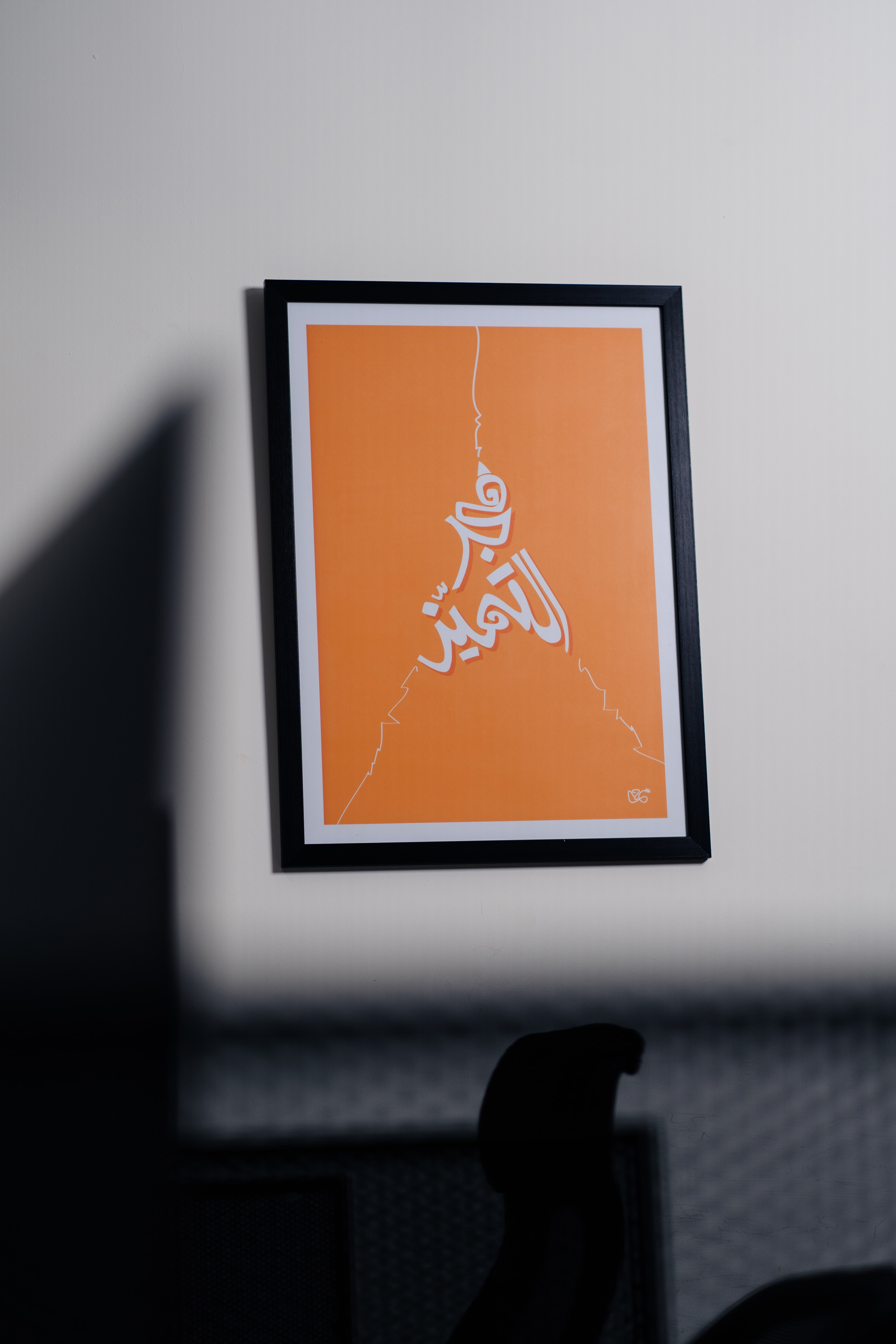 Our world is one where coding reigns and possibilities are endless
HelloTree was born out of a business need for genuine tech experts who can lead companies to greater, futuristic horizons.
We started with one dreamer, and now we are the tech army behind many successful businesses.
In the market, HelloTree is the calibrator, by making digital solutions accessible to SMEs and corporates at high quality and affordable prices.
Our culture is one where we build "assets"!
We strive to develop and design website, mobile applications and e-commerce solutions that generate revenue, save time, increase productivity, and improve customer service.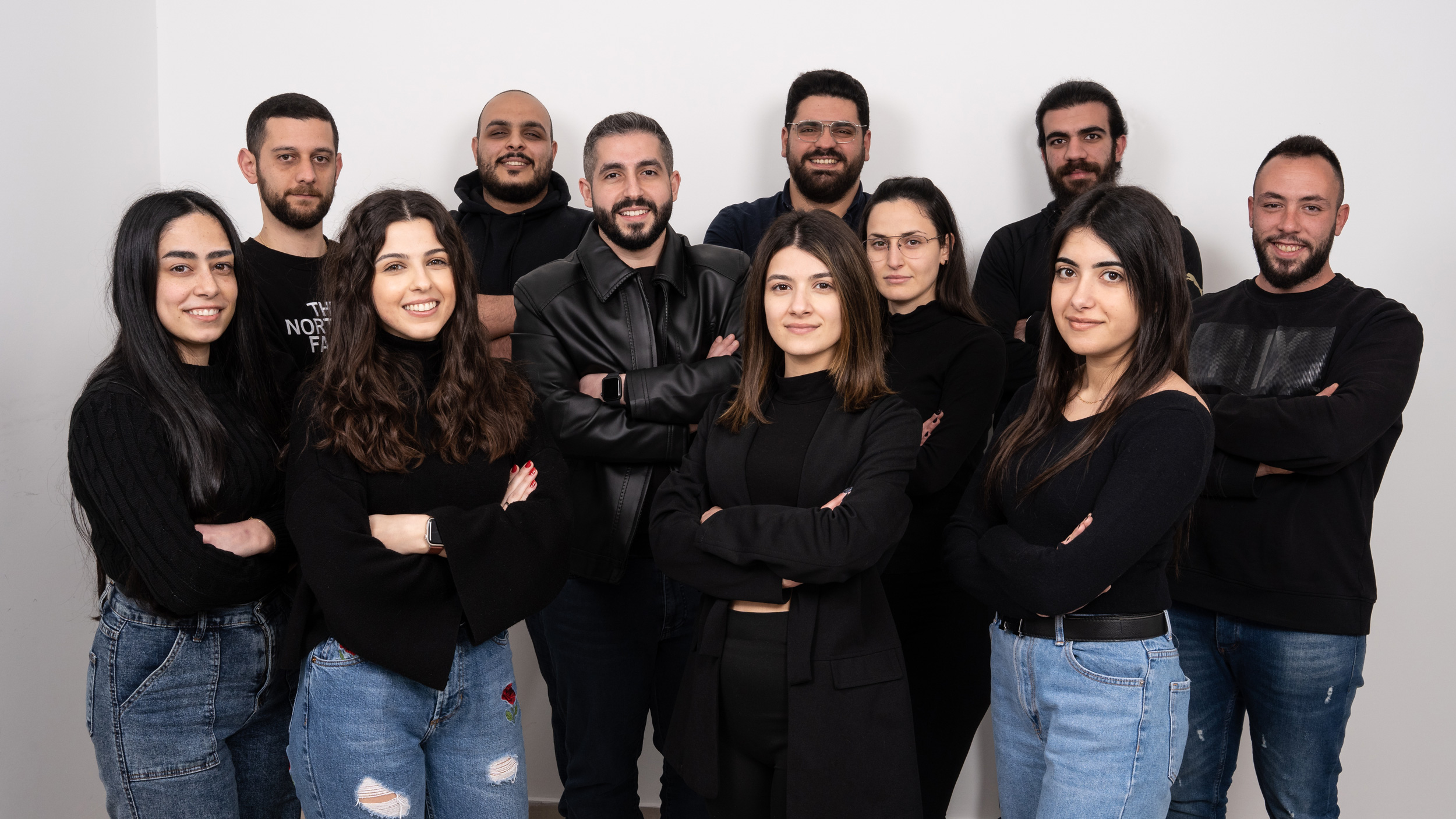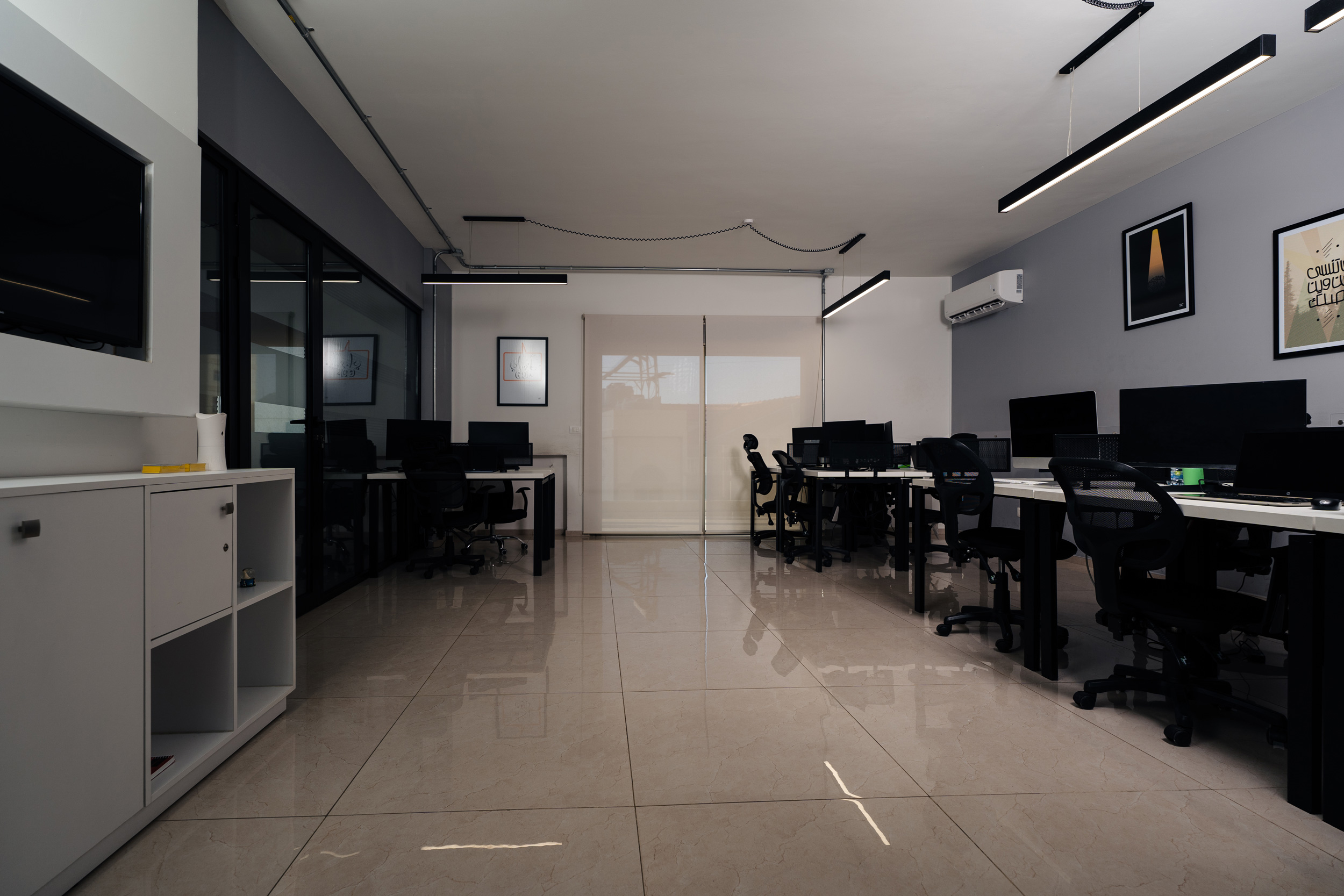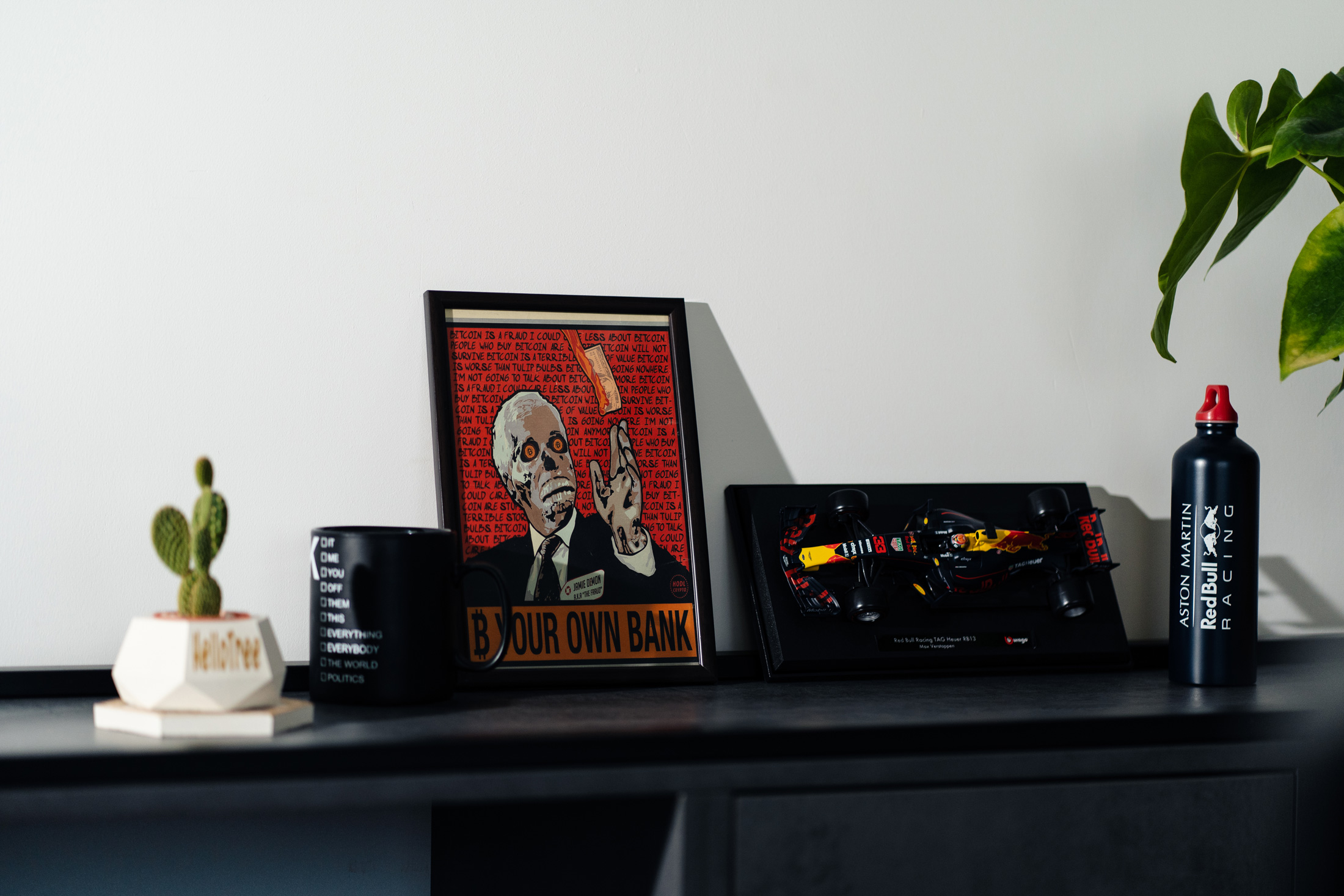 Our vision
We see a world where minds and technologies are combined to grow businesses and communities beyond any human limitations.
By optimizing coding, there is no need to wait for the future, because it is already there, and we want businesses to take full advantage of it in
→ Artificial intelligence
→ Blockchain
→ AR/VR
Our culture is one where we build "assets"!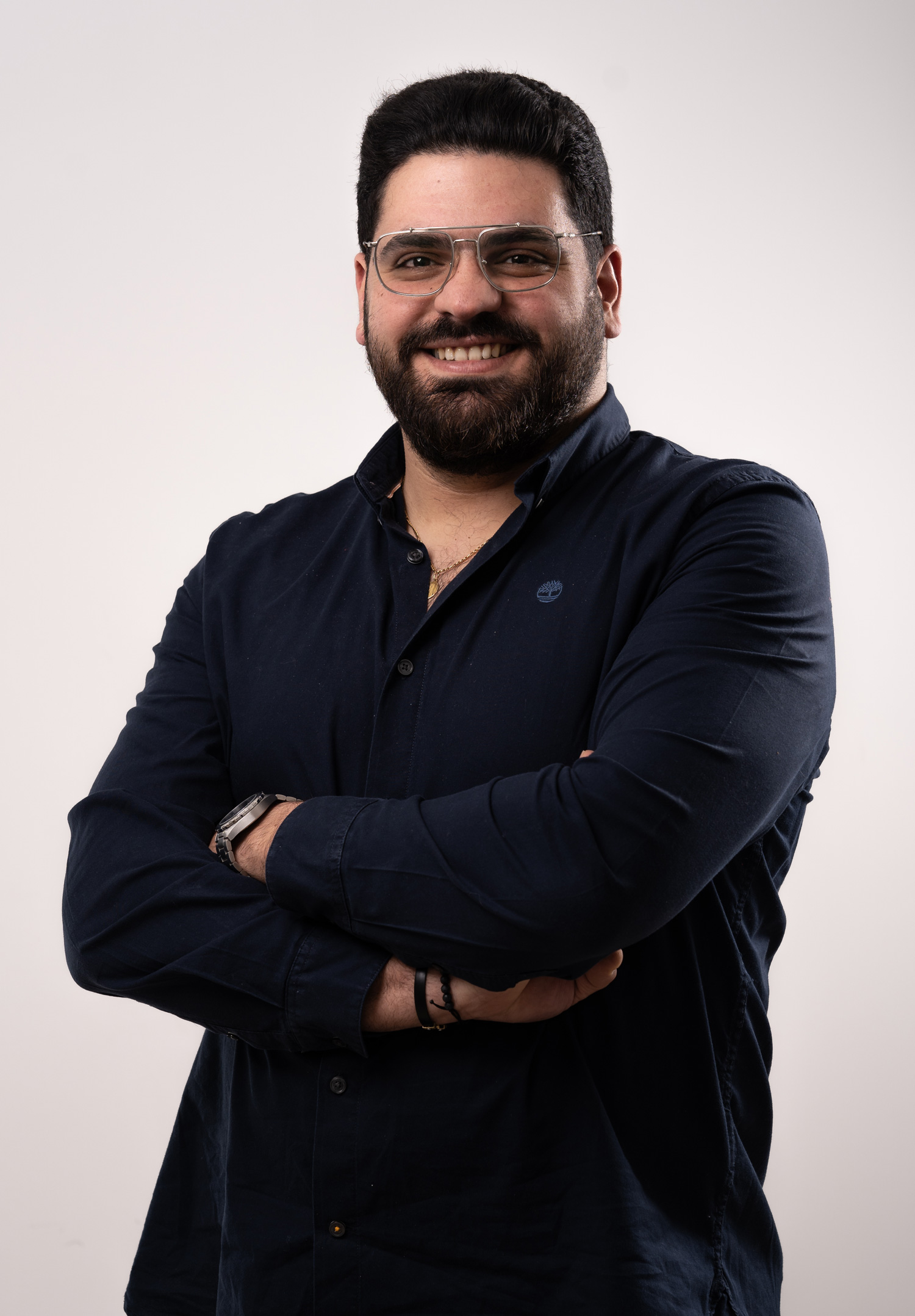 Not your average CEO. He learned from a very young age that success comes from winning the heart of employees and clients. He makes sure HelloTree gives every business the technology it needs to thrive and every employee the workplace they need to grow and enjoy working. His world was always full of computers and robotics, and he wants to make every company's world the same because the future belongs to those who dare to create a vision and innovate.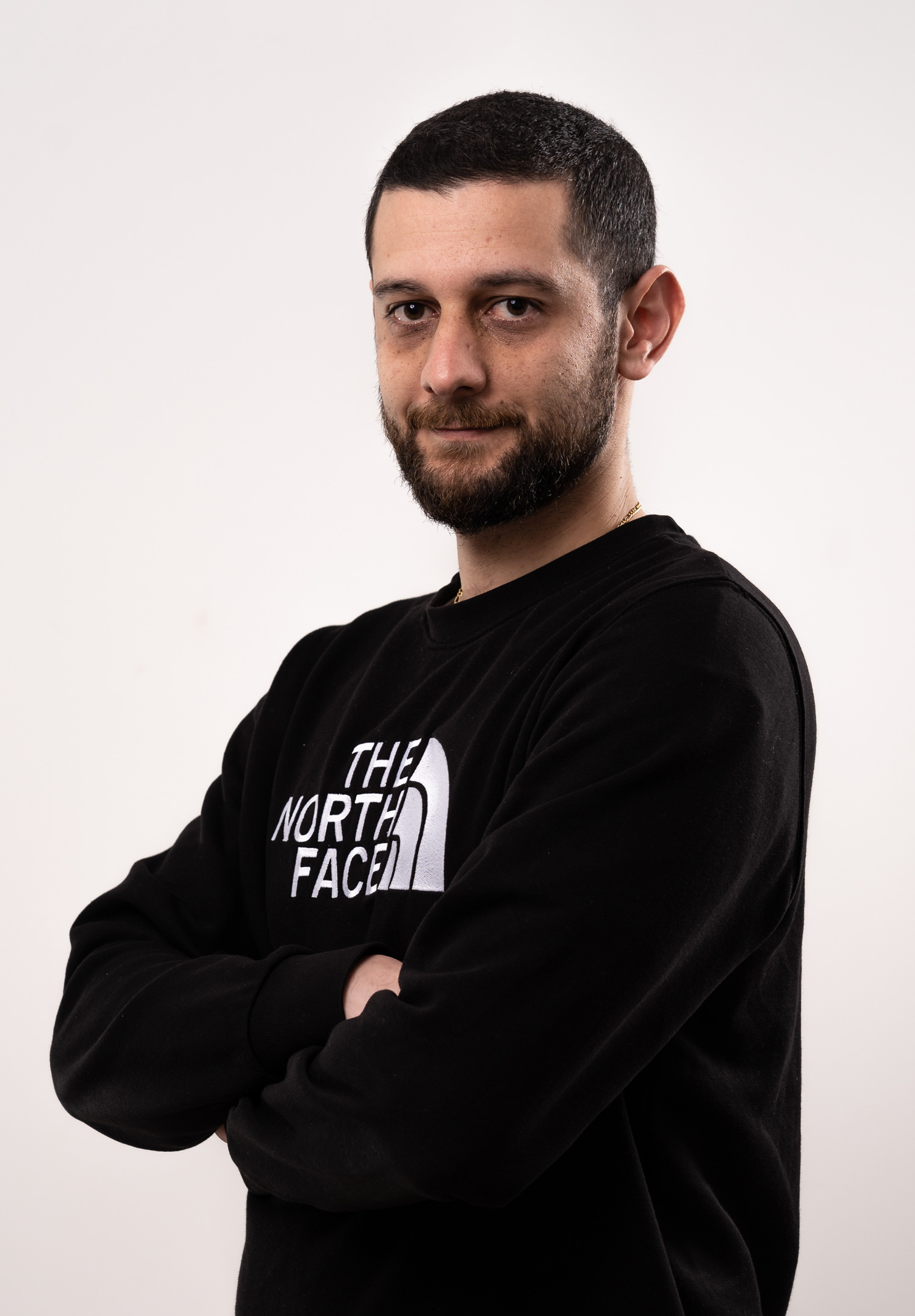 How do you recognize a coding geek? He transforms caffeine into code, like Richard! FYI, in his opinion, green tea makes what's bitter better. Don't ask how & why! He never stops learning something new every day. And if it's not challenging enough, it's not fun.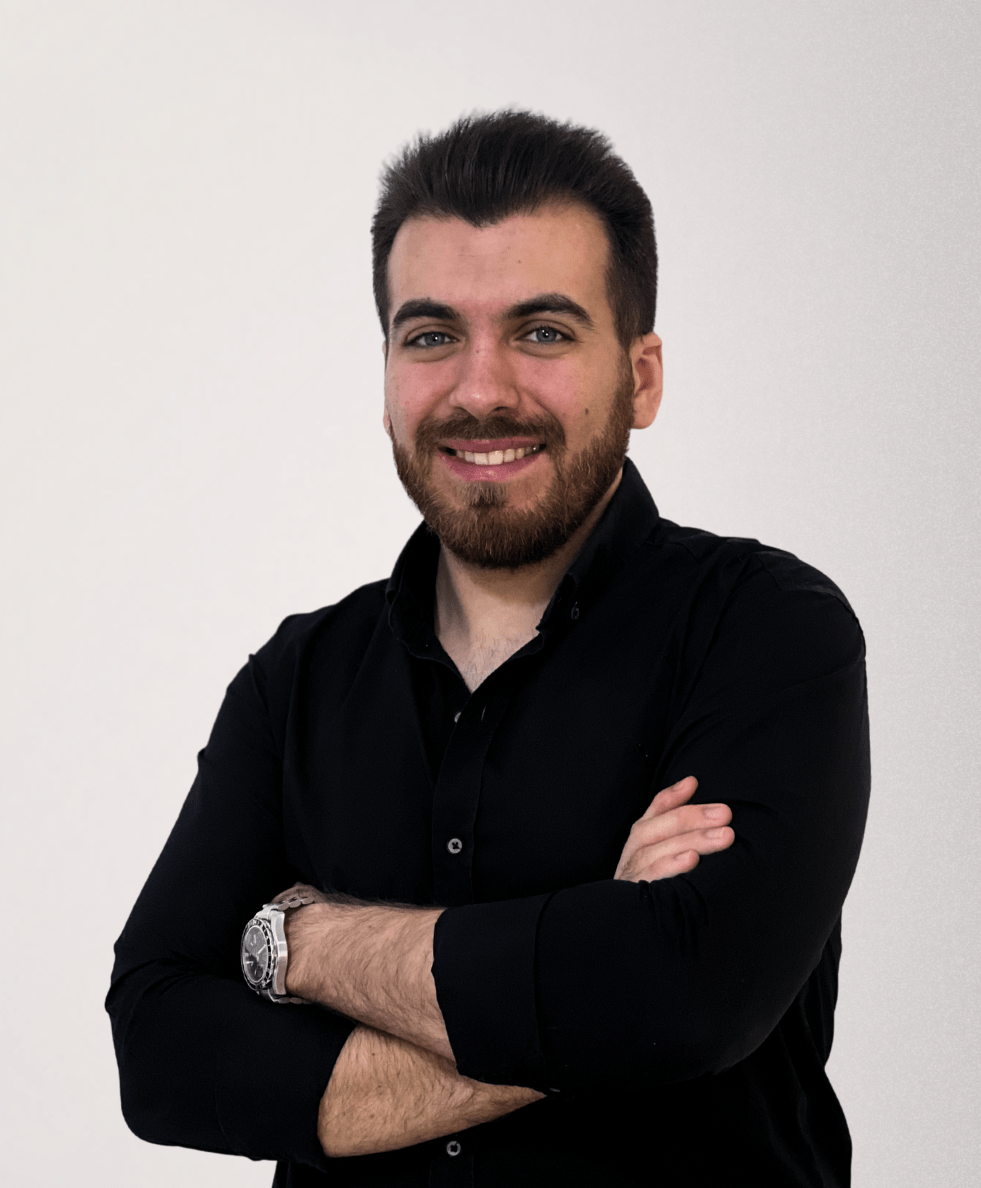 Elie, our dedicated and unflappable project manager! He keeps our team on point, handling everything with a calm demeanor and a touch of strictness. While he's not a fan of the camera or having fans, his wit and humor shine behind the scenes, ensuring we stay on track and laughing along the way!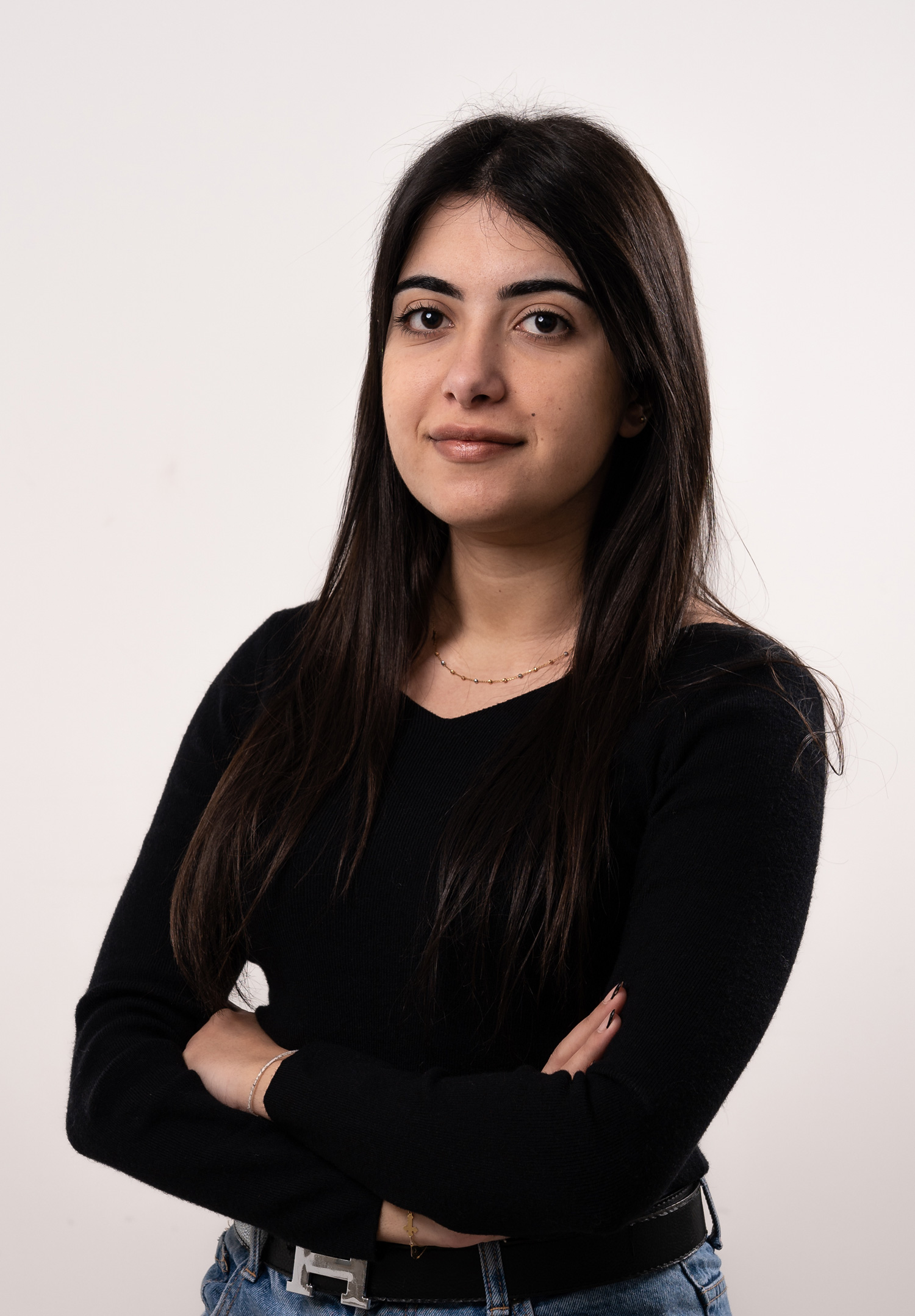 Mostly known as Thea, or as we call her here, the "police officer". Don't get us wrong, we love her. She makes accounting seem less boring and management more fun. But we can't deny the fact that we all freeeeeze like dead people in the "Frozen" movie when she's around. Her eyes say it all, no need for a word. She has charisma, character, and a pure heart. So, we better not stray from the right course.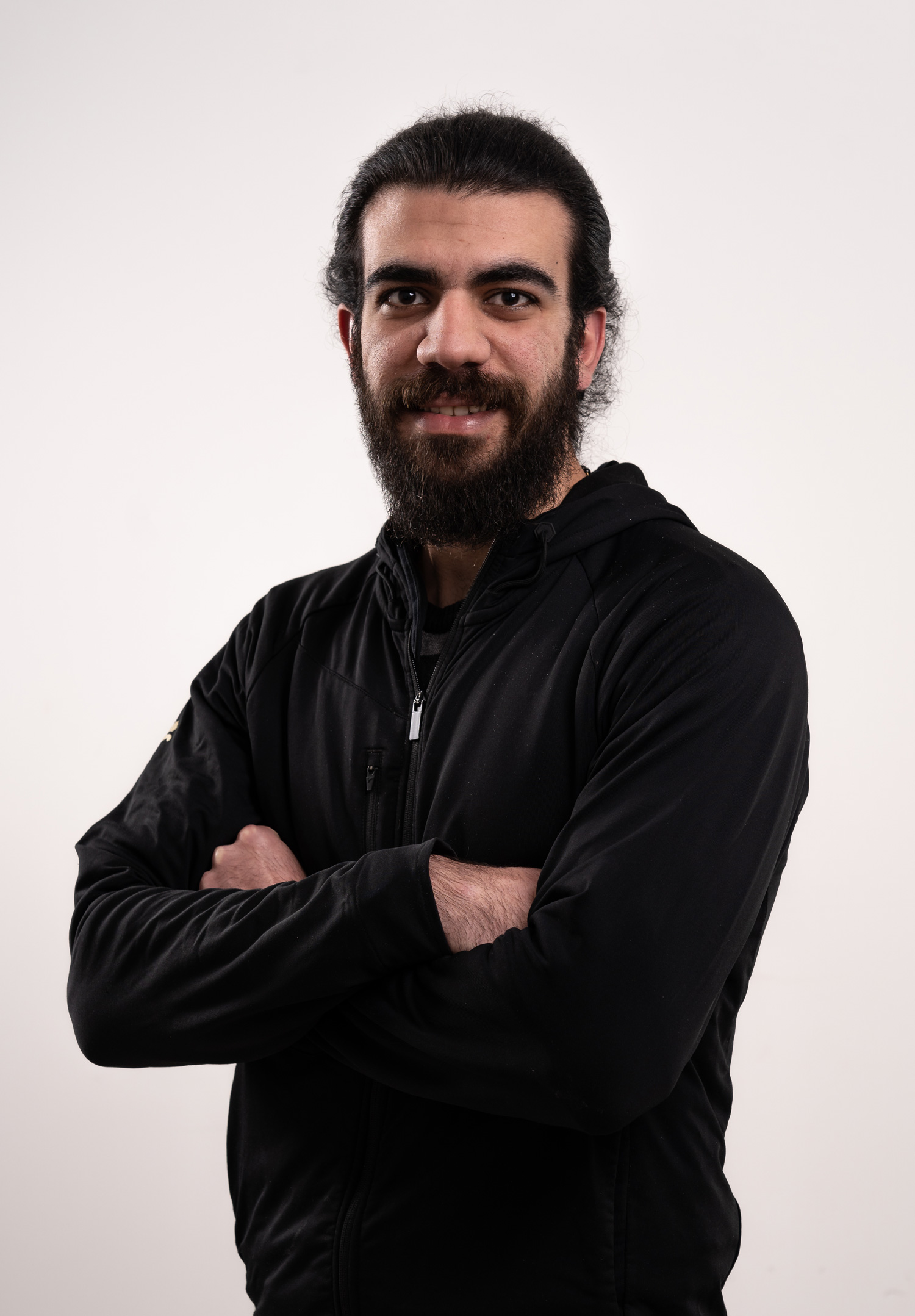 If you enter the head of Johnny, at any time, you will hear nothing but music, and see nothing but art. He is our distinctive UX/UI designer who lives in his own world, from where he brings to ours the most astounding designs. Whenever you sit with him, he listens to you endlessly and only says what's needed.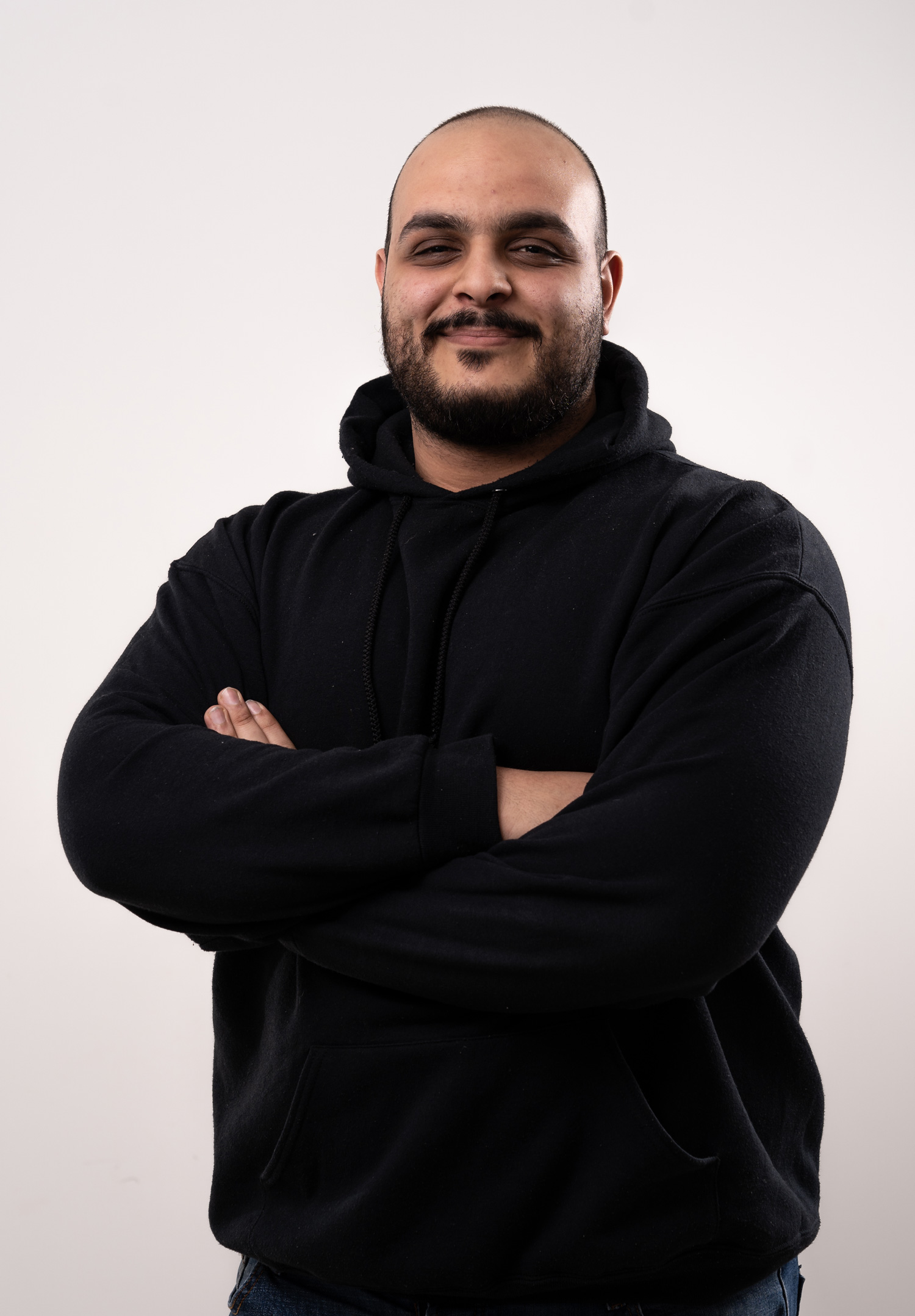 Joe is the chairs' biggest enemy! In just one year he broke one and twisted another one. No surprise, he lives with the energy God gave him, cz no amount of caffeine & alcohol can boost his power this way. His tremendous potential in web development can't go unnoticed, he lifts your digital asset like he lifts 150 kg at the gym & tournaments.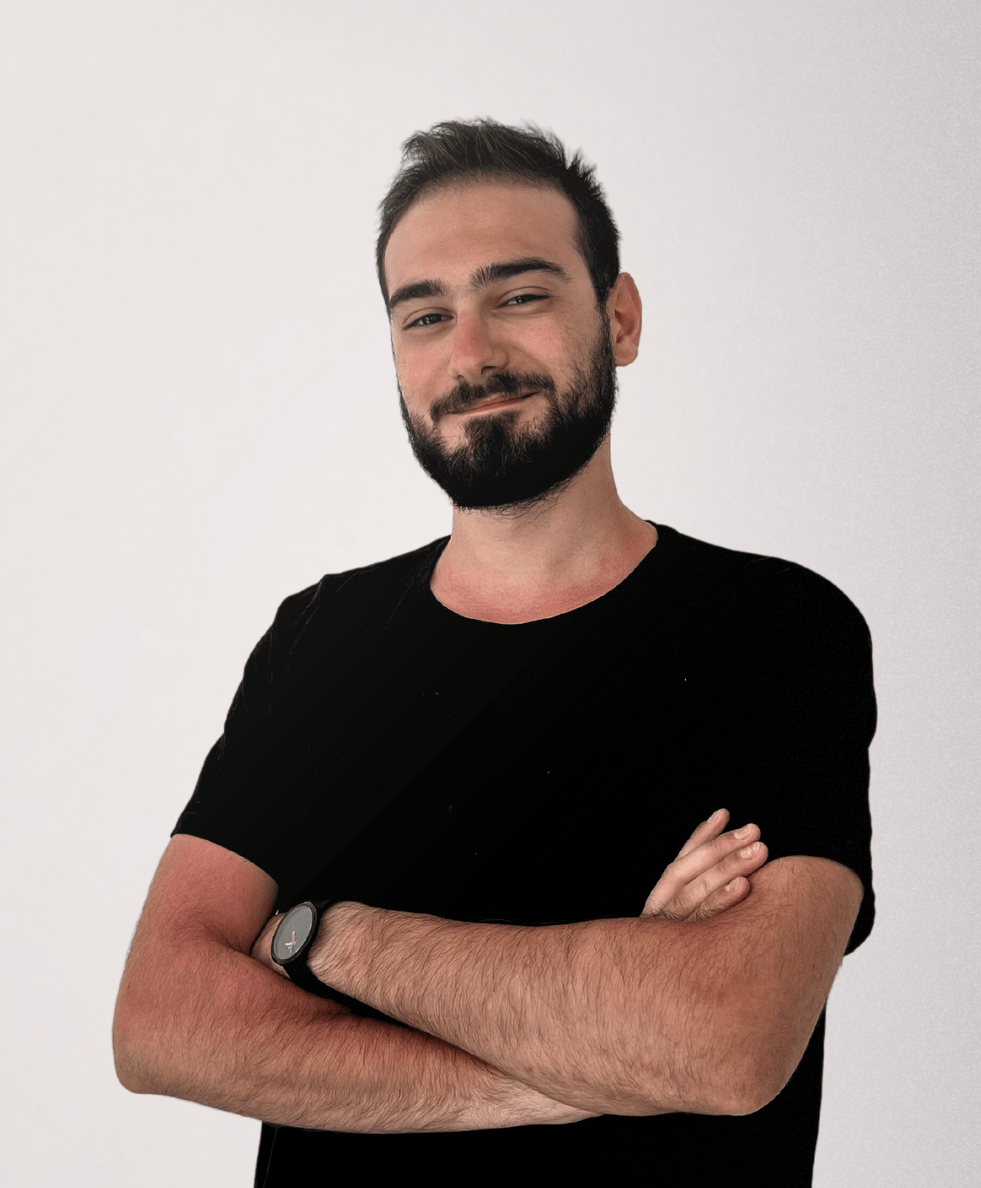 Meet Georgio, our mobile app geek with an otherworldly vibe! He exudes calmness as he floats on his own clouds, spreading peace and laughter. With his signature greeting, "Hiii guyzzz," the fun begins, and his infectious humor lightens the mood. Georgio is our legendary team member, bringing tranquility and joy to all.
Maybe he has to introduce himself every time you see him! Every day he becomes better than the day before, and he lives 2 characters at the same time mmmmm… that one is creepy. Other than that, he pampers himself with food, falls asleep every time he eats, and you definitely enjoy his talent for playing music as much as you enjoy his talent for development.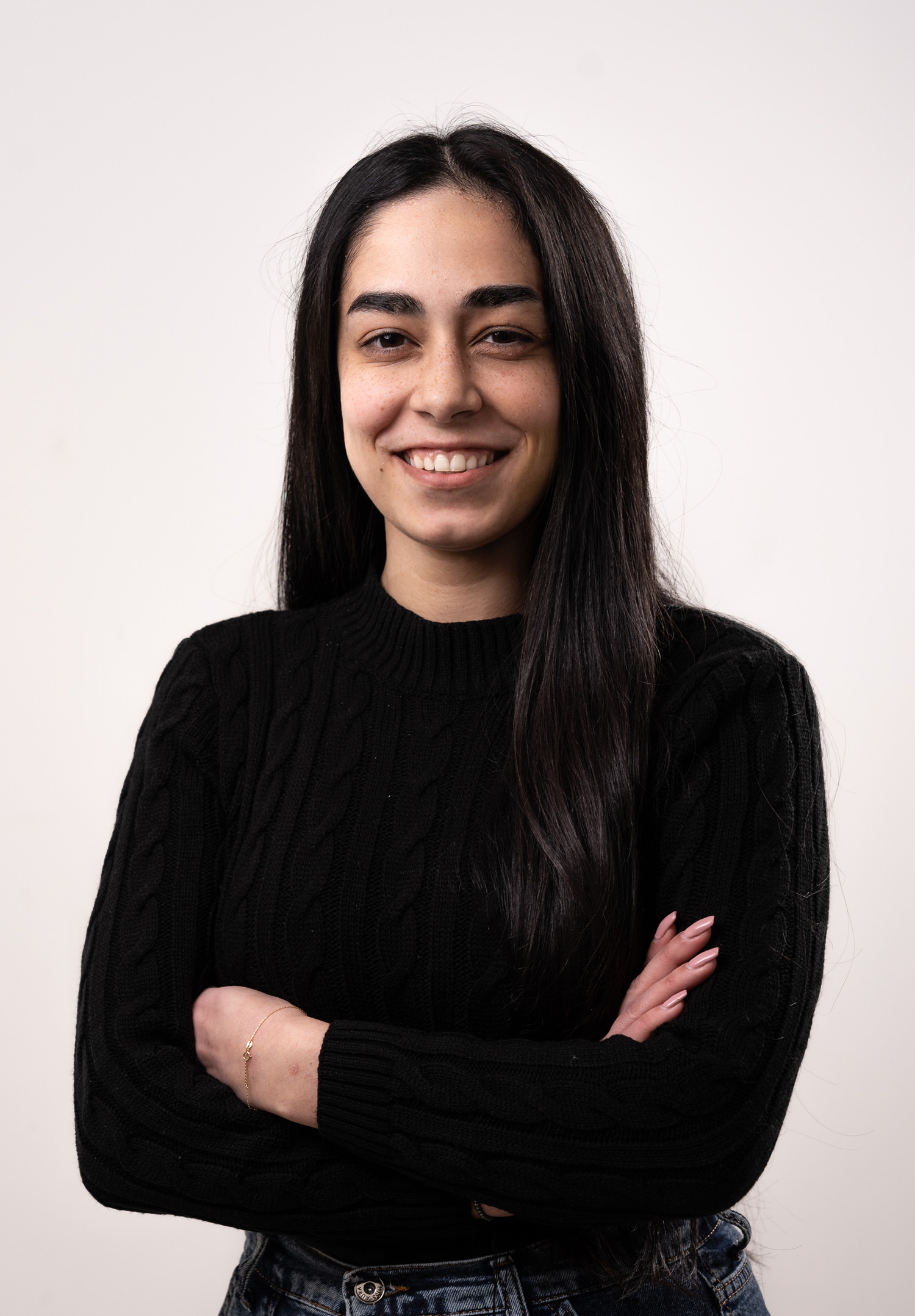 Lara is a pure heart, she belongs to HelloTree and adds a beautiful touch to our family. Her gym is the PC, and WordPress is her daily cardio. Unlike other tech geeks, Lara's genius is boosted by old oriental music. And when she needs to renew her energy, nature is her favorite place.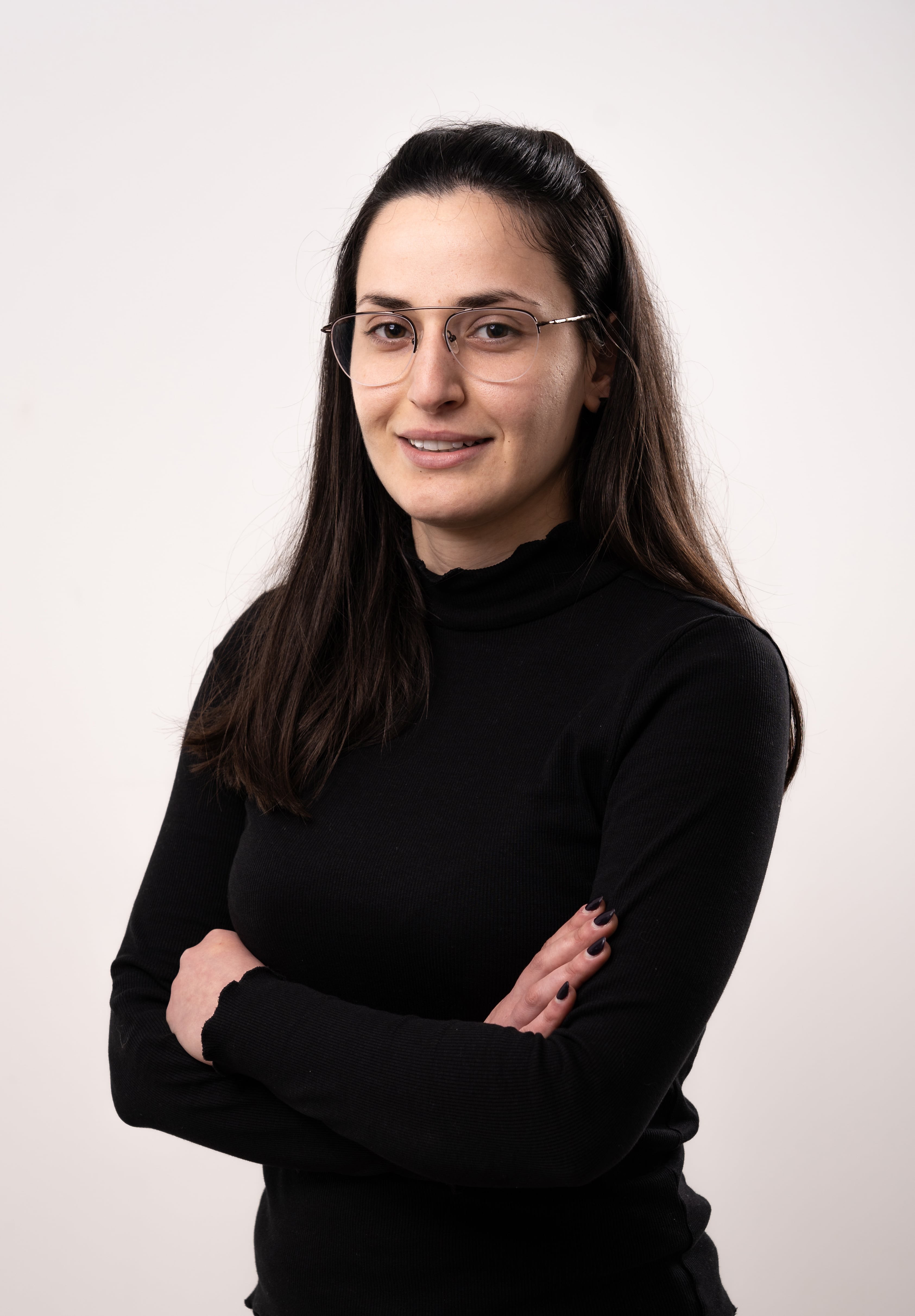 If you ever want to catch the attention of Jane, use these 3 words: Family, Fitness, and Gardening… Oh, and Beach! She shares the same values with HelloTree, she gives her whole to make customers happy. Crazy ideas and big questions drive her passion for web development, and this is how she creates a remarkable digital solution from mere coding. With Jane, make sure to always move fast, cz time flies…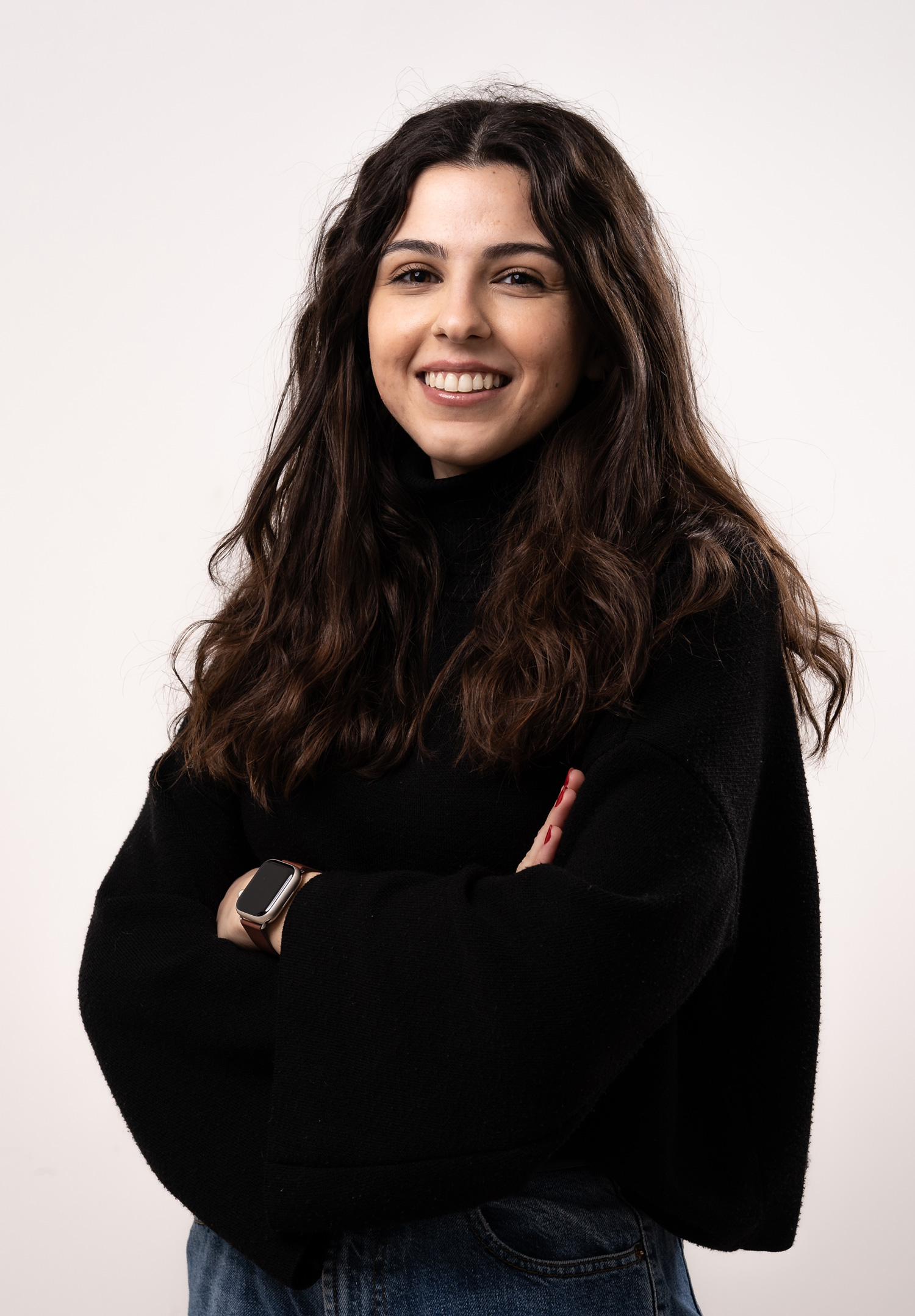 Whenever you come across Lea-Theresa, you will see her face glowing. This is pure passion, for creativity, marketing, HelloTree, great achievements… And FOOD! Never be duped by her skinny body, she eats more than her appearance reveals. This is a REAL superpower… talking about heroes! Most of the time she's quiet and focused on her work, but when you hear a loud voice expanding to the neighboring areas, you can never doubt it's Lea-Theresa's smile!
Our Values — Our Values — Our Values — Our Values — Our Values — Our Values — Our Values — Our Values — Our Values — Our Values — Our Values — Our Values — Our Values
Our Values — Our Values — Our Values — Our Values — Our Values — Our Values — Our Values — Our Values — Our Values — Our Values — Our Values — Our Values — Our Values
It's our top 1 value because we believe it is the basis of great communication between team members and clients.
We never settle for what is available and consumed by many. Where there is a gap or problem, we see possibilities from all angles and deliver high quality. We create and design digital tools to grow your business. Coding is our art and science.
We strive to use the power of coding to build a better world by taking the lead in full-stack development, AI, and new technologies.
Clarity is key to avoiding conflicts and misunderstandings. It also helps our clients to have a sense of control and our team to keep its promises.
We guide our clients to the best practices and the best products for their businesses and support them throughout the journey.
We take full responsibility for the project from the 1st moment of our deal, and we stick to all the deadlines to deliver the project on time.