UX/UI design + Mobile & Web Development + eCommerce Solutions + Technical SEO + Monitoring + Maintenance
Este O Este
An artistic Spanish shop that sells customized frames and images offline and online.
[The Problem]
Este O Este is primarily an offline shop, whose founders wanted to benefit from eCommerce,
therefore they needed to deliver an online customer experience similar to the offline experience with no hurdles and unexpected problems.
So, they needed an expert company for website development, maintenance, and support.
UX/UI design
Mobile & Web Development
eCommerce Solutions
Technical SEO
Monitoring
Maintenance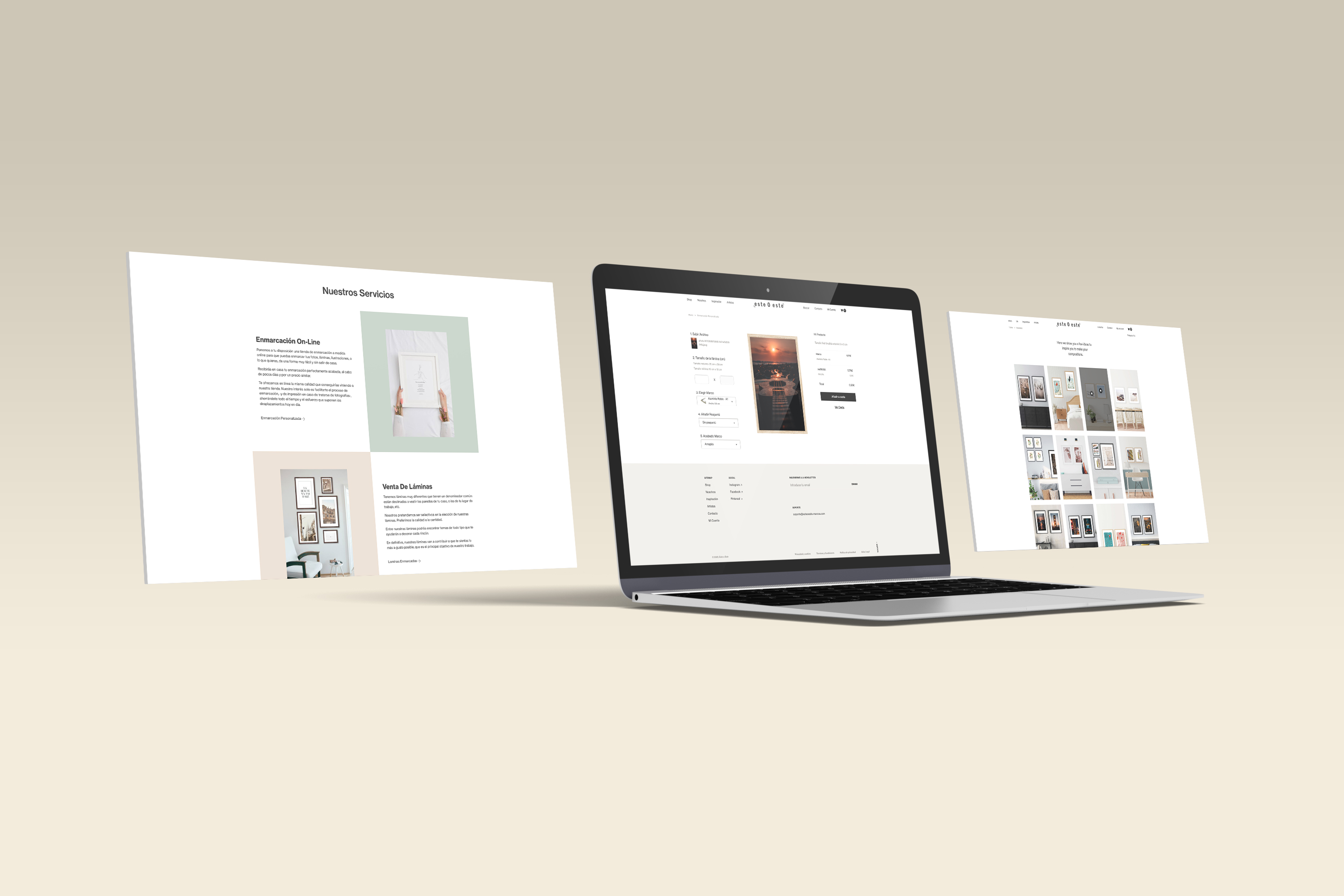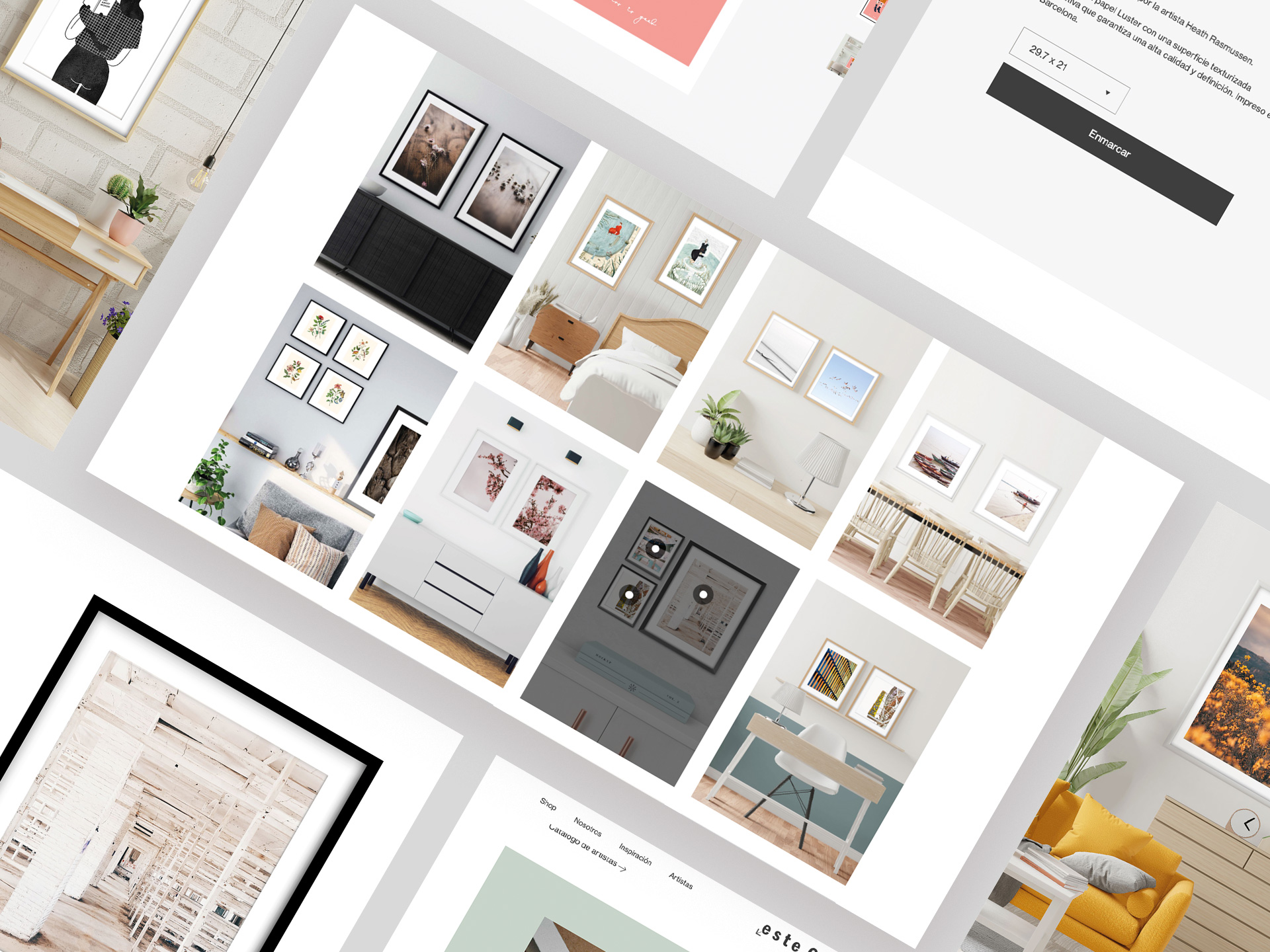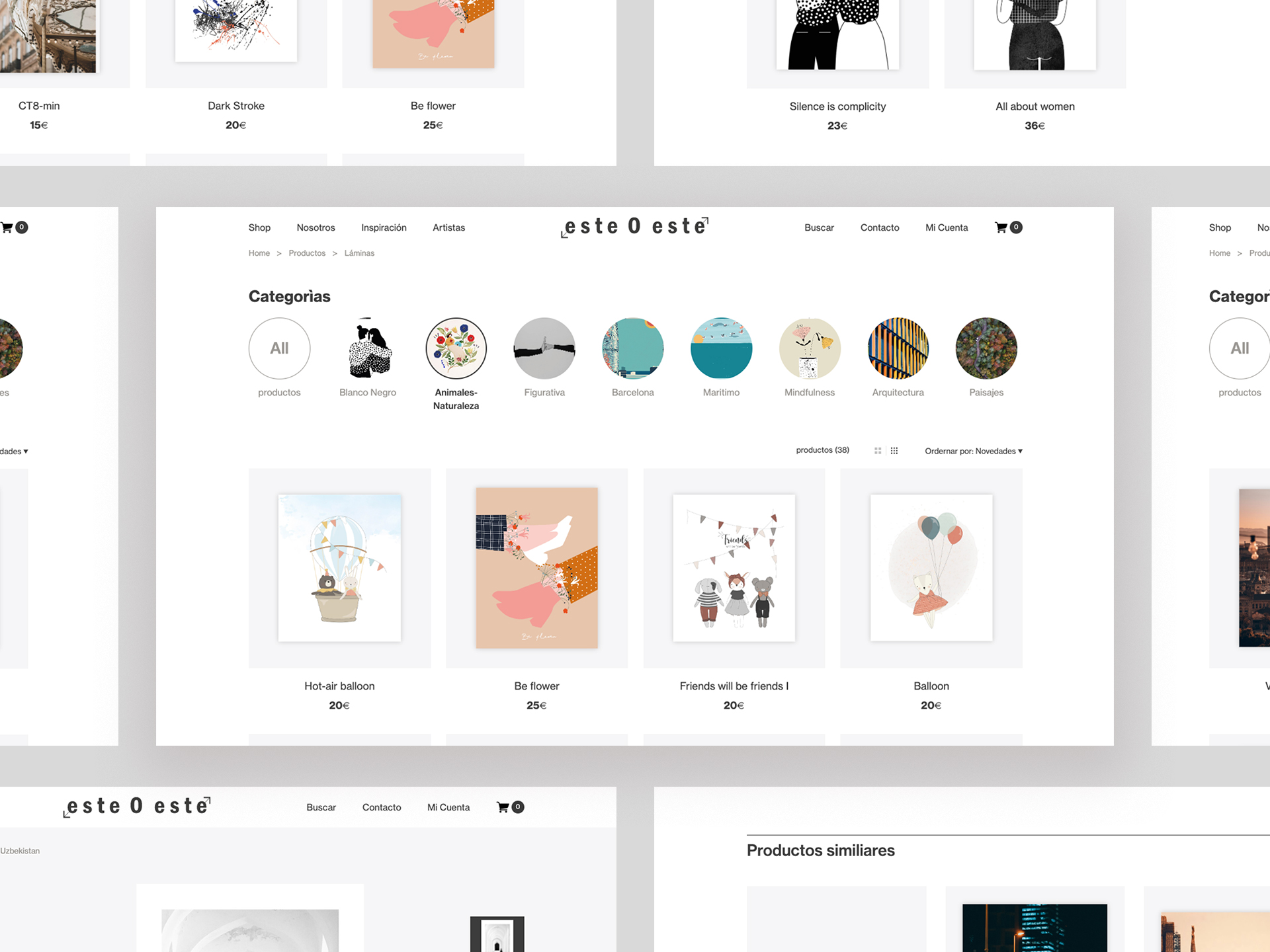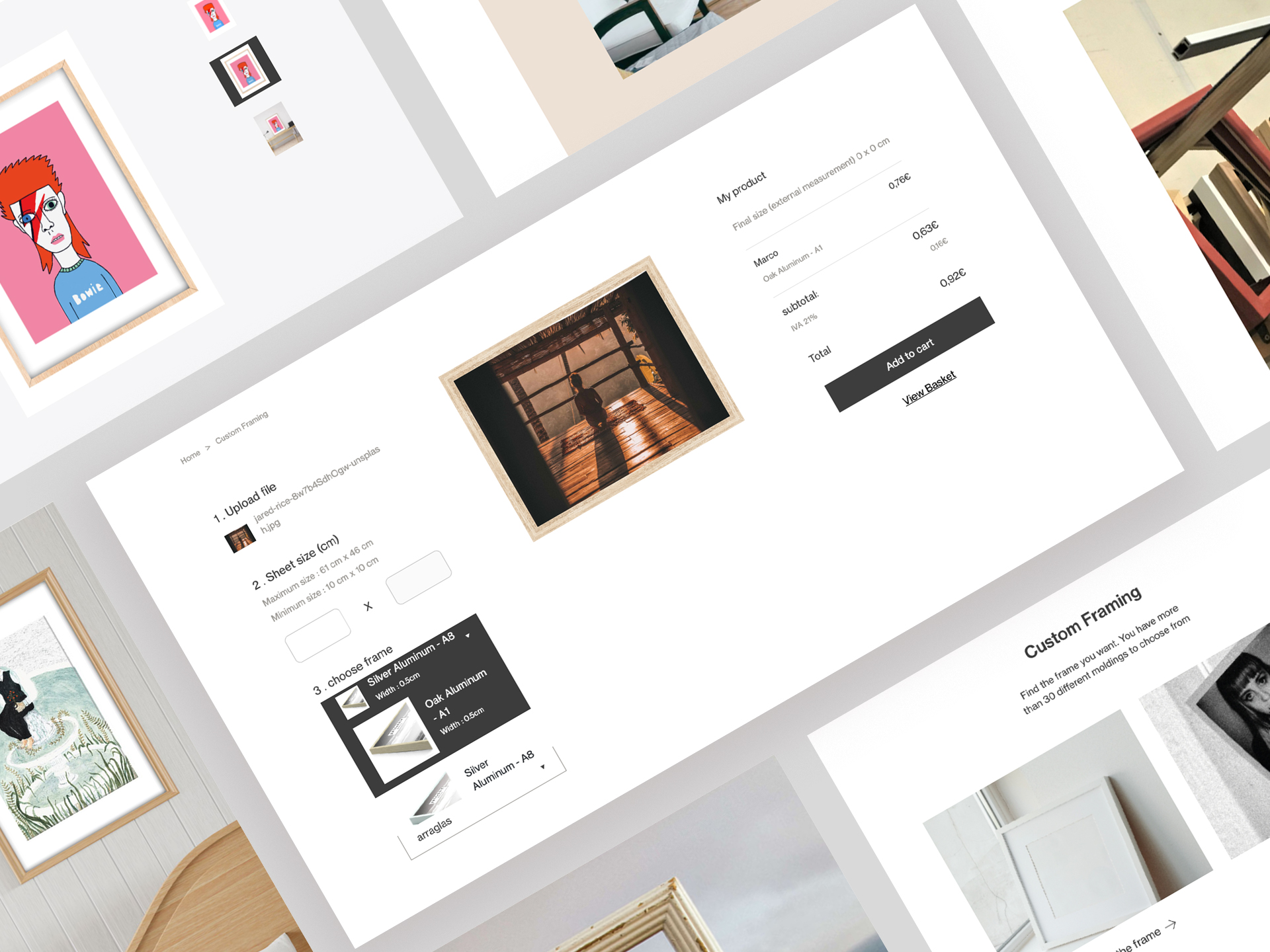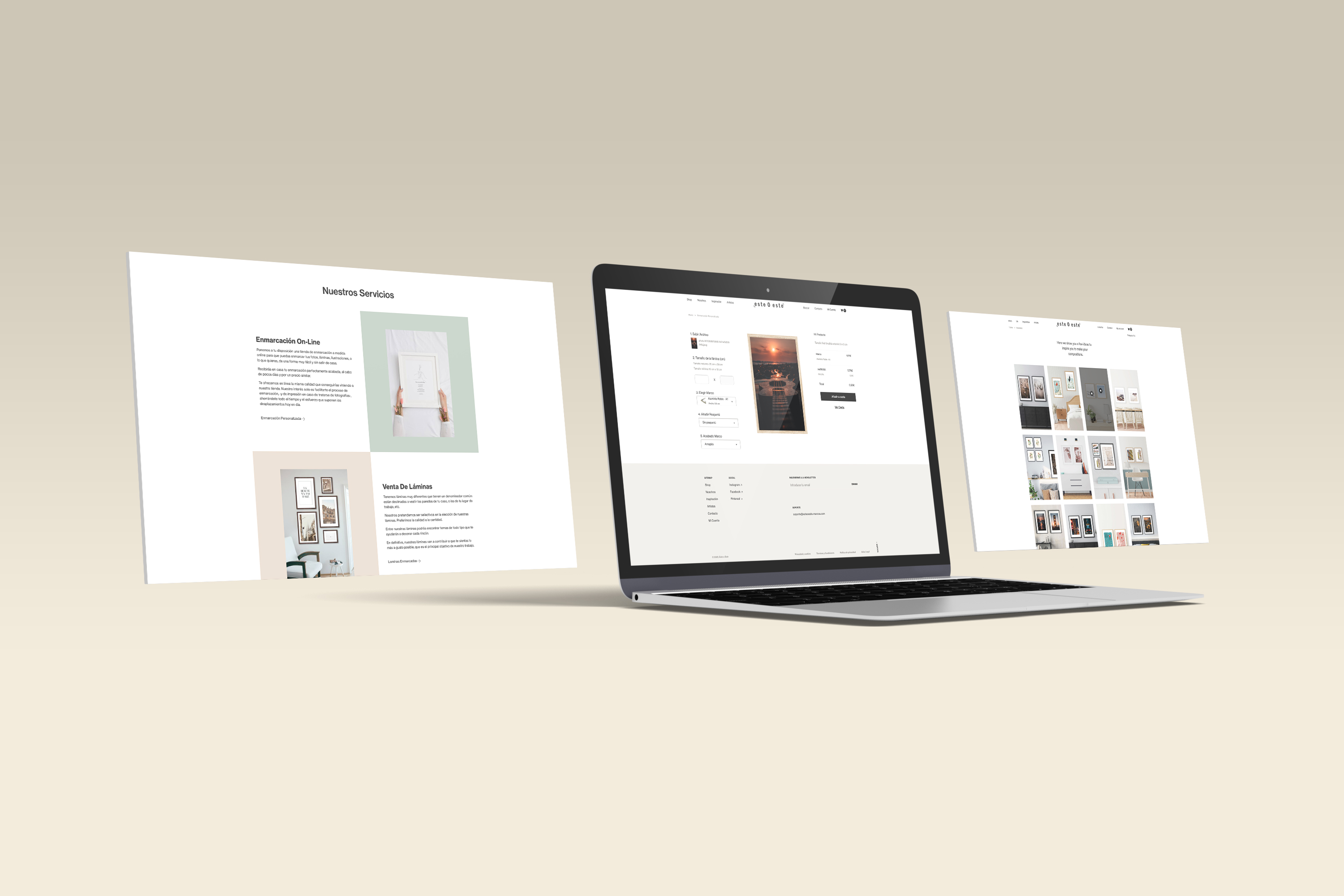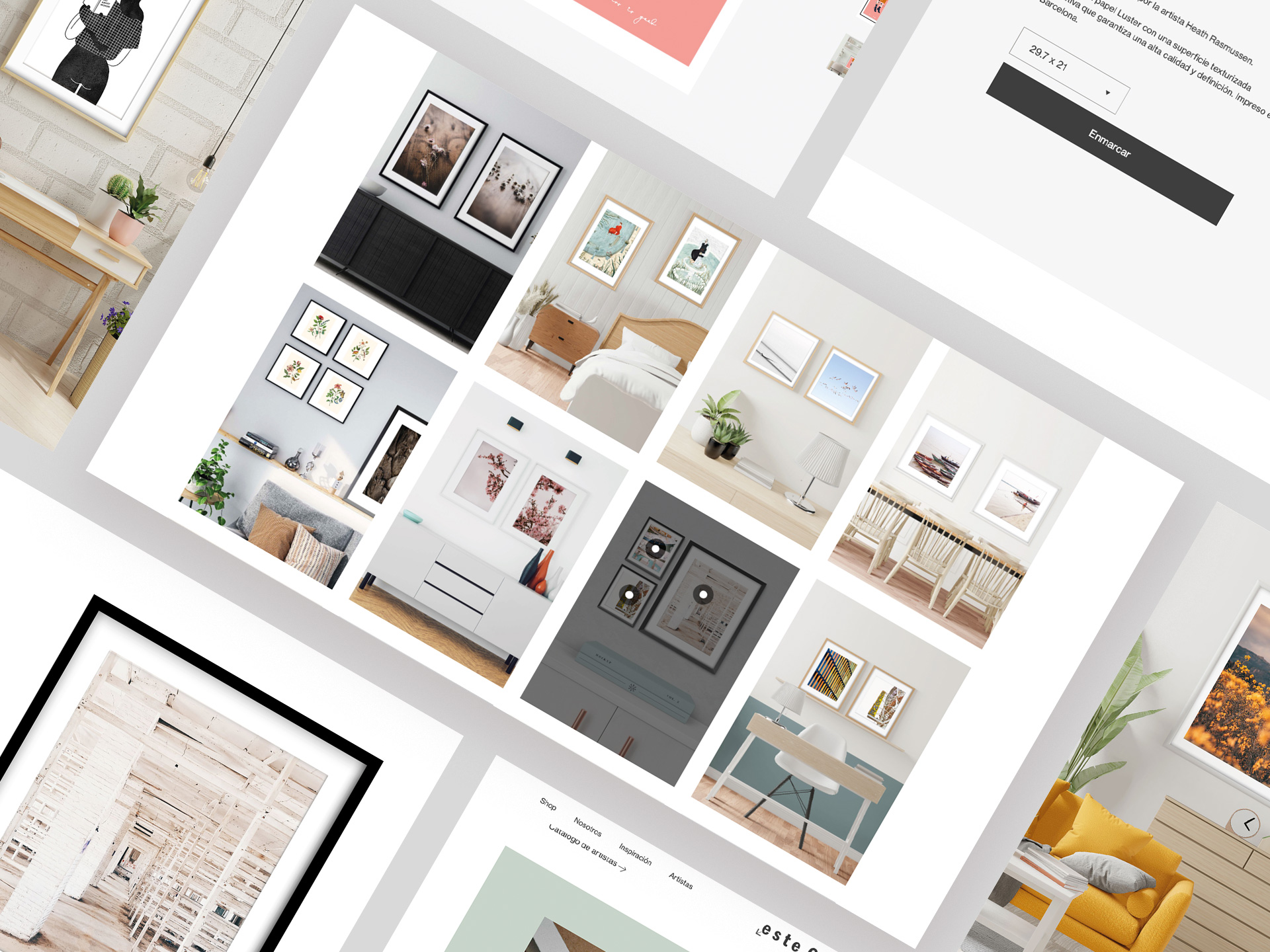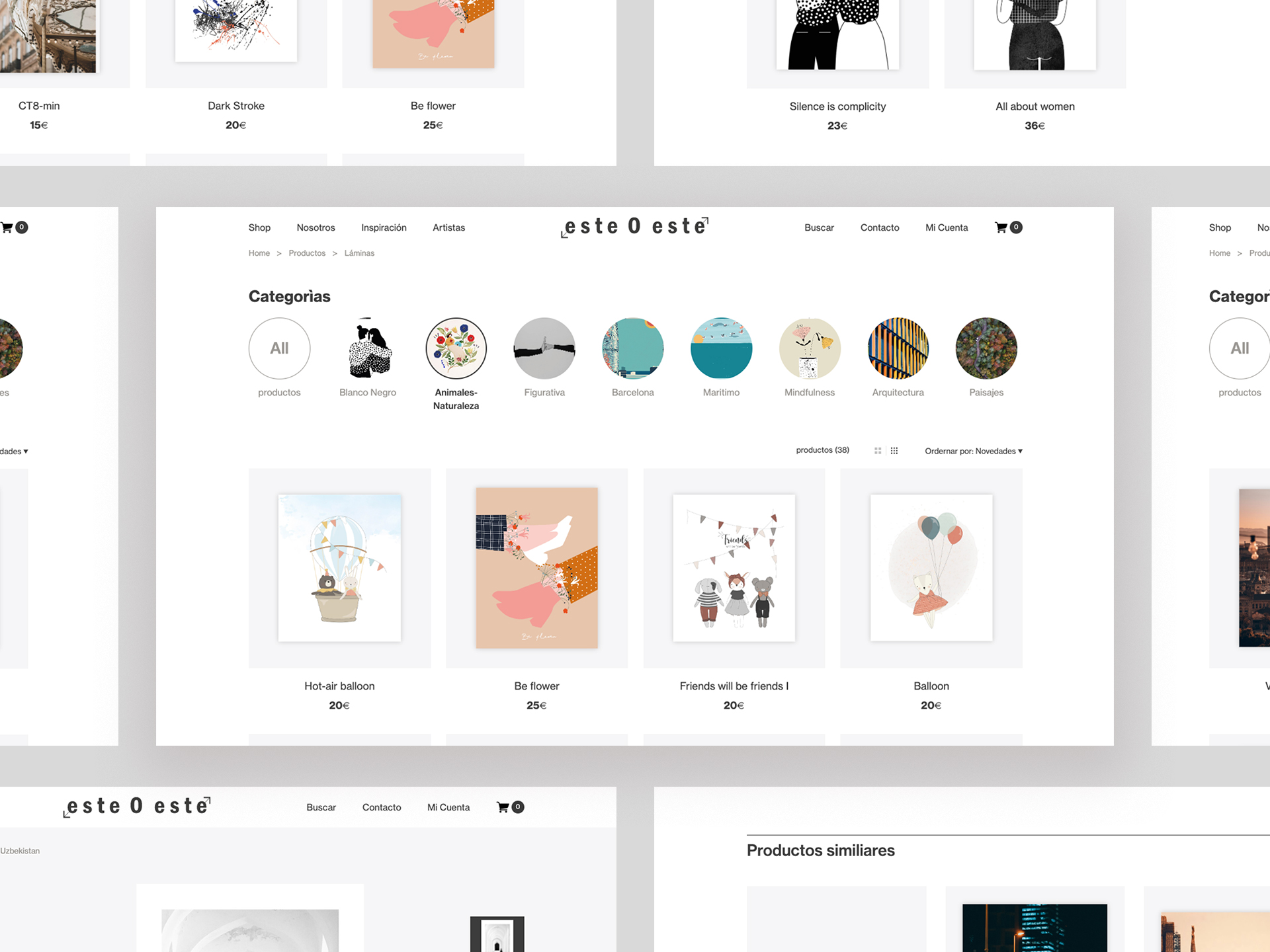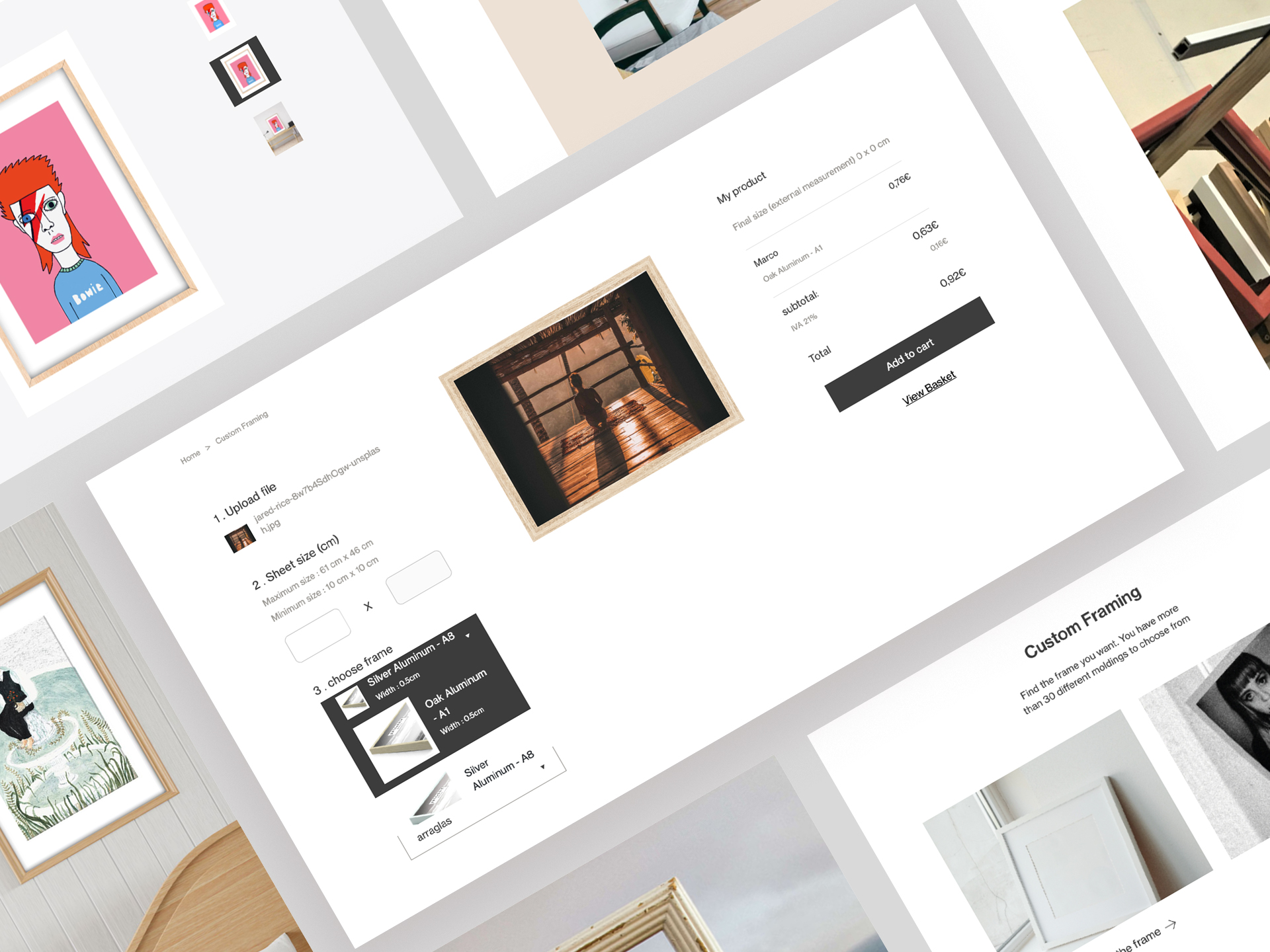 [HelloTree Intervention]
We collaborated with another Spanish company to make this project a masterpiece.
"Kolaps" agency handled the design, while HelloTree was in charge of its full stack development.
We developed their eCommerce platform from scratch, with no template used, while also integrating their website with PayPal for payment gateway.
Additionally, we developed a customization wizard for the frames along with a tagging feature for the "Inspirations" page.
Our continuous collaboration consists of maintaining their website.
[The Results]
"Este o Este" is really happy with the project!
The platform is running smoothly, orders are consistent, and the business is growing.