Branding + Planning & Strategizing + UX/UI design + Mobile & Web Development + Technical SEO + Monitoring + Maintenance
The Abundance Retreat
Teaching you, how to put you first!
[The Problem]
The founder needed to build the brand from scratch with only the idea and the name at hand.
The website must be brand-reflective, informative, guiding, and appealing to the users.
As the business concept is new, customers require guidance, a clear journey, and a visually attractive design.
Figma
ReactJs
NextJs
Laravel
Vercel

Branding
Planning & Strategizing
UX/UI design
Mobile & Web Development
Technical SEO
Monitoring
Maintenance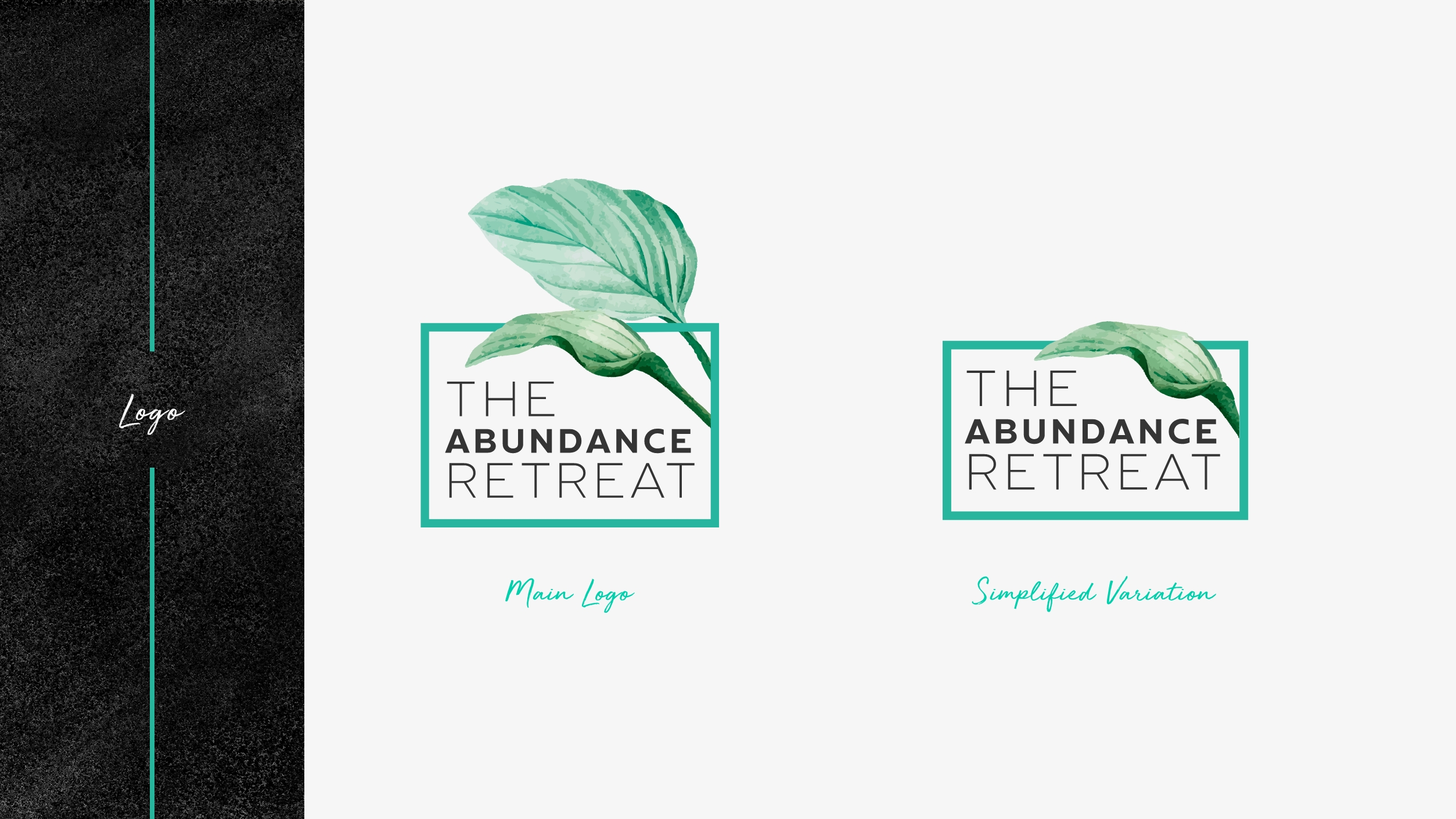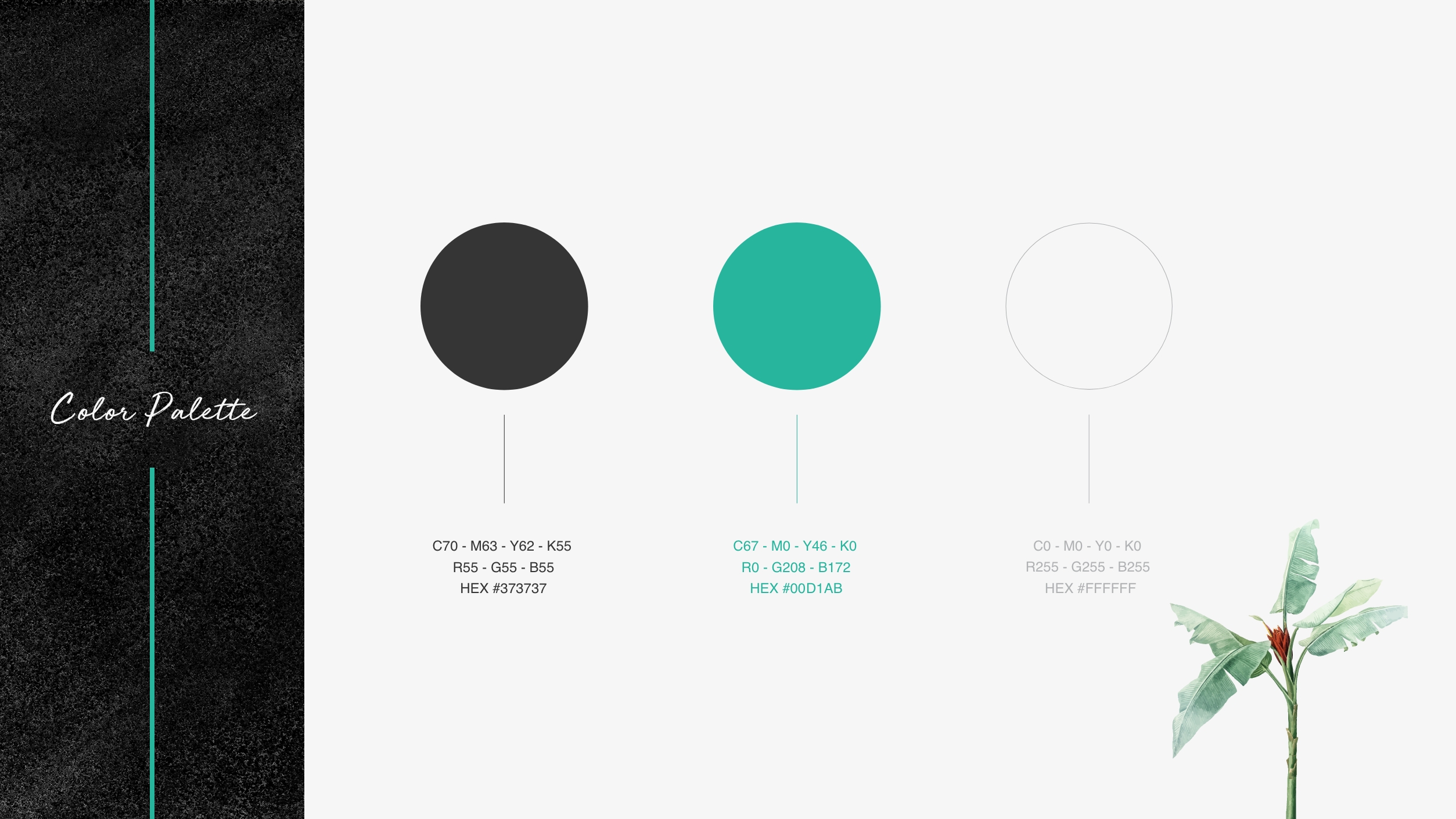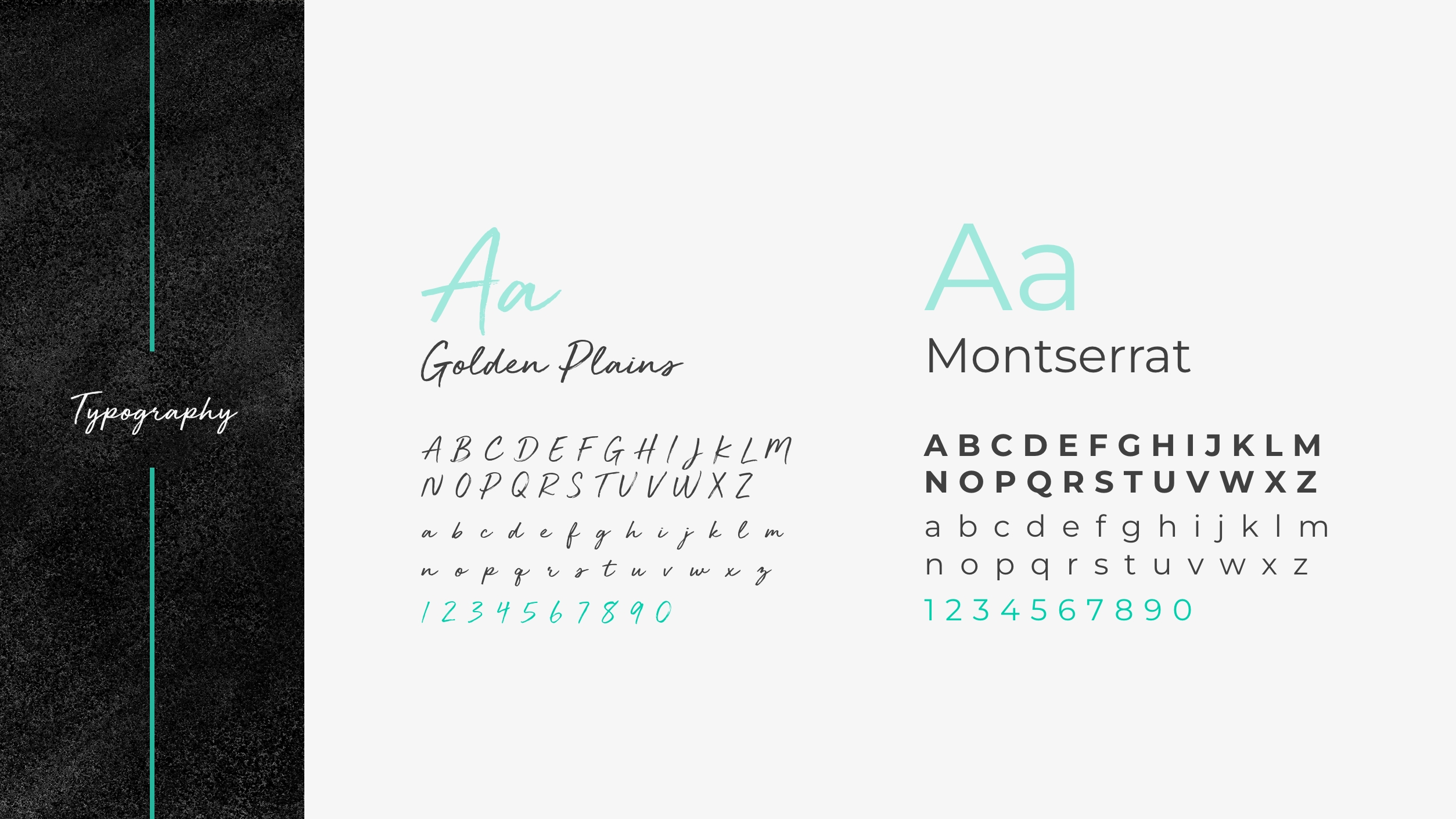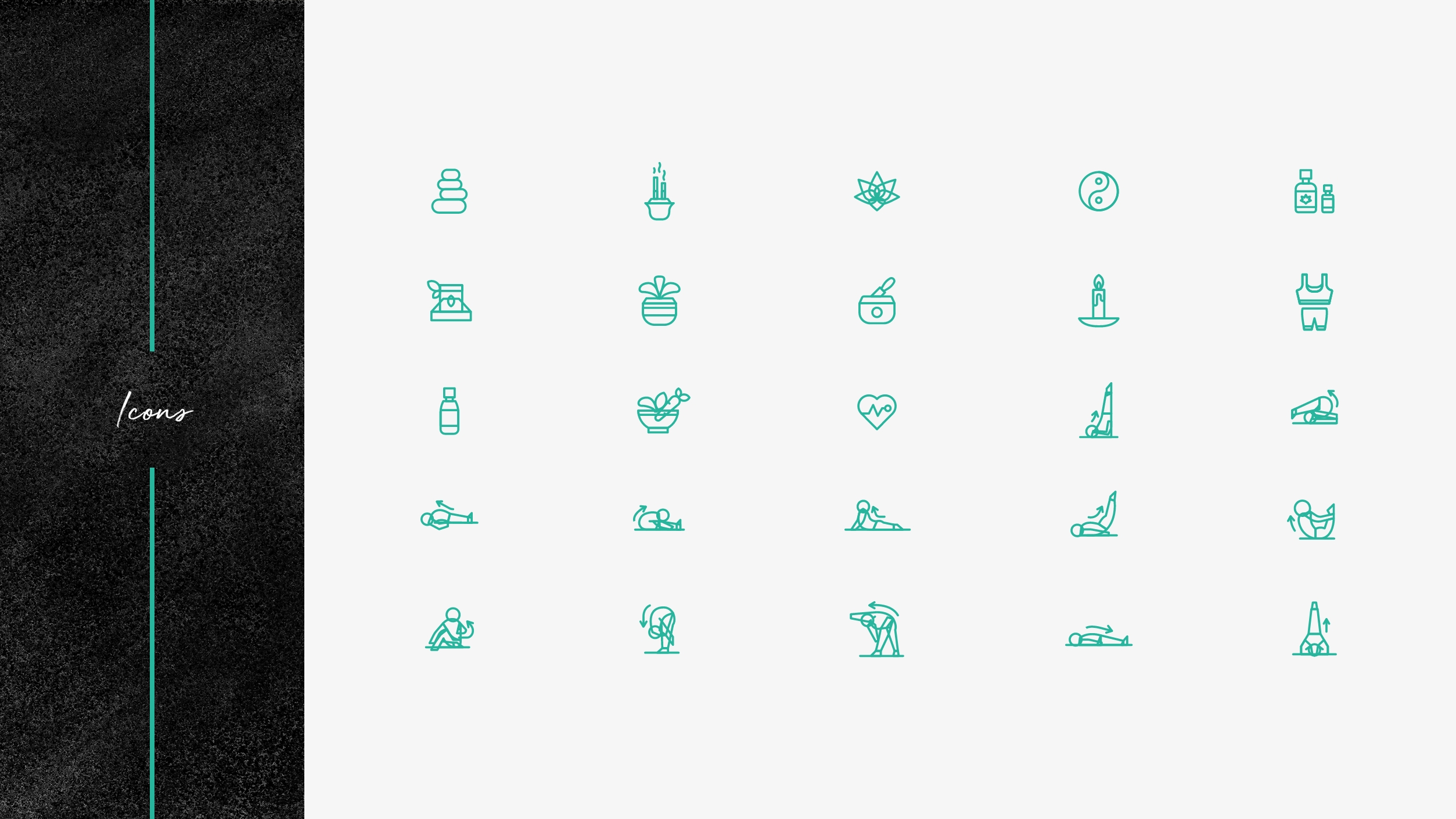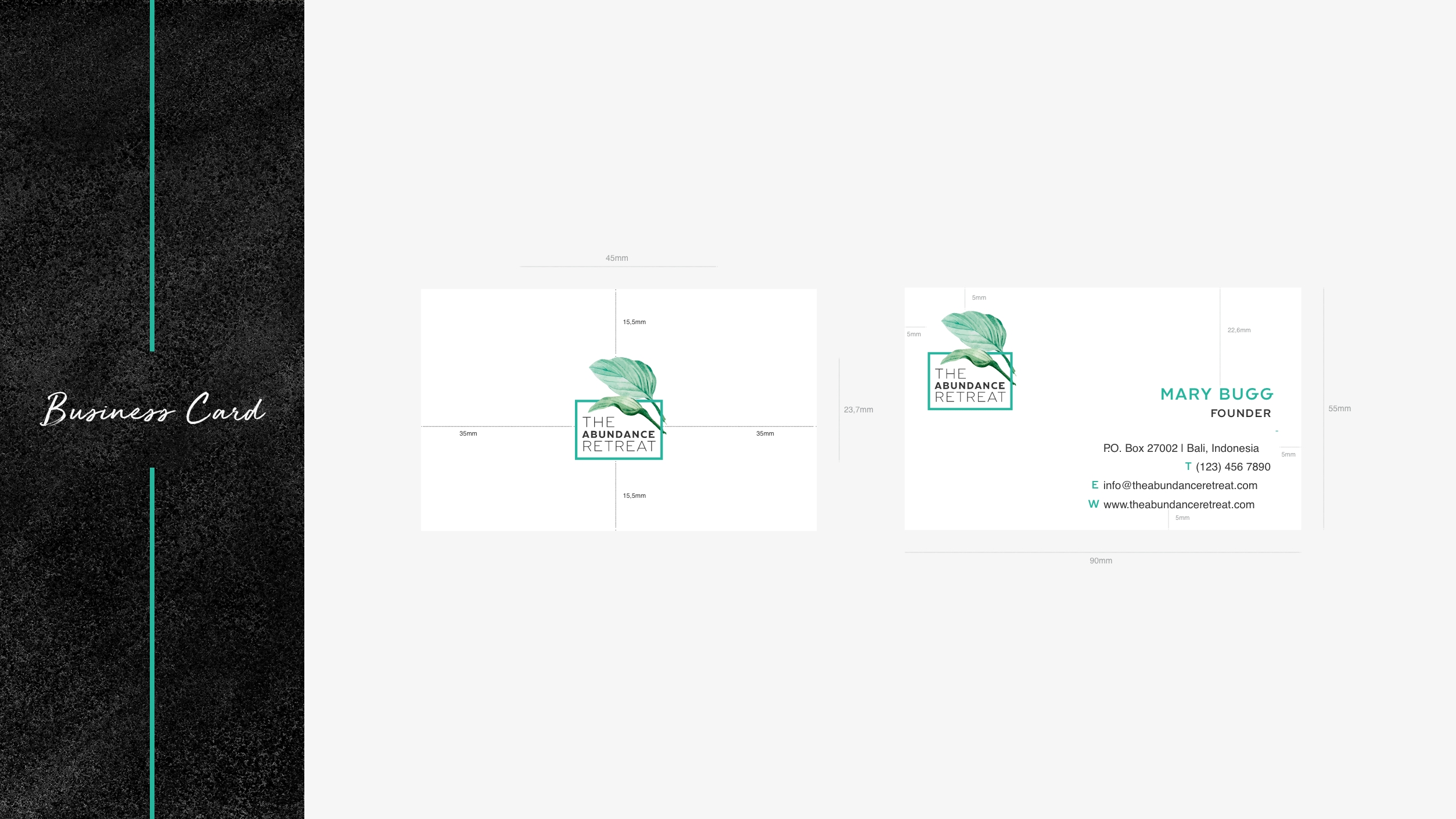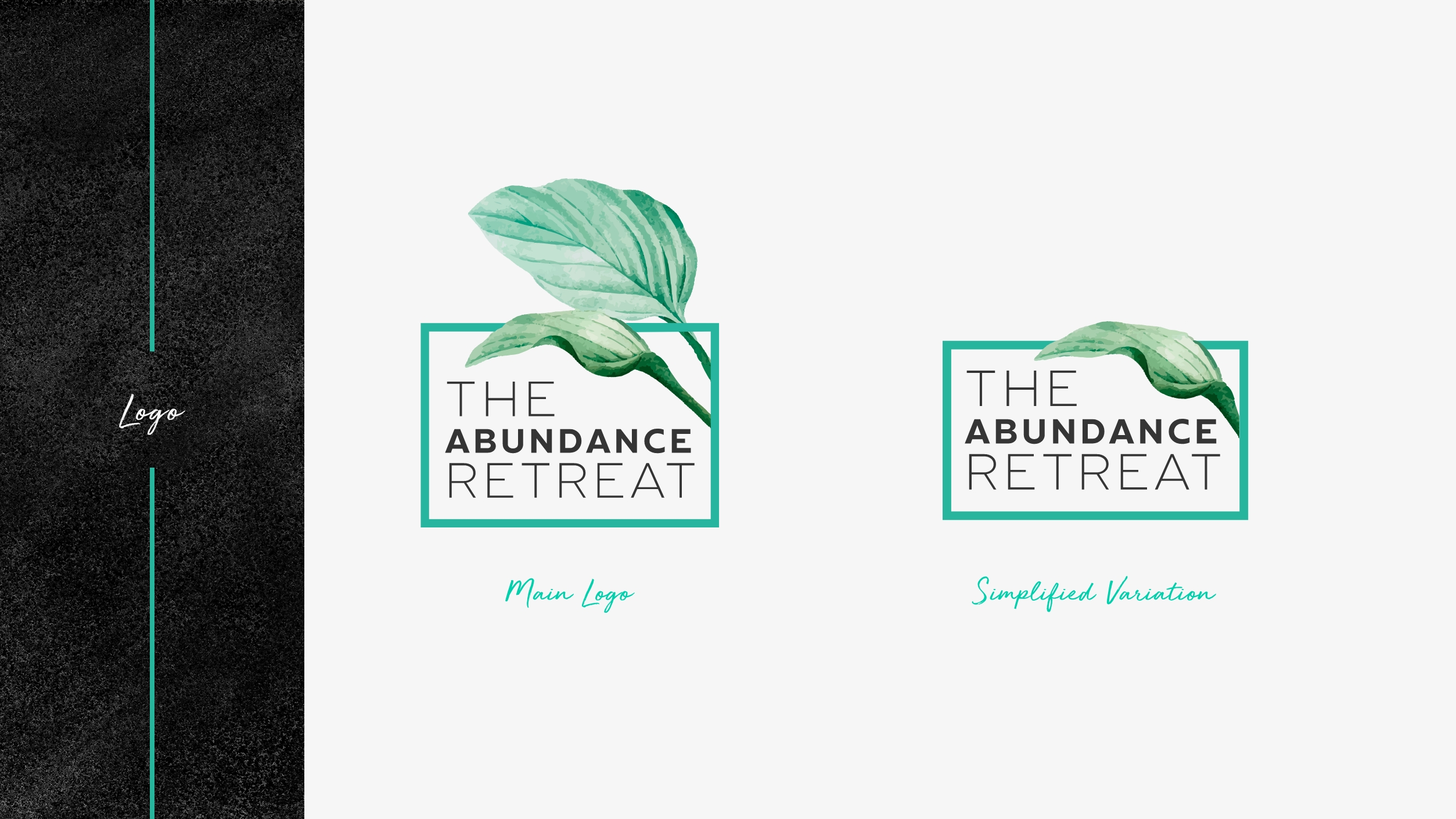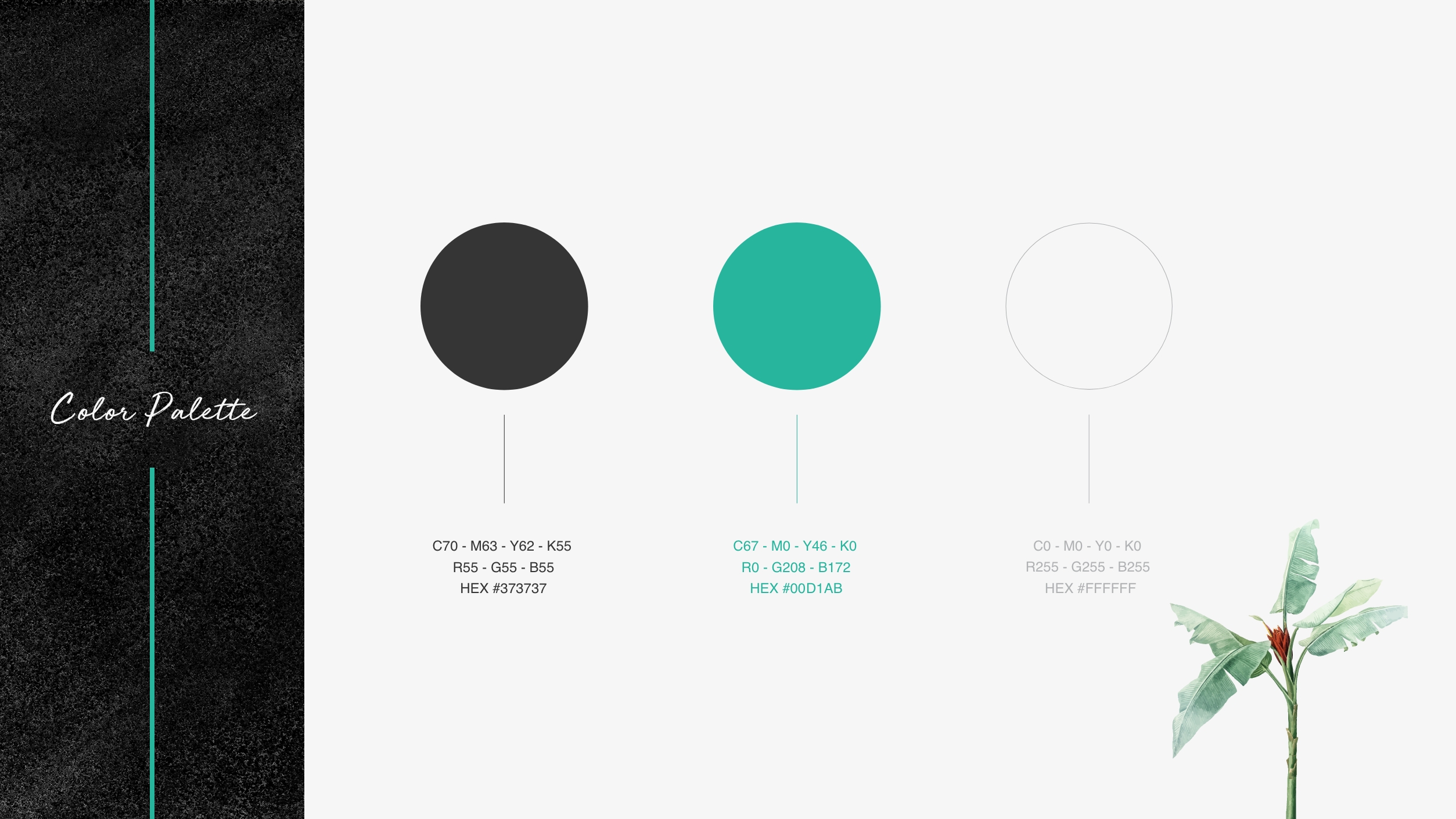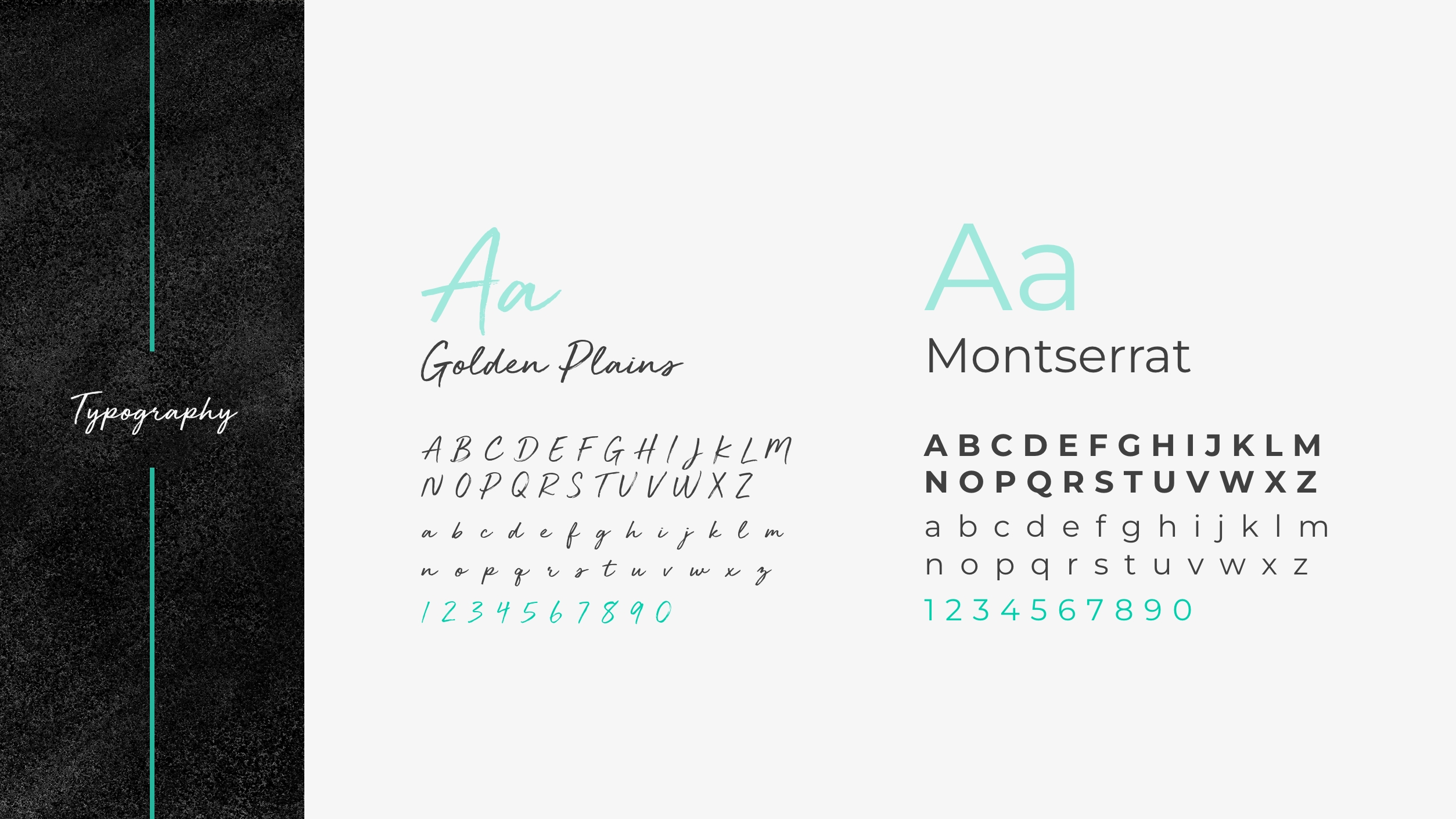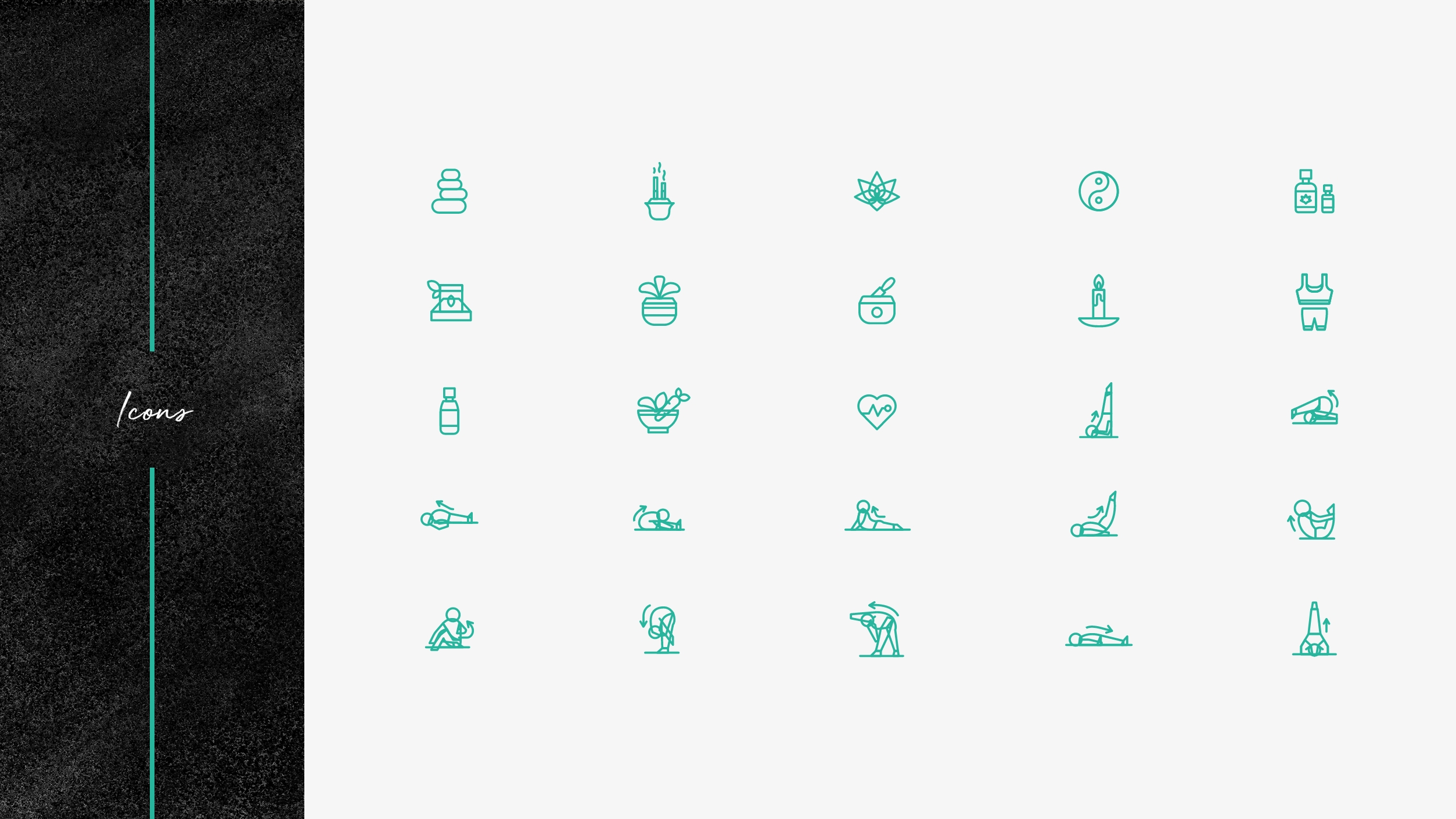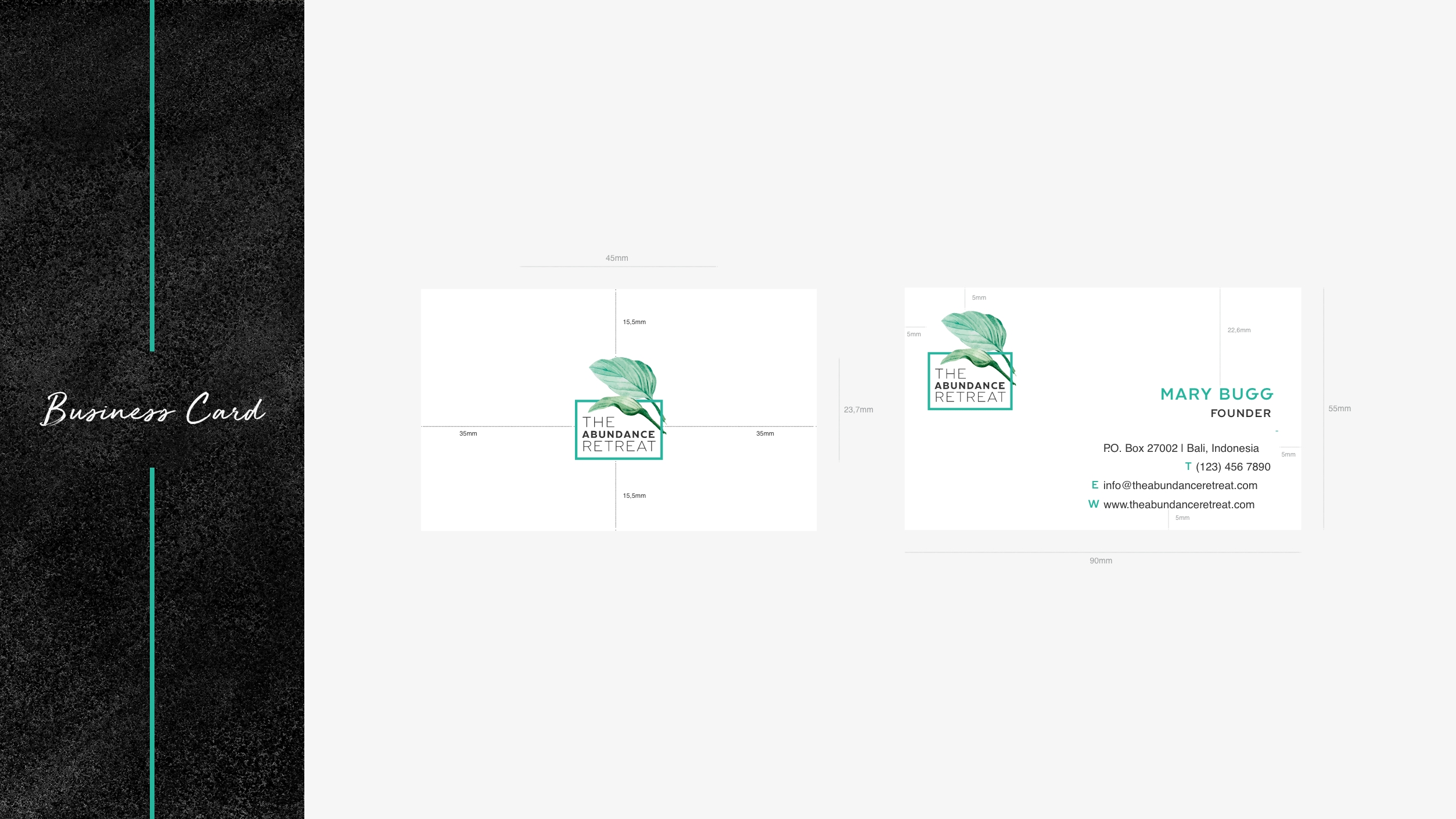 [HelloTree Intervention]
Our team handled the project from A to Z, as we were building a brand from scratch.
We acted not only as a tech company but as consultants and guides for the new project.
We advised them on the customer journey, the features, the platform, and the business model.
The website came as a result of building digital assets for the company.
It needed to be modern, on-point, and attractive.
1- Hosting
Including web hosting and domain hosting.
2- Branding
We created all the visual elements of the brand: logo, colors, look & feel, brand book, and more.
3- Web development
We built the website from scratch; no template was used.
4- UX/UI
We transmitted the value of the brand by creating an easy navigation, interface and actionable steps.
5- Maintenance
We keep maintaining the website, so it could always fulfill its function.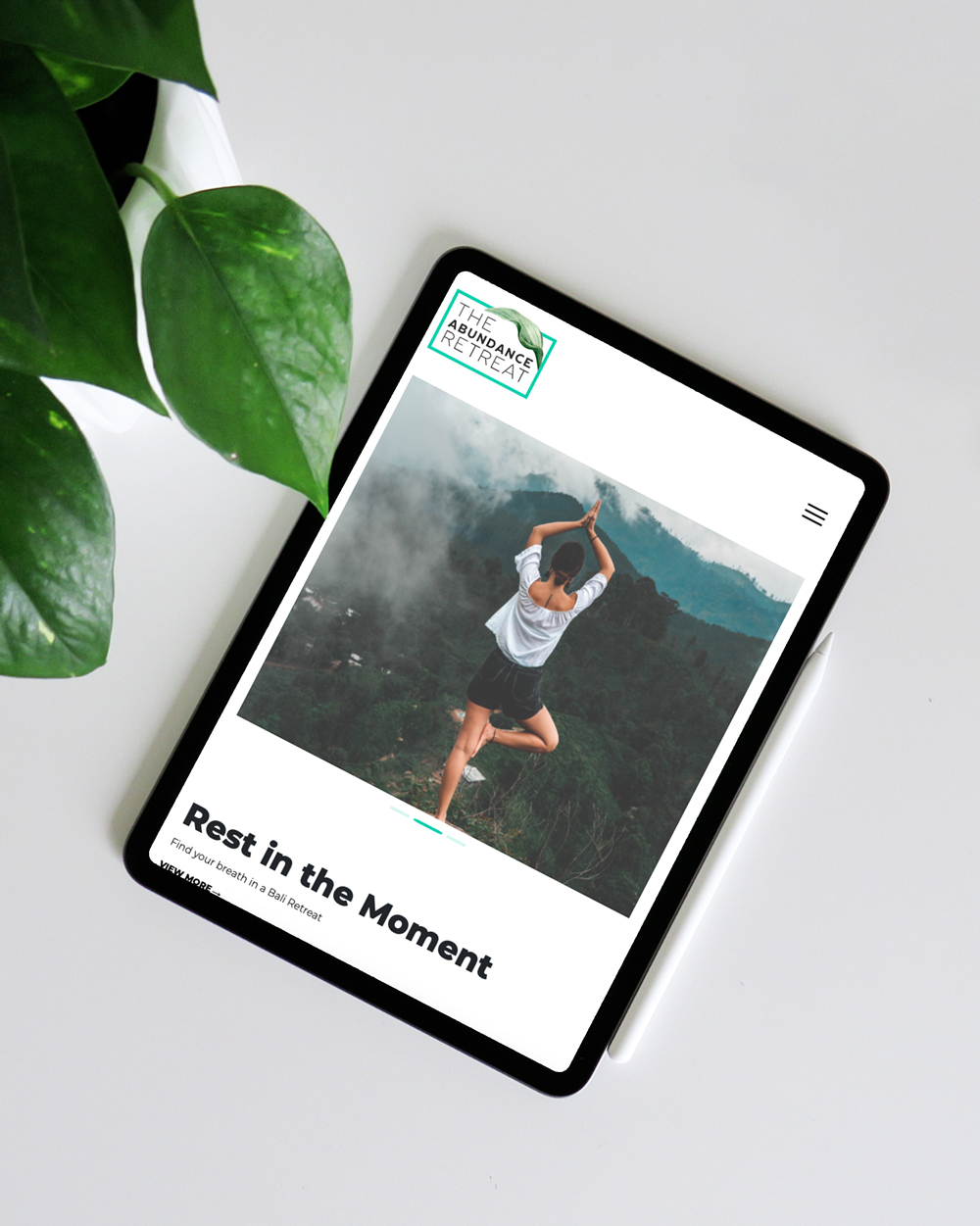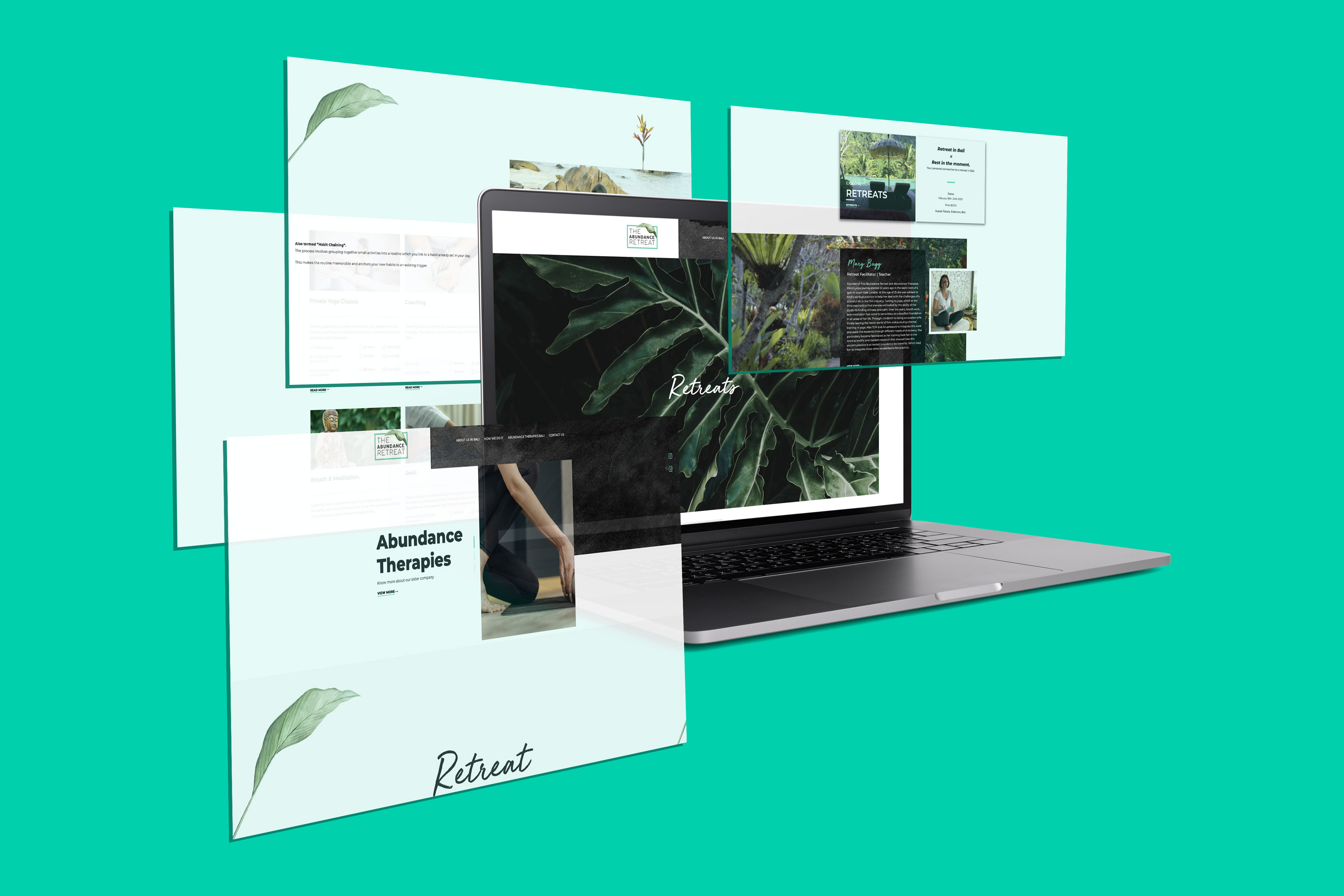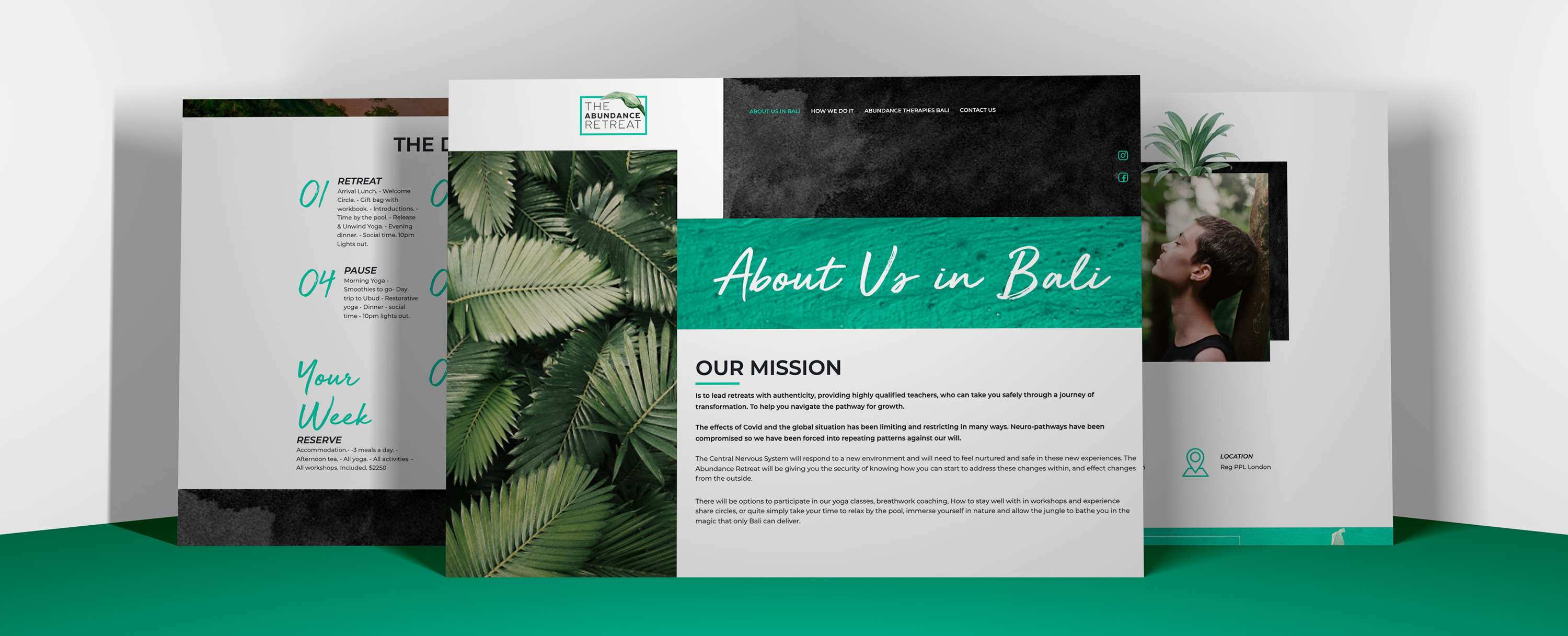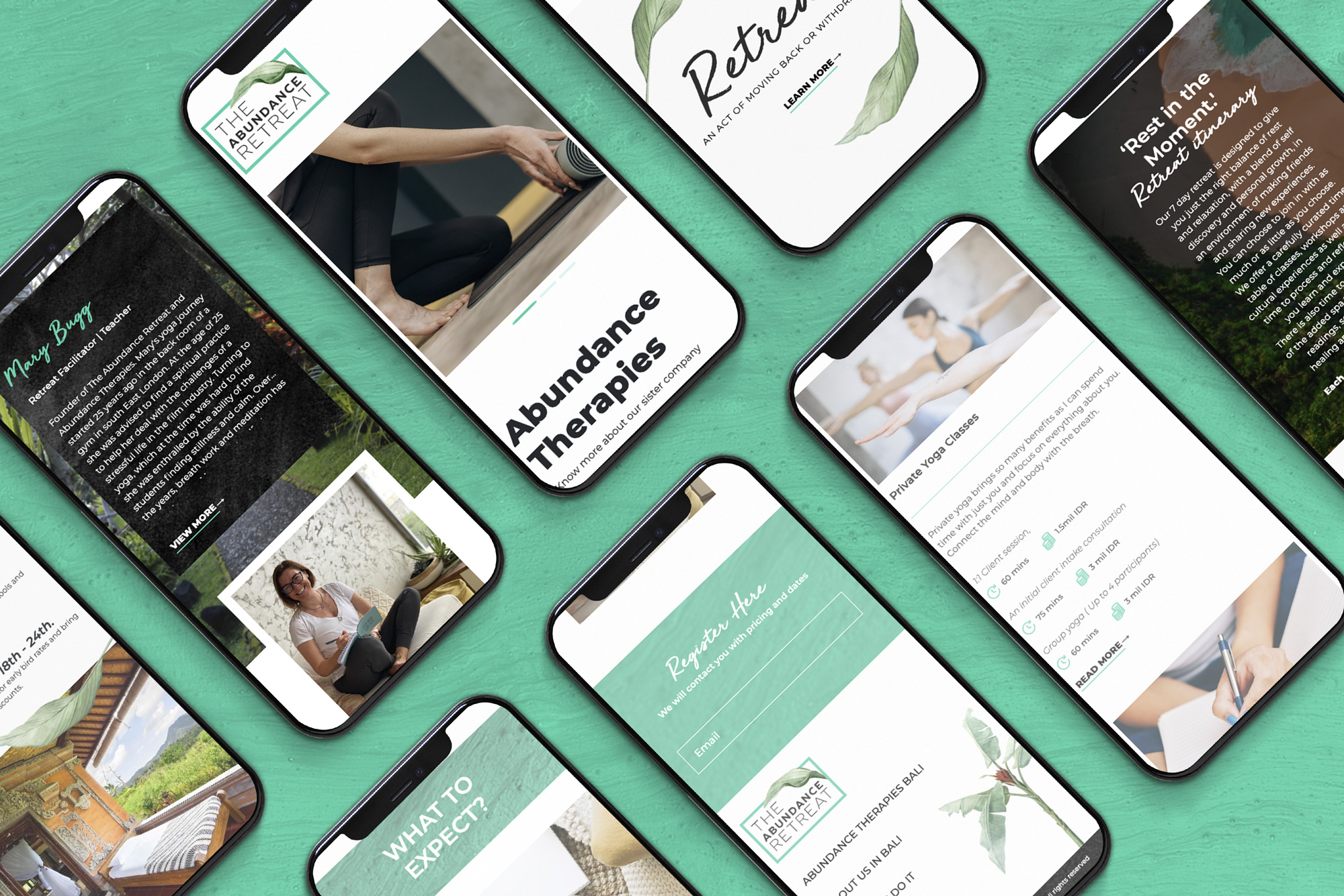 [The Results]
→ A satisfied client
→ A thriving business
→ Happy customers